Beautiful Things In Small(er) Packages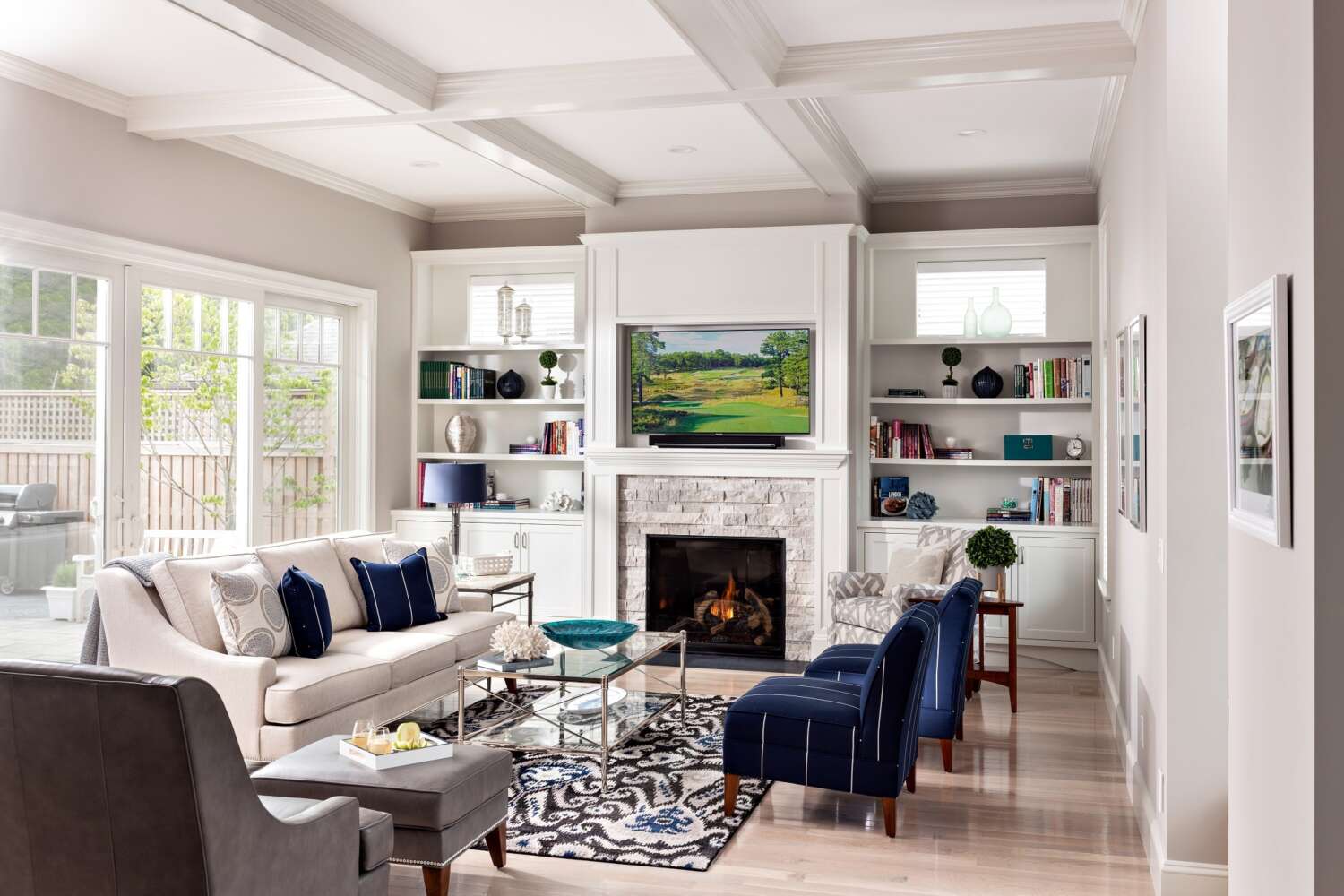 If we've learned anything in 2020, it's that there are things in our lives that we truly need and value, and plenty we can live without. You are in good company if you have Marie Kondo-ed every inch of your home and realized that you like the freedom of clearing away excess "stuff" and living only amongst what you love – and that it requires much less SPACE.
Pinehills' residents, Janet and David Thomas found themselves in that exact situation: looking for a smaller home without sacrificing the things they did not want to live without. The home they chose to build with MacKenzie Brothers in the Climber's Path neighborhood checked all the boxes. The couple worked closely with MacKenzie Brothers to make sure their new home had everything they wanted.
Imagine a two-bedroom, two-bath home on a single level (under 2,000 square feet) with a two car garage, full basement, and an exceptionally livable outdoor courtyard. It's a sparkling example of a Jewel Box home. The latest issue of South Shore Home Life & Style Magazine features the Thomas' story and the MacKenzie Brothers' take on the "Jewel Box" home, and is now at SouthShoreHomeLifeandStyle.com