$900s, $700's & $600s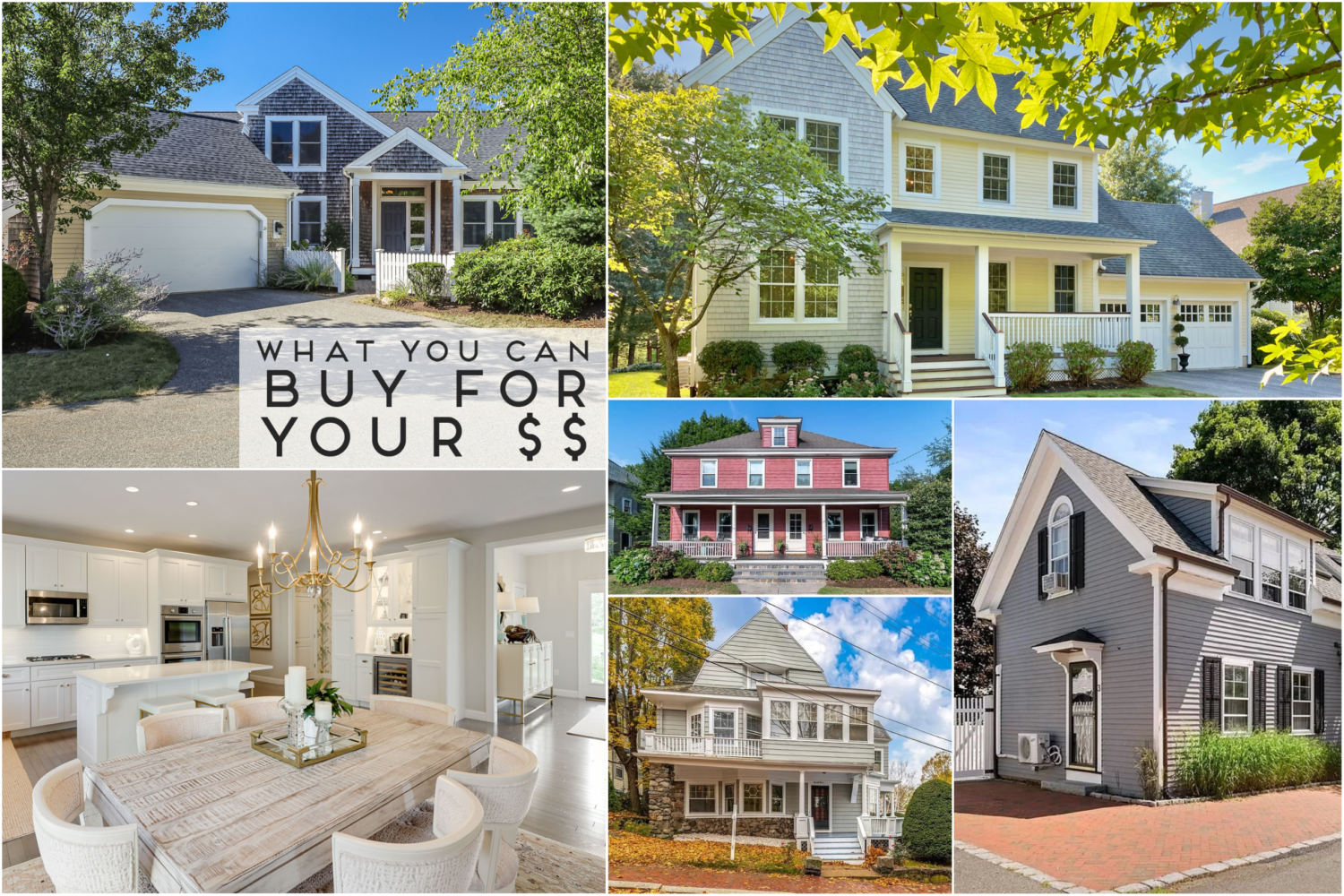 Welcome! This week we're looking at homes in a range that includes the $900s, $700s and $600s.
Online house-hunting can take you to some amazing places - in-town or around the world - and it has a way of fueling vivid home-owning daydreams. What does the home in your head look like? Maybe these homes will inspire.
To call the current real estate market "hot" is a bit of an understatement. Homes are on the market today and gone today – often over asking price. As we compare homes on the market in The Pinehills to homes around the region, we are comparing to properties sold very recently.
Here are three homes currently for sale here at The Pinehills in Plymouth, (where you get all the benefits and amenities of living here - 10 miles of trails, pool, tennis, daily-fee golf, The Market and all the shops and restaurants of the Village Green, almost a hundred clubs catering to a huge variety of interests, and more) alongside homes at a similar price-point recently sold around the South Shore, Boston, North Shore and Cape Cod.
Enjoy!
---
Now For Sale in The Pinehills - 35 Muirfield

$899,000
3 bd | 4 ba | 3,800 sq ft
Recent MA Sales Near $900K
---
Now For Sale in The Pinehills - 16 Wickertree
$730,000
3 bd | 3.5 ba | 3,068 sq ft
Recent MA Sales Near $730K
---
Now For Sale in The Pinehills - 21 West Trevor Hill
$614,000
2 bd | 2.5 ba | 2,372 sq ft
Recent MA Sales Near $614K