Let's Go Virtual Home Shopping!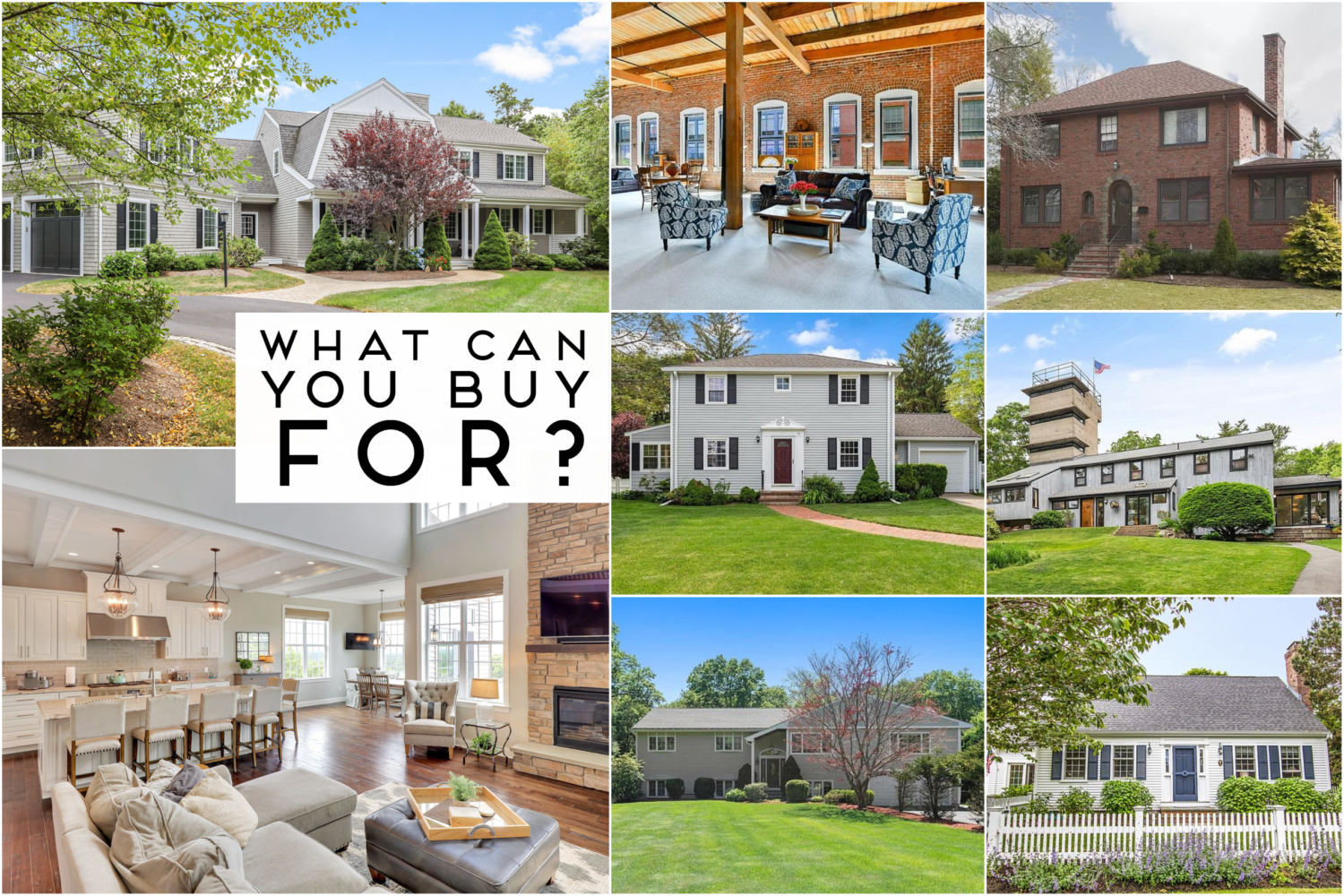 We're bringing you something new this week. Not surprisingly, we LOVE perusing online real estate listings, and the pandemic has found us spending even more time on this (thoroughly enjoyable, often aspirational) pastime. If you're with us, here's a fun nod to the Real Estate feature we always read in our favorite magazines- a comparison of homes around the region that you can buy within a similar budget. Including The Pinehills, of course.
In Massachusetts the real estate market varies widely. That's what makes this activity so fascinating. Here's a look at two homes currently for sale in The Pinehills, (where, we have to add, you get not just a house, but all the benefits and amenities of living here - 10 miles of trails, pool, tennis, daily-fee golf, The Market and all shops and restaurants of the Village Green, almost a hundred clubs catering to a huge variety of interests, and more...) along with homes at a similar price-point recently sold around the South Shore, Boston, North Shore and Cape Cod. Today's feature highlights homes in the $1 million + price range. Here at The Pinehills, that budget gets you high-end finishes, lots of living space, and a lifestyle that is totally unique to this beautiful place! So grab a cup of coffee, curl up on your sofa, and come virtual home shopping with us - with a million or so 💲 in our bank account!
---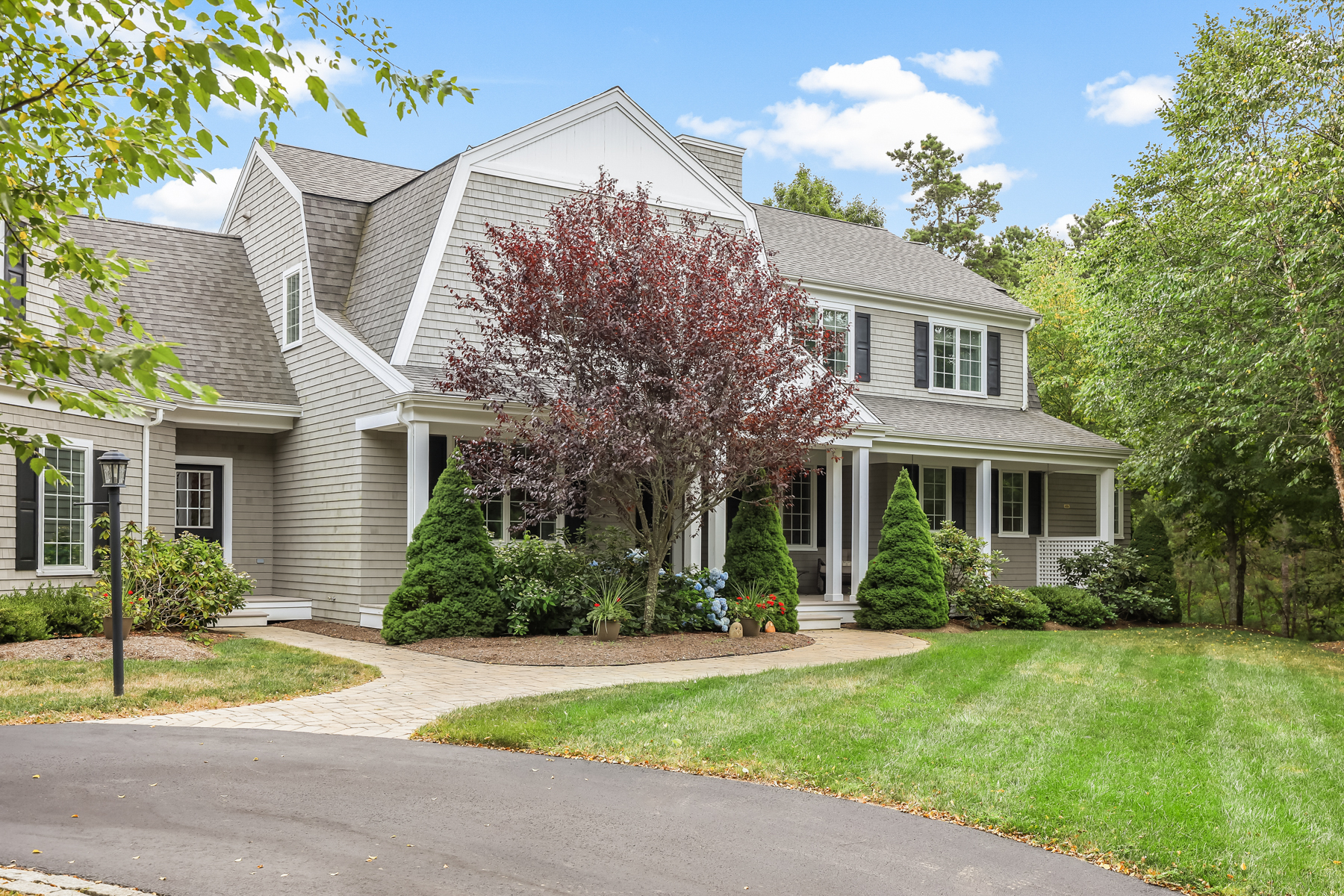 Now For Sale in The Pinehills - 5 Stones Throw
$1,495,000
3 bd | 4.5 ba | 4,381 sq ft
Recent MA Sales Near $1.5M
---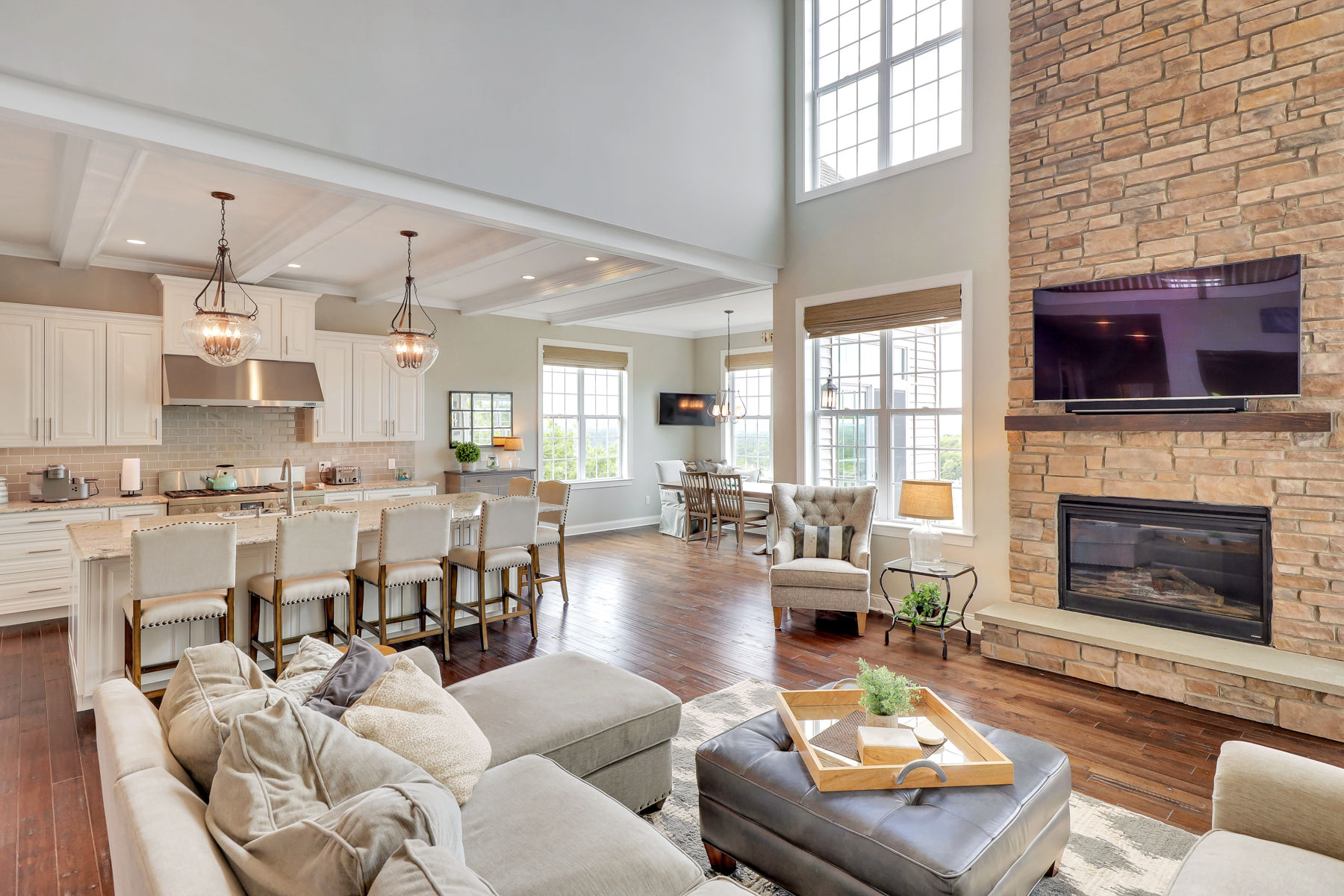 Now For Sale in The Pinehills - 2 Skipping Stone
$1,195,000
3 bd | 4 ba | 5,424 sq ft
Recent MA Sales Near $1.2M