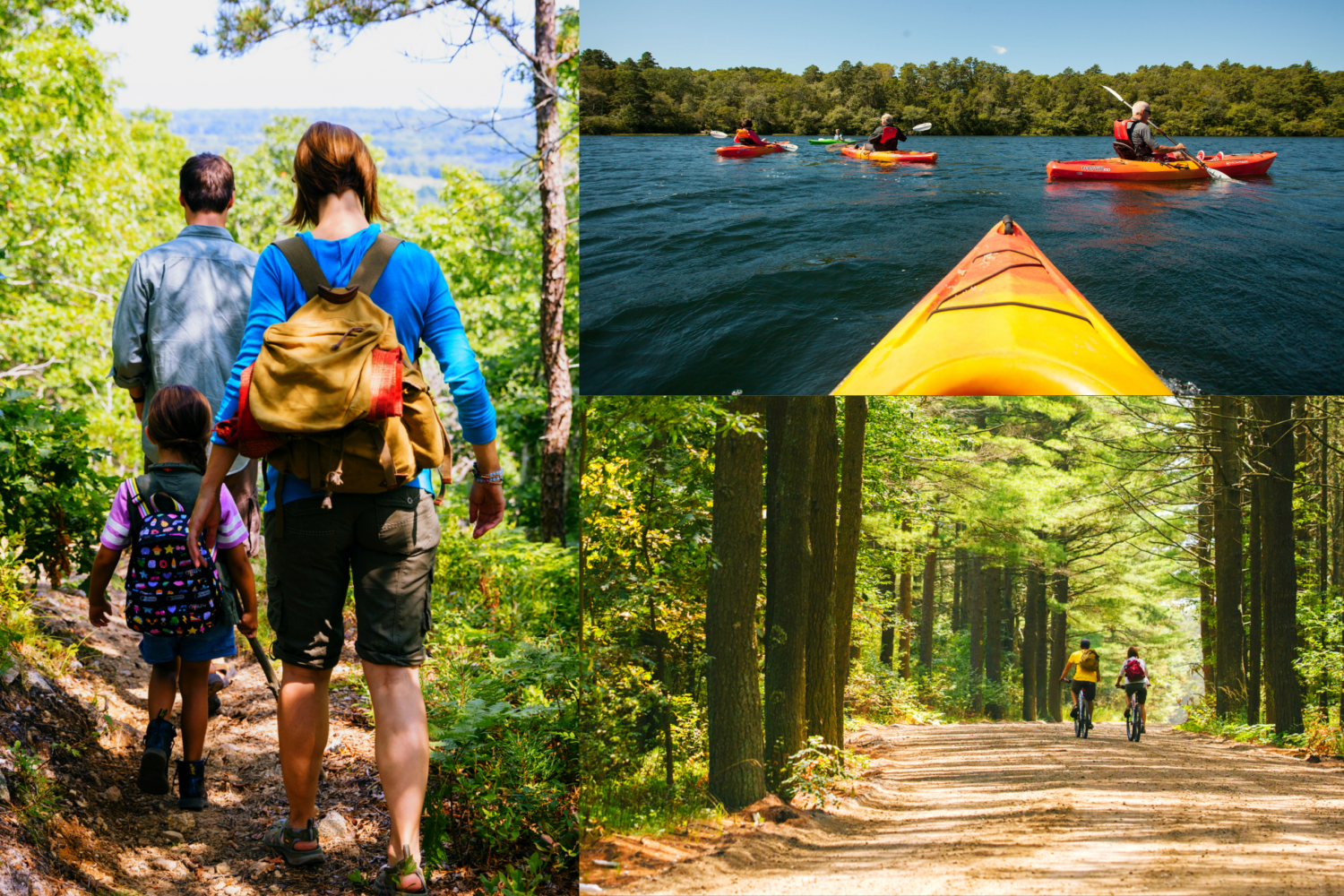 It's Wednesday and we are back Unwinding. A lot has changed over the last several months, so it should come as no surprise that what we want from home has shifted, too. What is a surprise? We learned from The Boston Globe that this isn't the first pandemic to bring us home design innovations. 💡
Hope you enjoy!
The Pinehills Team
---

We Can All Use a Little Space of Our Own
As part of a recent story in The Boston Sunday Globe, we were asked what we're hearing – amid a pandemic - from home shoppers about what they want in a new home.
Customers who have come through The Pinehills Summerhouse doors in the past two months have increasingly told us they need SPACE. Space to be together, space to be outside, and now space to be apart! And it's influencing home buying decisions.
The remote working reality is upon us. Now, space for a home office - or for two or three home offices - has graduated from a want to a need. Space is needed for each adult, plus workspace for remote learning students, or for working-from-home boomerang adult children.
We are also seeing requests for "away space" - a cozy area to curl up with a book or just grab a breath. Alone. With so many of us home together, a space to escape to has never been more important. And, ample outdoor space and nature continues to resonate. From the personal space of a patio or deck, with space to grow container gardens and grill outside, to the desire to step outside your door and walk on winding trails or simply be among the trees.
We recommend this fascinating read about how a pandemic – now and historically – shapes want we want from our homes:
Click Here to read the article from The Boston Globe.