Whether you are a resolution maker or not - self-care should be a top priority in 2021! You frequent flyers know the pre-flight instruction, "put your own oxygen mask on first." That's the undeniable logic behind self-care. When you take care of yourself, you're better able to care for those around you. 👏Put👏On👏Your👏Oxygen👏Mask👏First.
---
Sure-Fire Self-Care for the New Year
We finally said good riddance to 2020 and welcomed 2021 with open arms.
There are lots and lots and lots of ways to engage in self-care (don't check your emails within one hour of waking, get more sleep, clean and declutter your desk/office/home, wake up without an alarm, do absolutely nothing... the list goes on.) It's more than a bubble bath and a glass of wine, (although that got many of us through 2020,) self-care is about boosting your wellbeing not just for today, but for the long run.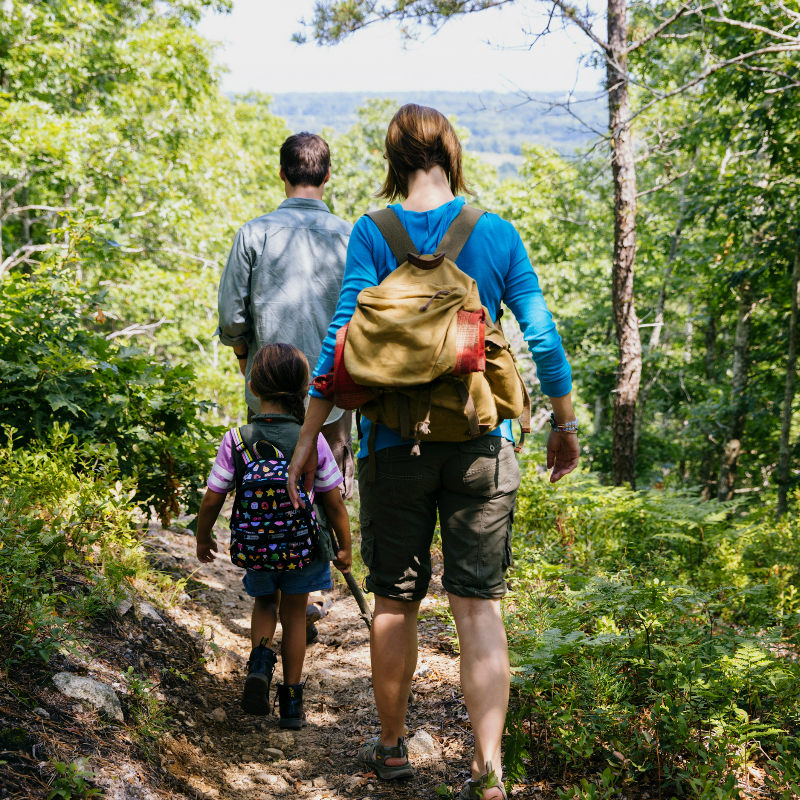 Move Your Body
You know how you feel after you've had a great workout? It's the ultimate self-care. It releases feel-good hormones so your mood improves, you're happier, and it gives you a boost of positive energy. It doesn't have to be 100 burpees or hours of cross-fit… a 20-minute walk or few downward dogs done on the regular make all the difference.
From exploring the great outdoors, to a visit to Mirbeau Inn & Spa for spa time or wellness classes to spending time on the championship links at Pinehills Golf Club, we have you covered at The Pinehills.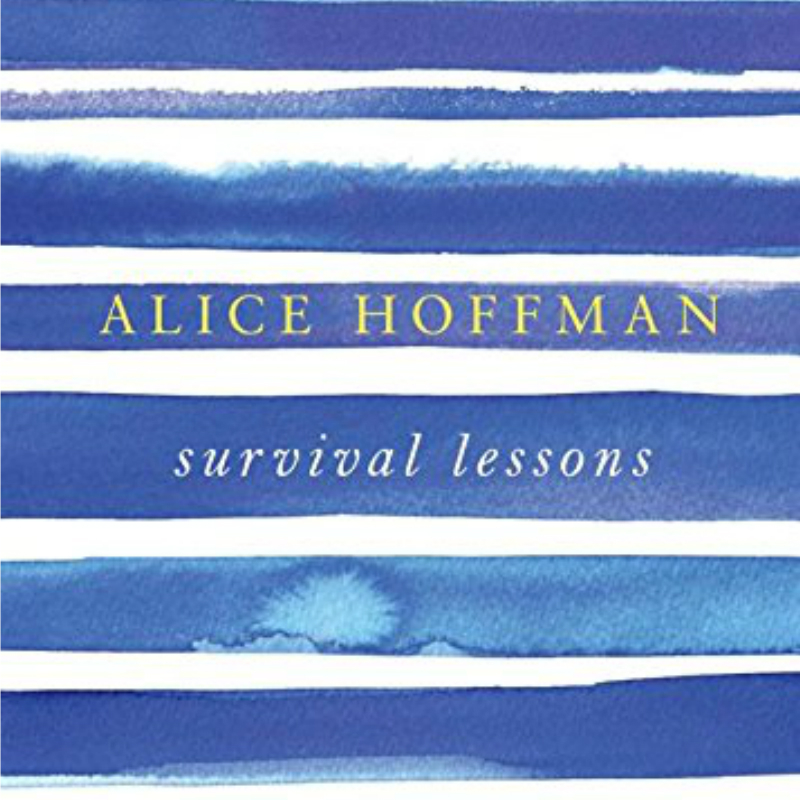 Find Your Guide to Thrive
We have a couple of suggestions…
Alice Hoffman, an author near and dear to The Pinehills, wrote Survival Lessons after being diagnosed with breast cancer and surviving it. It's a short and to-the-point guide to finding joy amid sorrow, and how to live life when the going gets tough.
Danny Wallace's Random Acts of Kindness helps readers get started with 365 random acts of kindness. A simple, random act of kindness will do wonders for your mood. And for the self-esteem and self-worth of the recipient. Think about how a smile or compliment makes you feel. So easy. Yet, so impactful.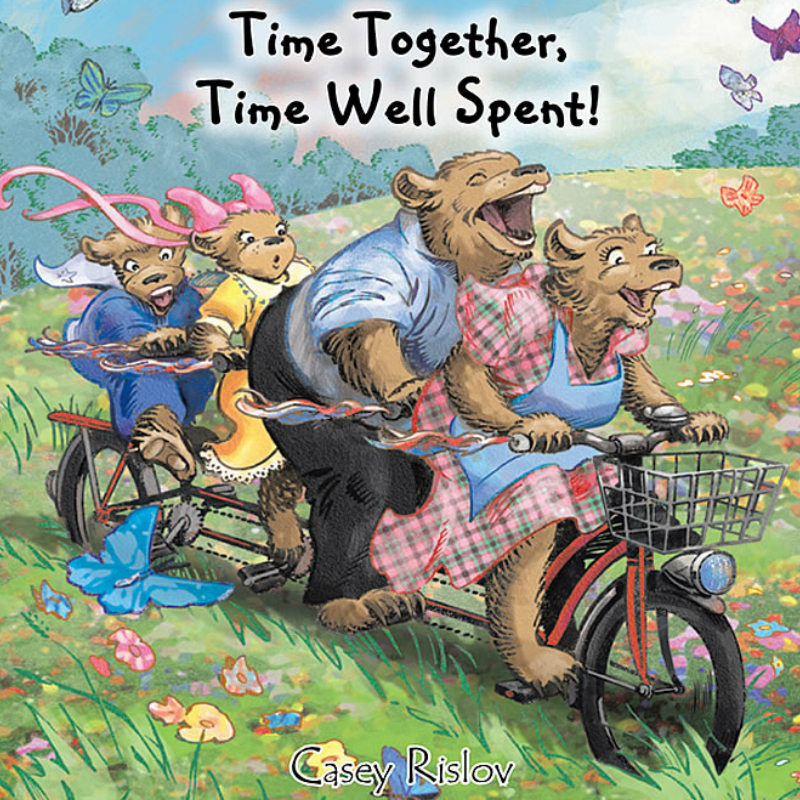 Quality Time Together
We are all looking forward to a world without weekly Zooms. One that includes seeing our friends and family live and in person. But let's not hibernate until then! Let's keep our virtual chats, book clubs, and cocktails going this winter while we look forward to a spring, summer, and fall of outdoor dining, beach, and walks. And not long after, indoor dining, shopping dates, and going together to the theatre, museums, and live events. We cannot wait… and we know you agree.
While we wait it out, leave it to a kids' book author, Casey Rislov in Time Together Well Spent, to remind us how much fun we can have playing games, building forts, riding bikes, and reading books together.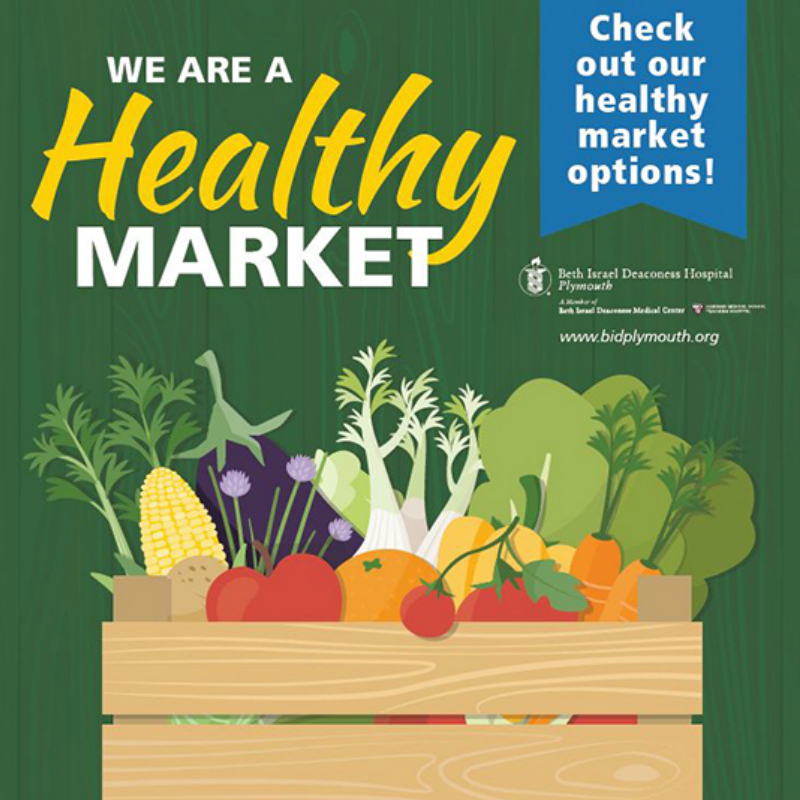 Healthy Eating
We aren't telling you anything you don't know, but good nutrition is self-care. We know the difference in how we feel when we eat a bacon cheeseburger vs. a Greek salad with grilled chicken. For us, we need a nap after that burger, but we're ready for a walk after that salad. Not to say there won't be some burgers in 2021, but here are some ideas to simplify getting healthier meals into regular rotation in the new year.
The Market at The Pinehills, the South Shore's first Healthy Market, is a great place to start. Healthy food options are well-marked and their email newsletters have great healthy recipes included. You can also find some great healthy recipes from The Market's favorite nutritionist, Healthy Plymouth and BID dietician Marcia Richards.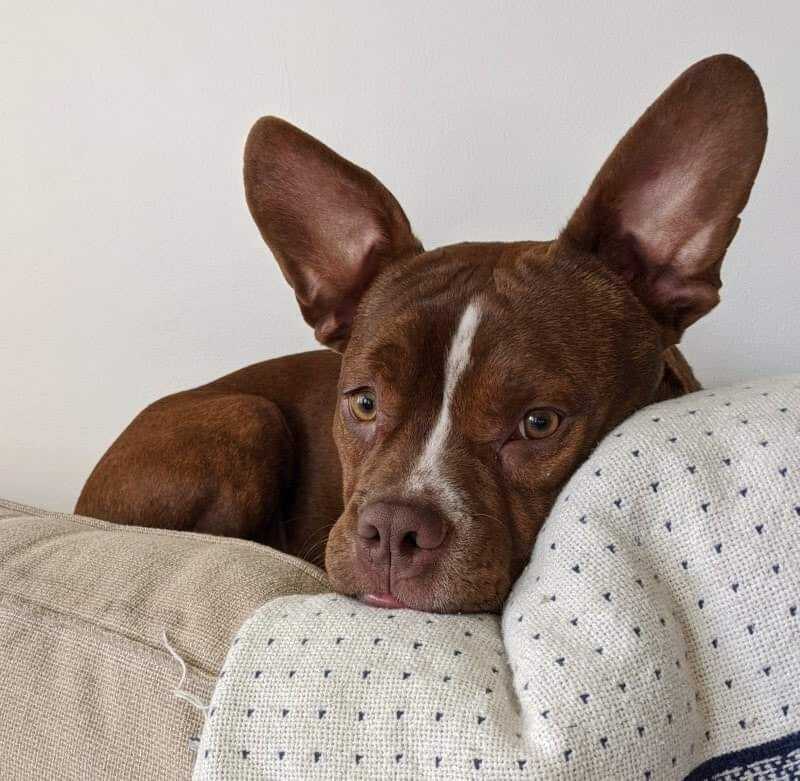 Unconditional Love from a Friend
One of the few highlights of 2020 was just how many pets were adopted. We loved the stories of shelters empty for the first time ever. Many of us know the joy of having "rescued" a new furry companion, only to find that they give us boundless love and comfort when we need it most. If you didn't find a new best friend in 2020, maybe 2021 is your year! There may be a few empty shelters, but there are still many organizations looking for forever homes for dogs, cats, rabbits, you name it. While there are many worthy organizations, we do have a soft spot for Massachusetts-based dog rescue Last Hope K9 Rescue. And, who remembers Ms. Herbert our 2016 Reindog Parade Grand Marshal from Last Hope K9?
Here's to our fluffy family members who carry us through tough times and make the good times better.
❤️