Yes, We're Caught Up in the Hoopla of March Madness, too.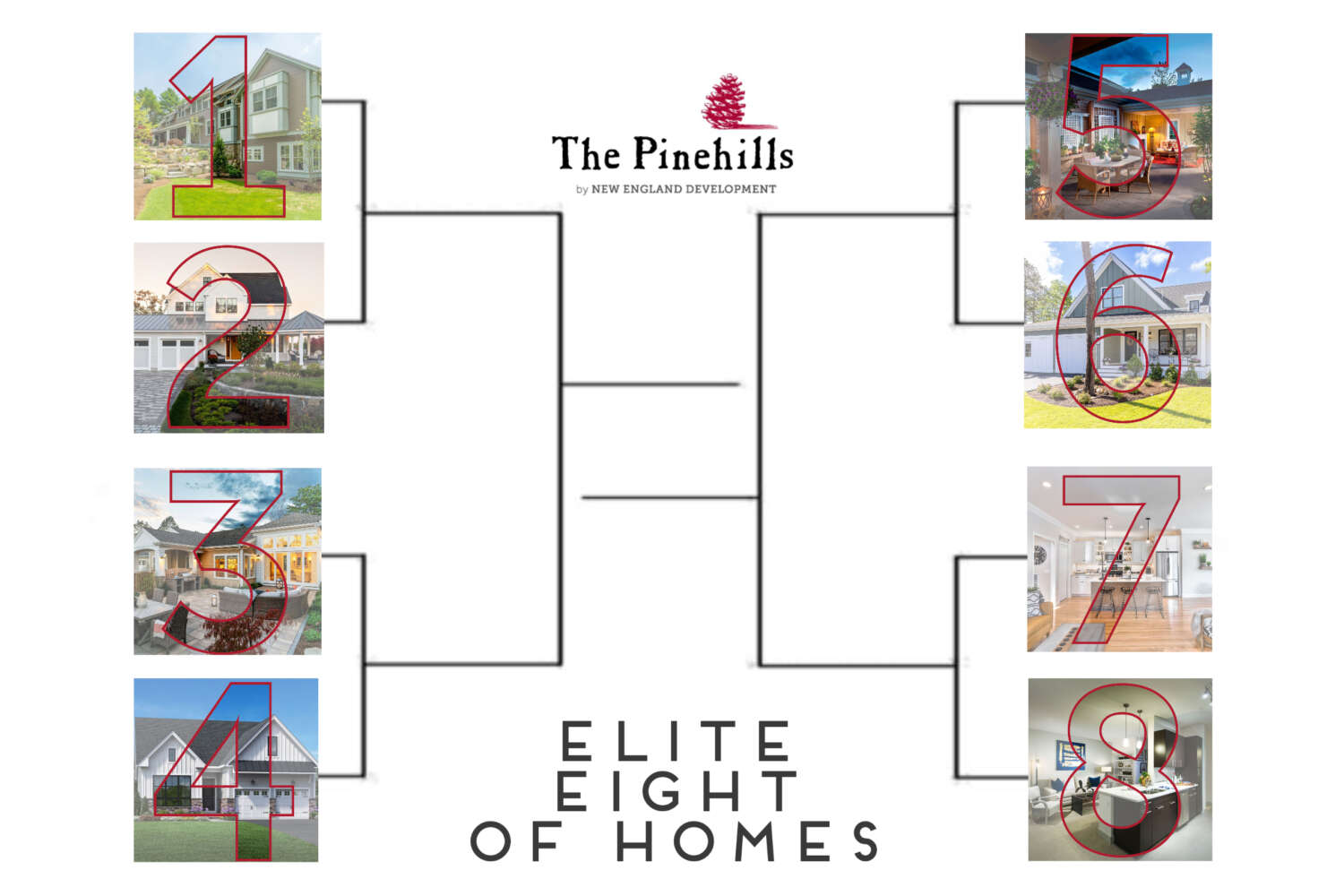 How could The Pinehills not get caught up in all the hoopla of March Madness? Just about everyone has "their team" this time of year. The Selection Committee here at The Pinehills joined the madness and created our own Elite Eight of homes. Our Elite Eight features all kinds of homes in The Pinehills with one thing in common - they keep winning hearts (and brackets.)
We'll share the results next week and present you with The Pinehills Final Four.
Now we present, the Elite Eight Bracket of Homes at The Pinehills!
Group I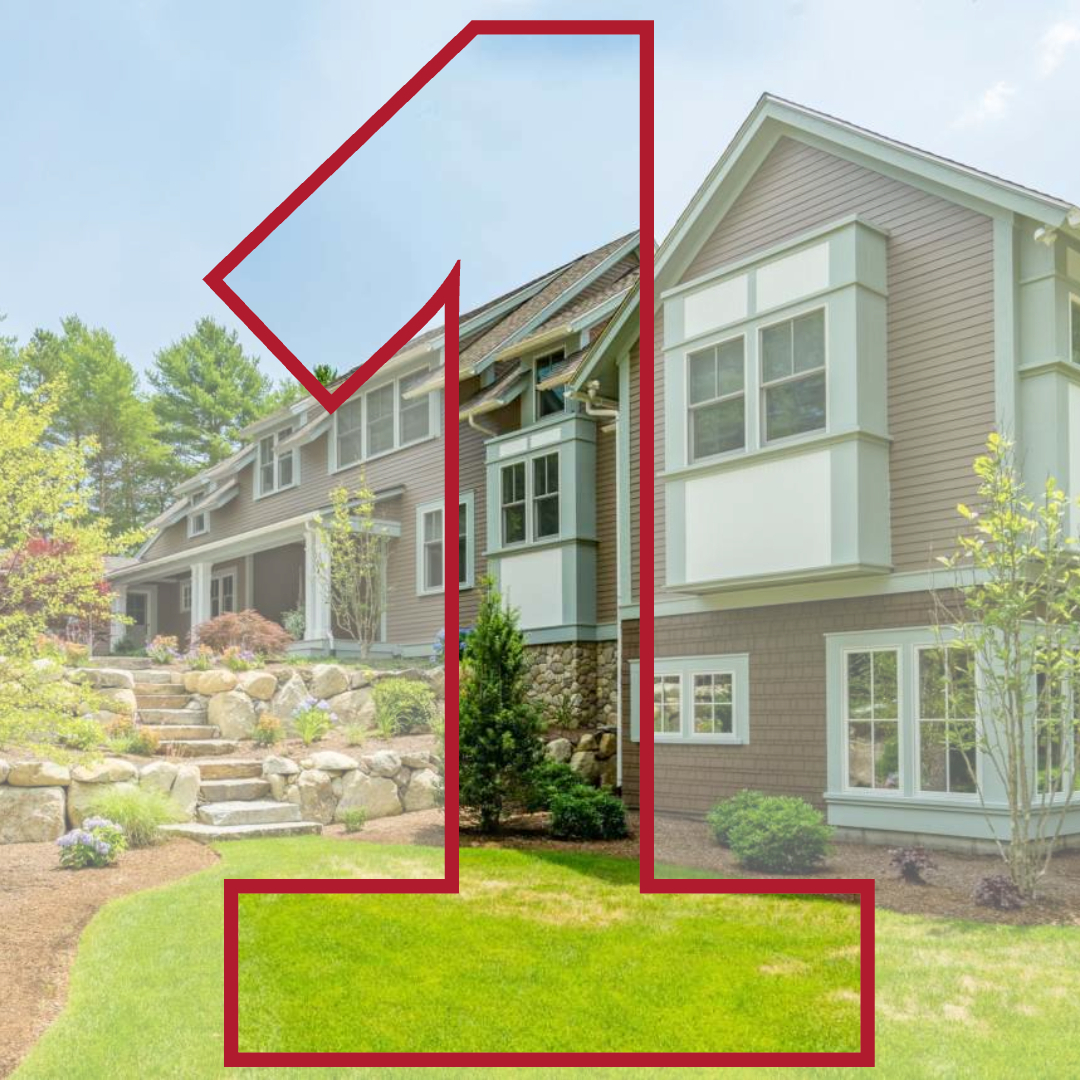 1. Kistler & Knapp Custom Home in Ryecroft
2. MacKenzie Brothers Custom Home in Ships Lookout
---
Group II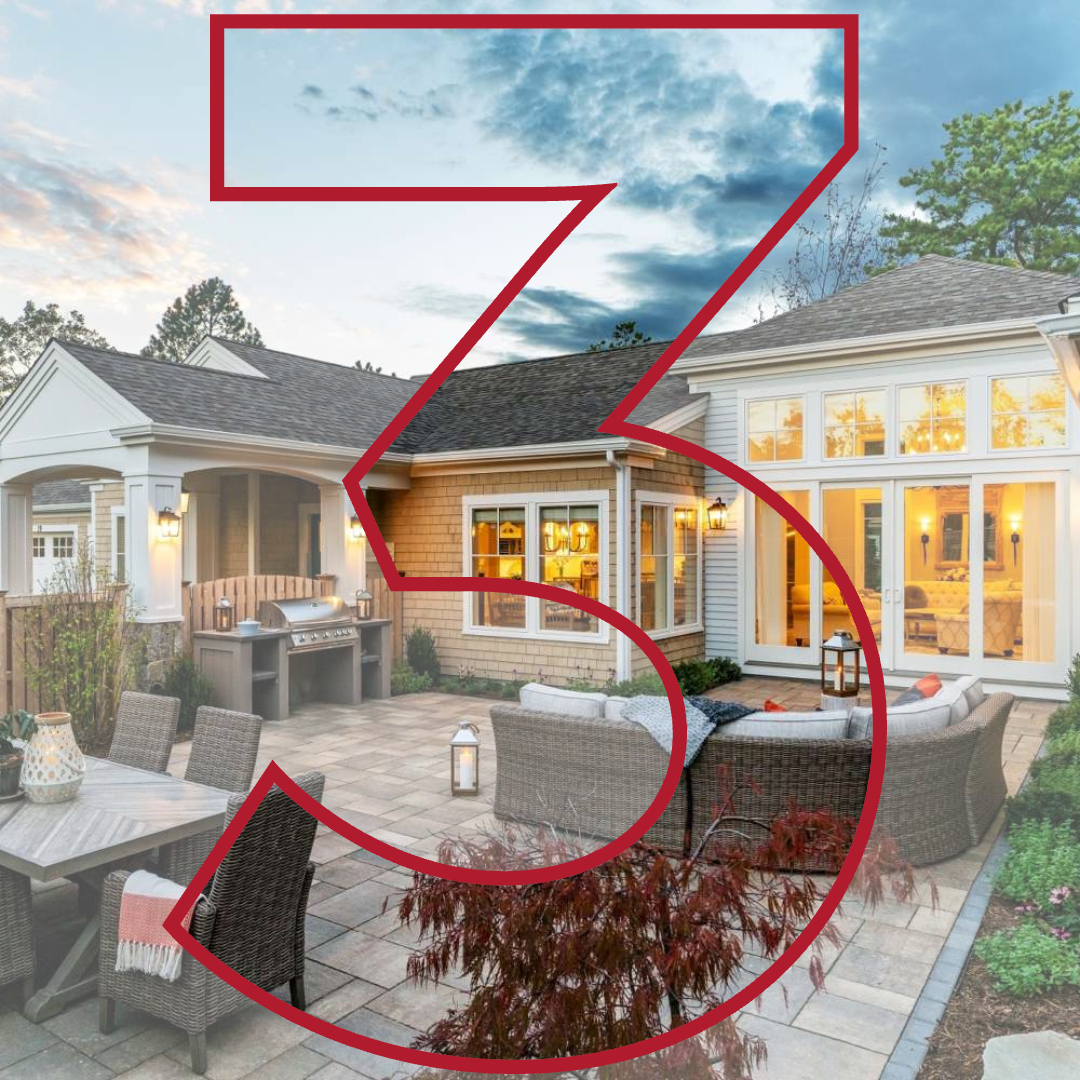 3. Jewel Box Home by MacKenzie Brothers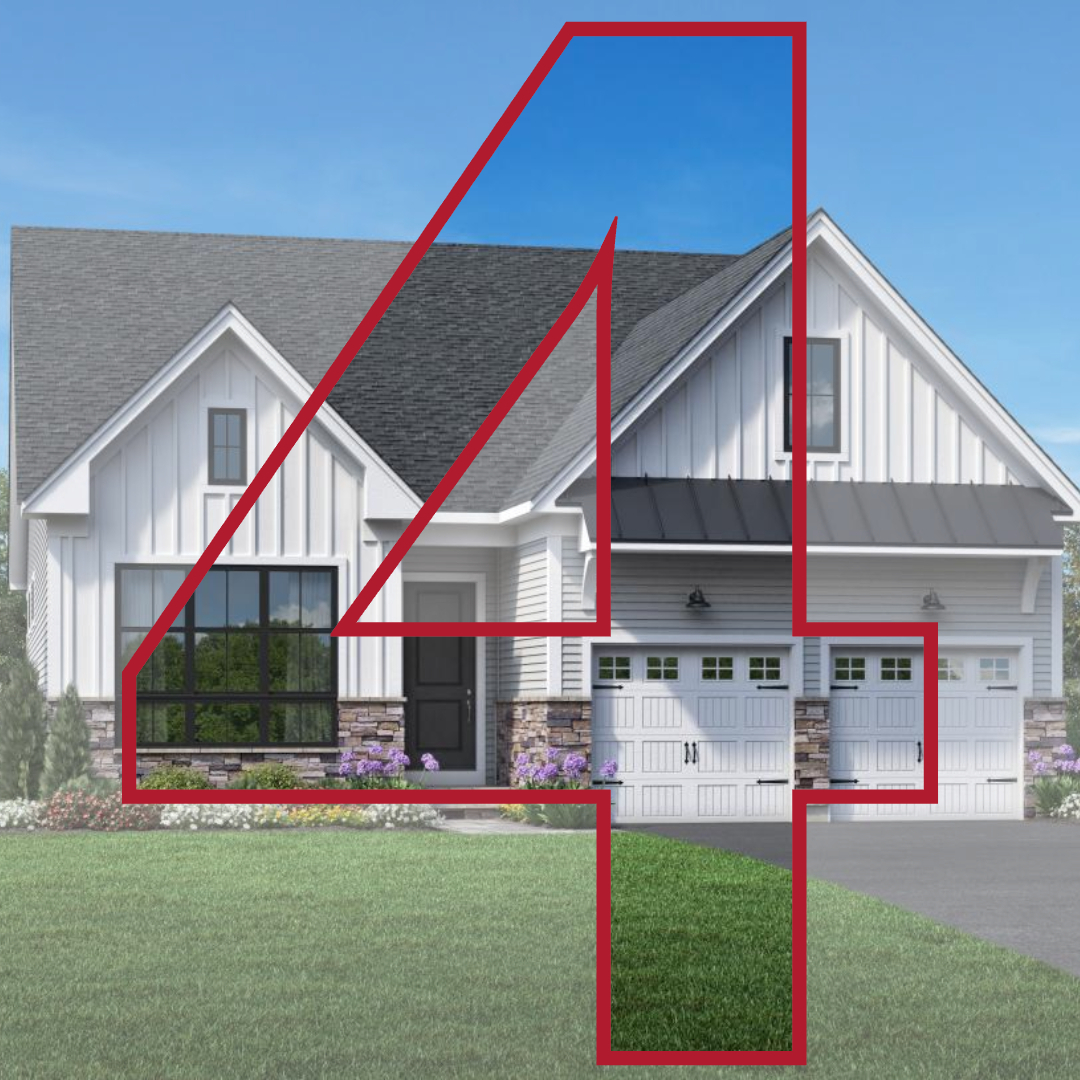 4. Portfolio Home by Toll Brothers
---
Group III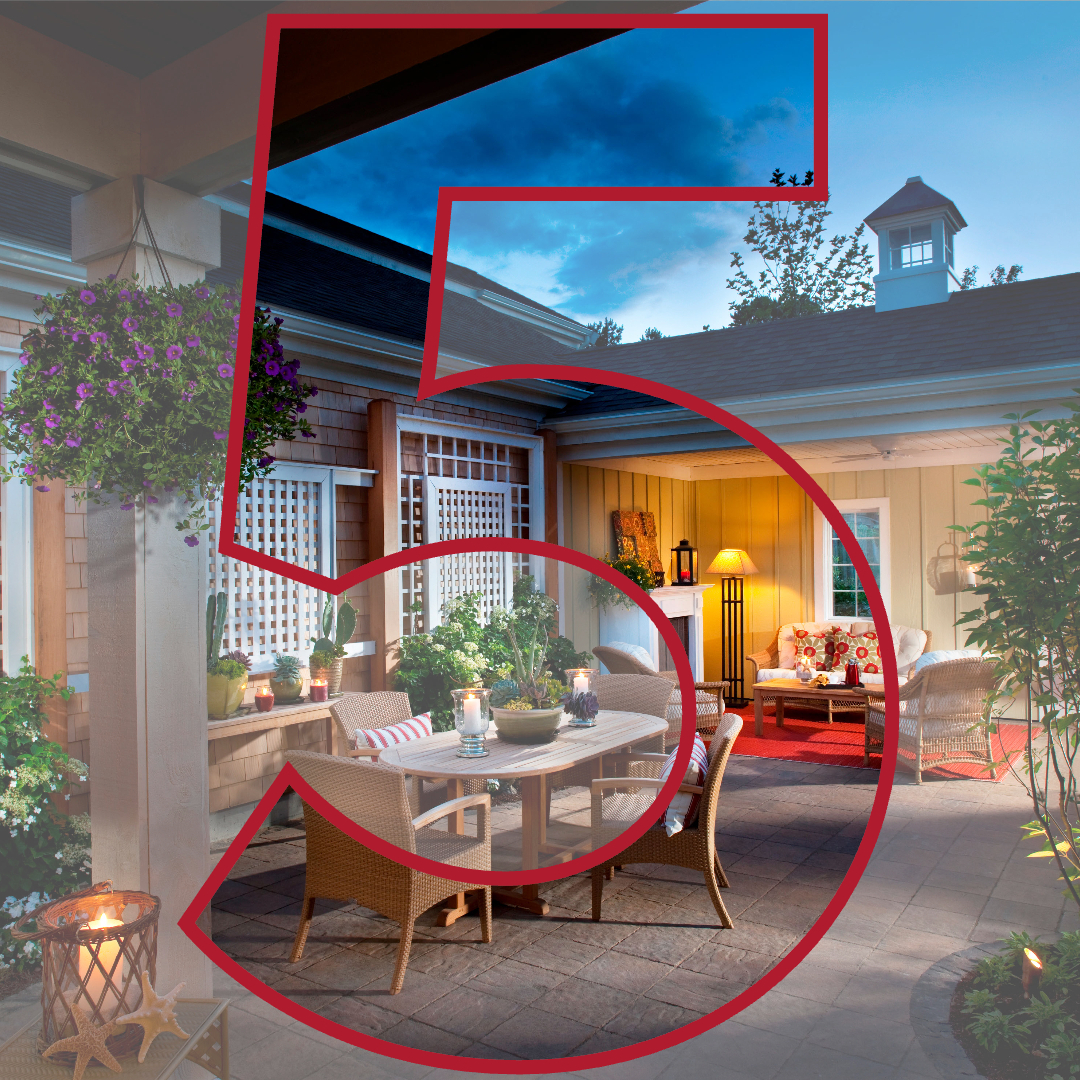 5. Fresco Condominium Homes by Green Company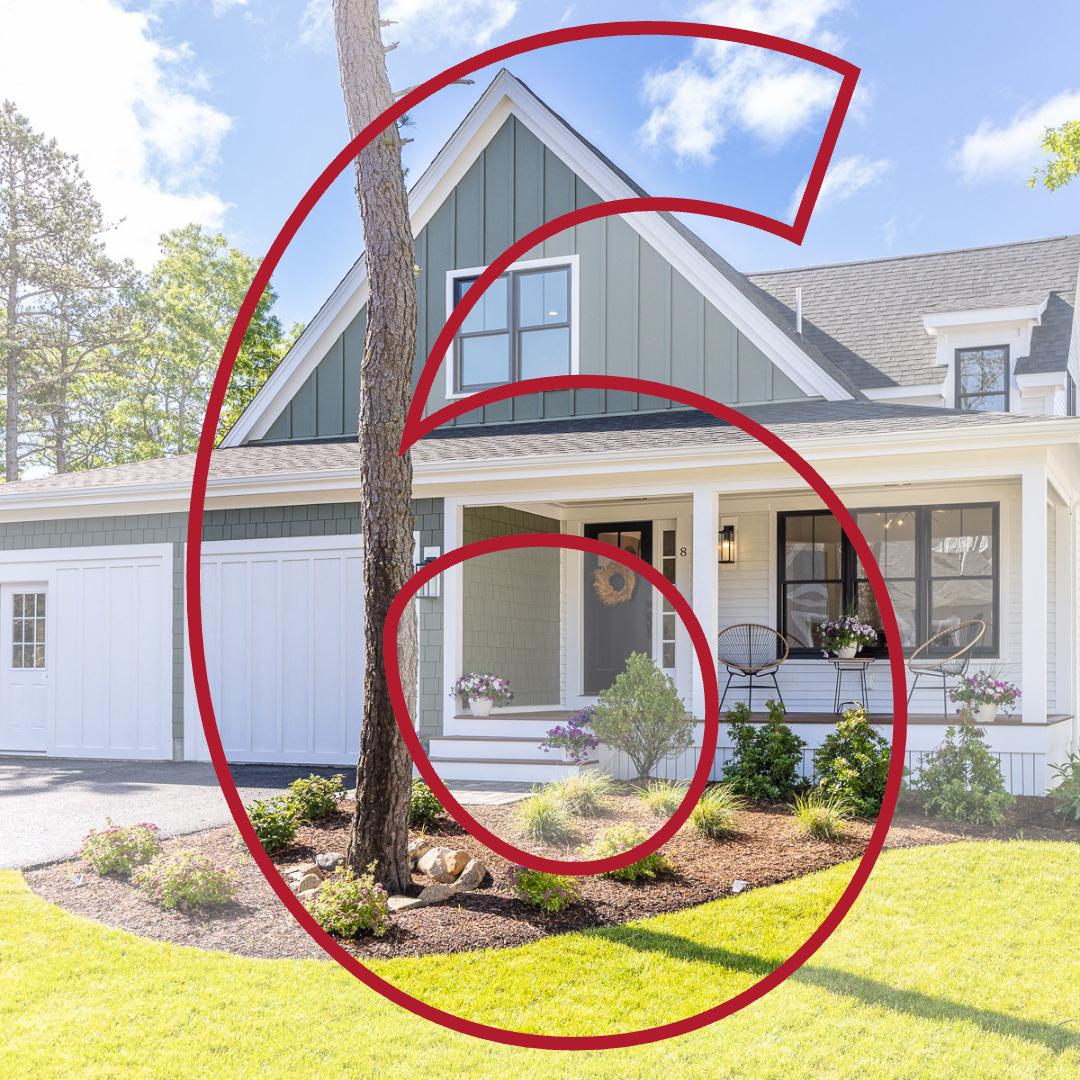 6. Cottage by Whitman Homes
---
Group IV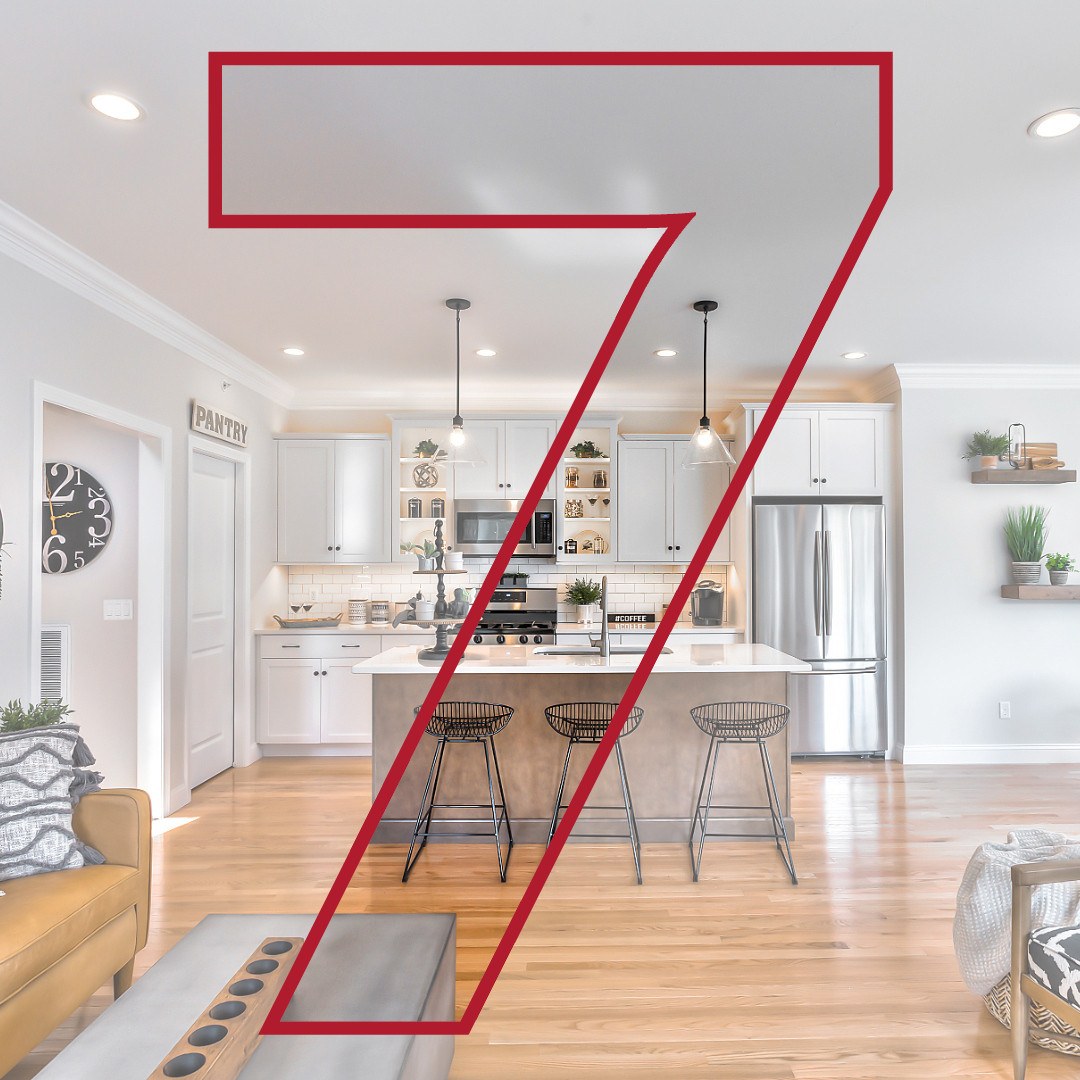 7. Symington Woods Townhomes by Whitman Homes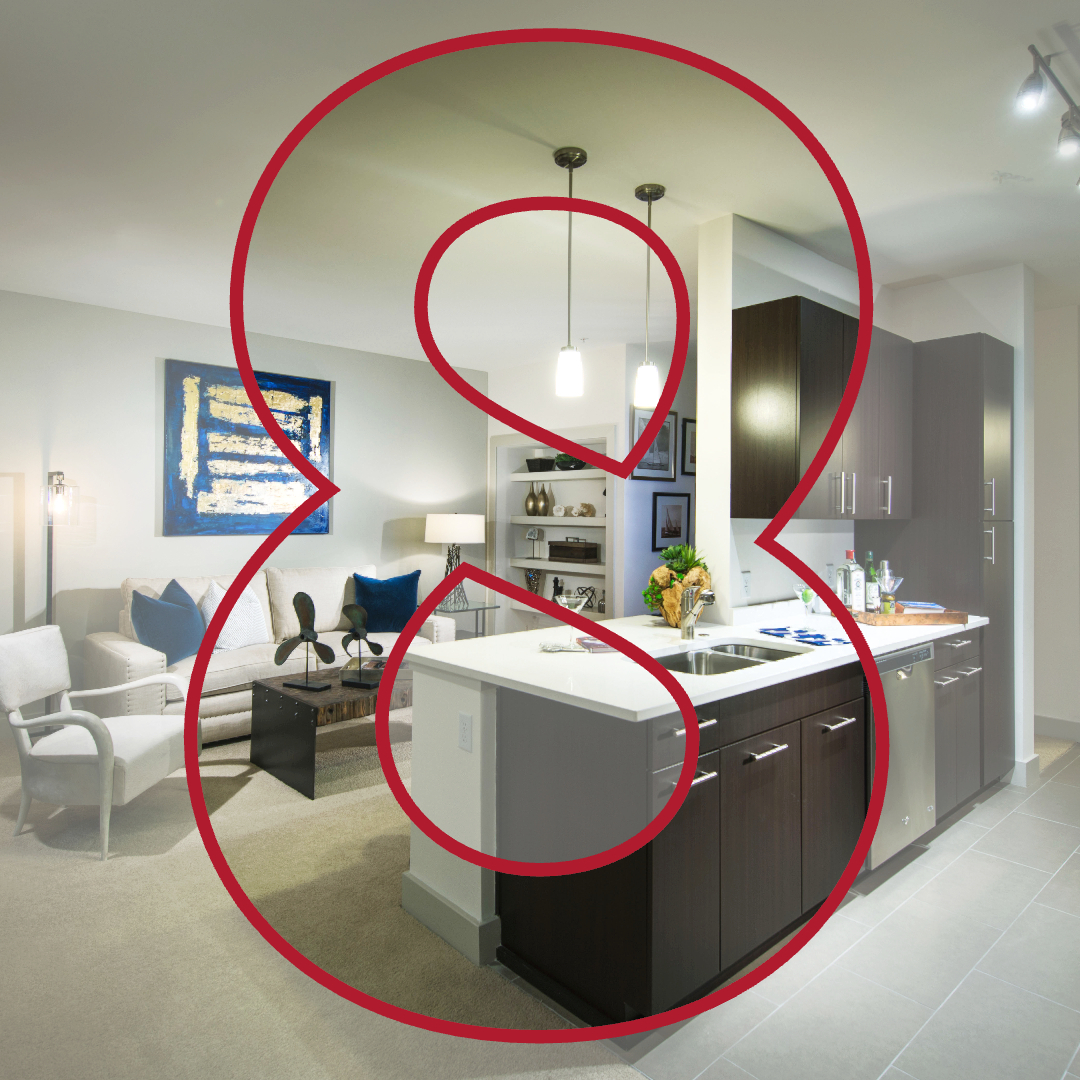 8. Luxury Apartments at Marq Pinehills
---