It's quite possible you've already explored a Kistler & Knapp home, as their luxury custom homes are frequently featured in publications such as Metropolitan Home, House Beautiful and The New York Times. Kistler & Knapp will help define both your dreams and the demands of your lifestyle, and then craft an exceptional luxury home — as they've done to national and international acclaim for more than 40 years.
Custom Homes from $1.9M. For more information about Custom Homes by Kistler & Knapp, call the Custom/Cottage sales team at The Summerhouse at 508 209 2000.
I'd Like More Information about Kistler & Knapp
New Build Home Types
The Pinehills offers a variety of new home styles. Because helping you find a home that fits your personal style is personal to us.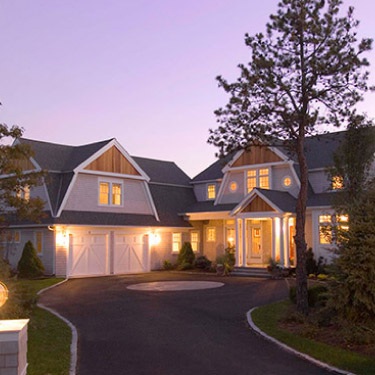 Custom Homes and Land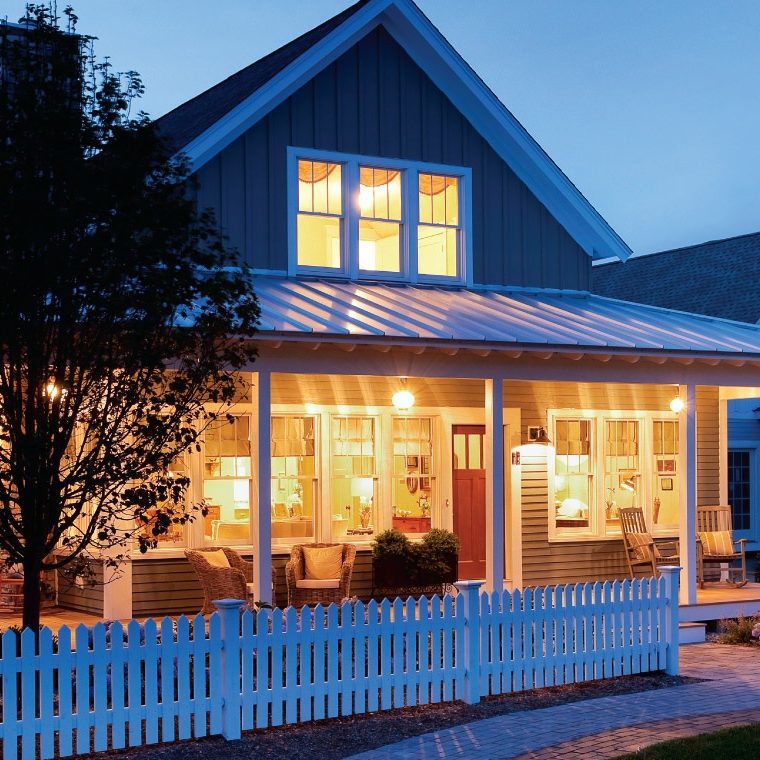 Cottage Homes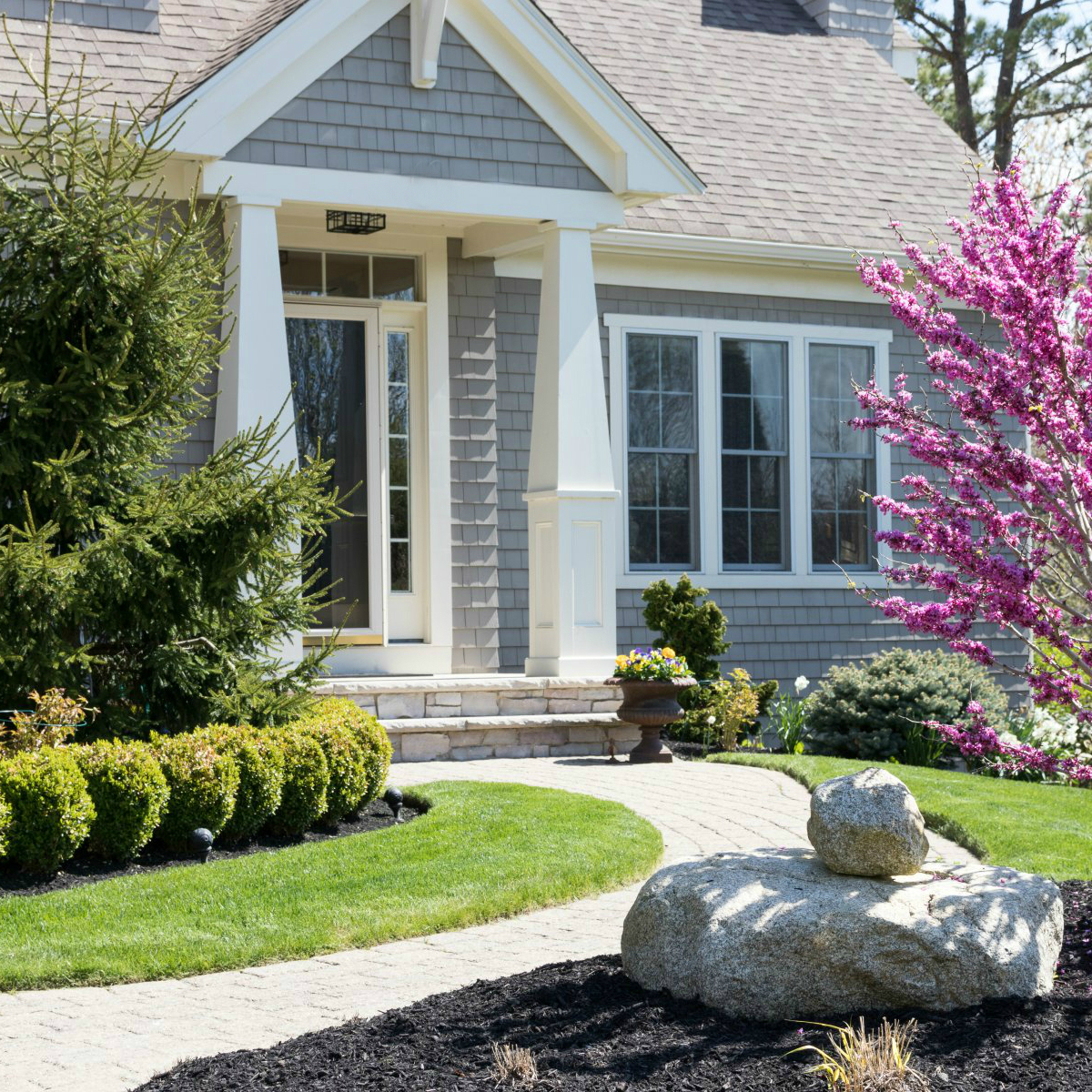 Portfolio Homes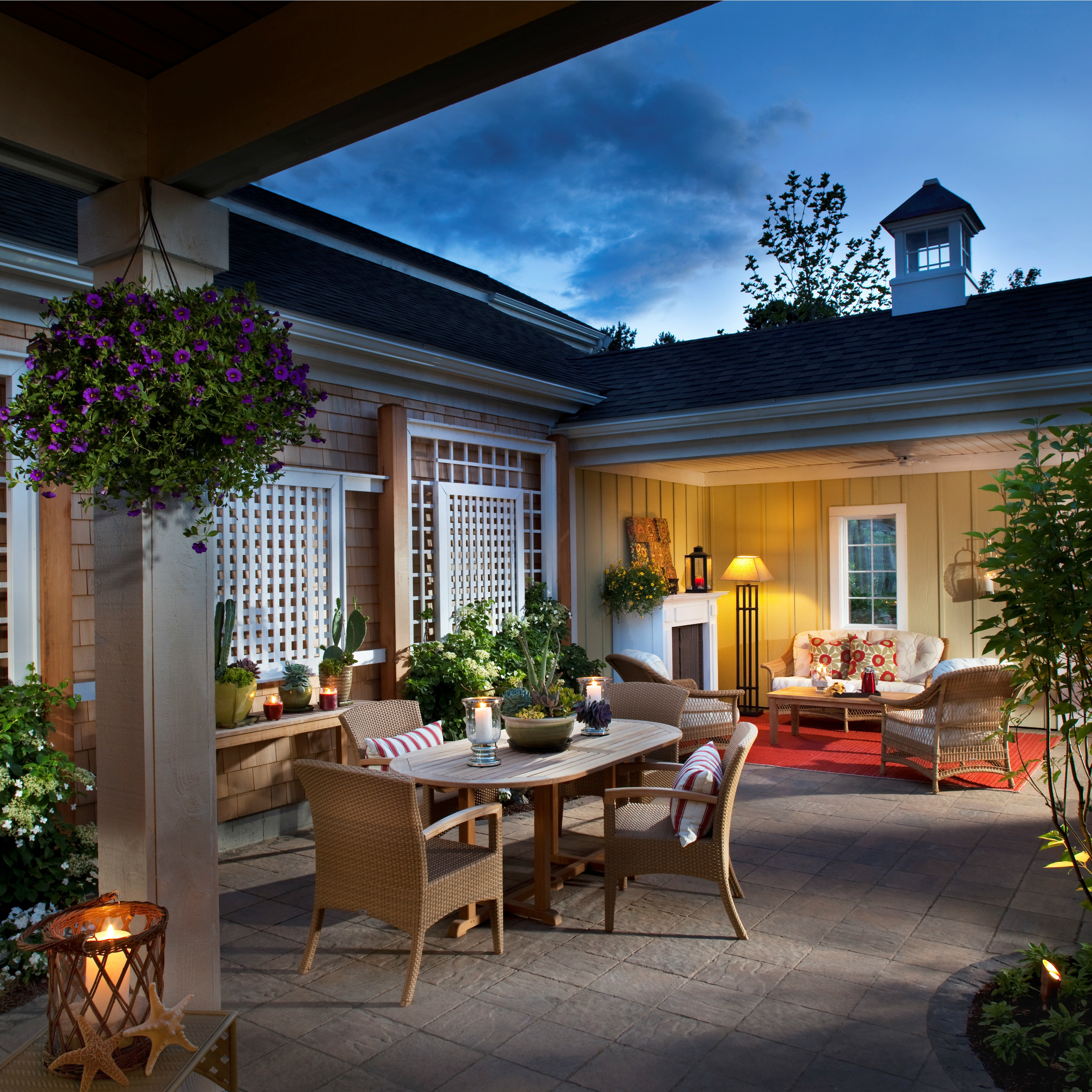 Townhomes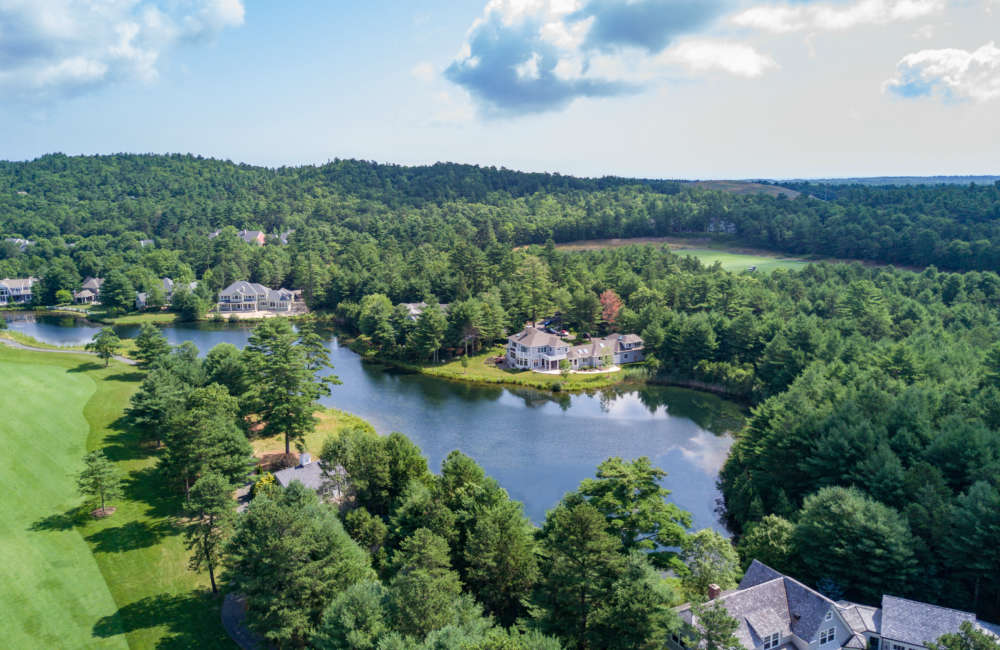 Custom Homes & Land
Work with a hand-picked custom builder to create the home you've always wanted right down to the views, or simply buy a piece of land to call your own and start imagining the possibilities.
Learn More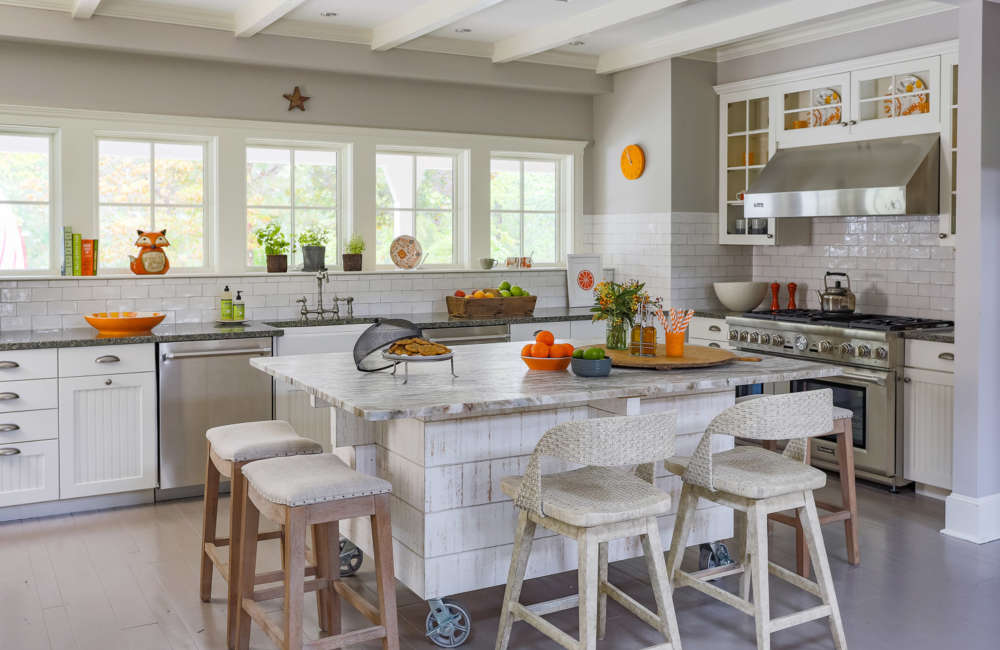 Start Your Tour at the Summerhouse
Stop by the Summerhouse for a warm welcome, plus lots of tasty tidbits about life at The Pinehills.
Come Visit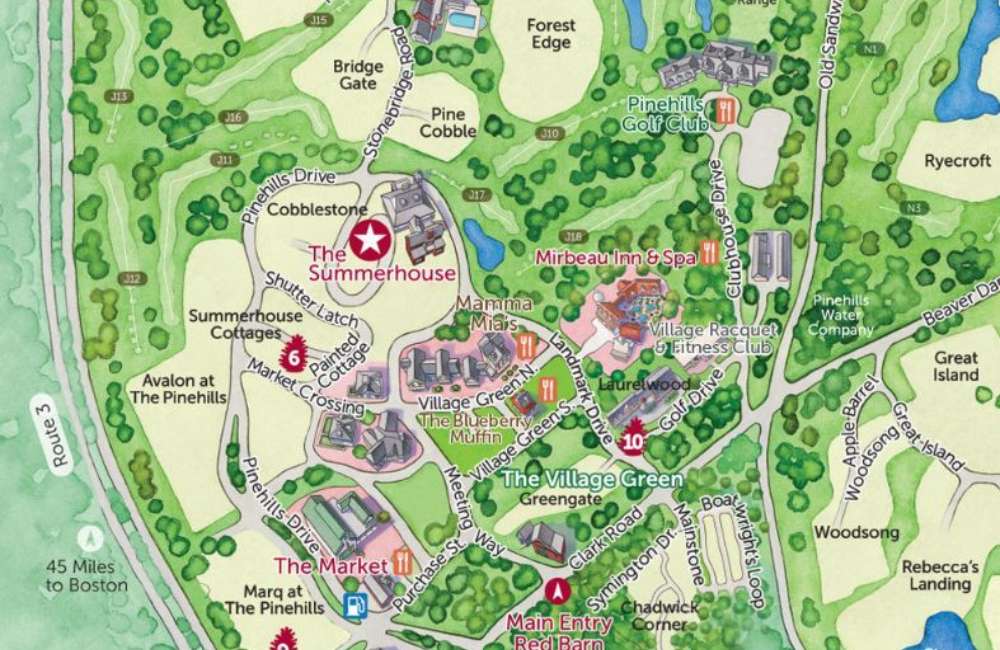 View The Pinehills Model Home Tour Map
Choose from a wide range of award-winning homes and builders. Take a look at our detailed tour map with info on the various model homes, and stop in to tour them all!
See the Map
Keep In Touch
Stay informed about all things Pinehills by joining our email list.