Whitman Homes
Although Whitman Homes is all about choice, one thing is always evident: striking, national award-winning architecture. Whitman Homes also emphasizes flexibility and tailoring homes to meet your needs. If a custom home is your dream, partner with Whitman's in-house architectural team to see your unique vision take shape. Streamline the process with one of our pre-designed, urban-inspired attached townhomes which offer all the comfort and beauty of a single-family home but with multi-level living. Select your materials and finishes on BuilderTRENDS, an innovative website that makes the home building process easy. Here you can view the progress of your home and monitor when your selections are due. A Pinehills builder since 2000, Whitman Homes has designed and built more than 200 homes in more than eight Pinehills neighborhoods, the choices for your new home are endless.
Attached Single-family Townhomes from the low $400s.
**COVID-19 Update - Model Homes are closed to the public through May 4, 2020, but sales teams are available to provide information and answer questions by phone or email. Private appointments may be scheduled ahead of time to view model homes. **


For more information about cottages or townhomes call 508-209-2500 or use the contact form below.

Custom Home pricing upon request. For more information about Custom Homes by Whitman, call the Custom/Cottage sales team at The Summerhouse at 508 209 2000.

RECENT AWARDS
2019 PRISM Awards - BRAGB
SILVER WINNER: Best Interior Merchandising of a Model Home — The Binnacle at Symington Woods
I'd Like more information about Whitman Homes
New Build Home Types
The Pinehills offers a variety of new home styles. Because helping you find a home that fits your personal style is personal to us.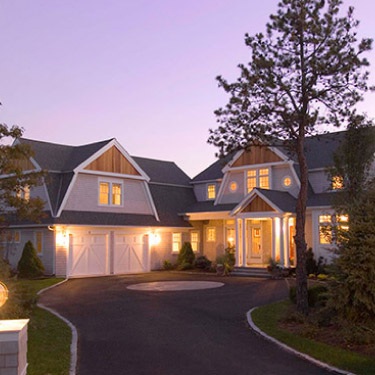 Custom Homes and Land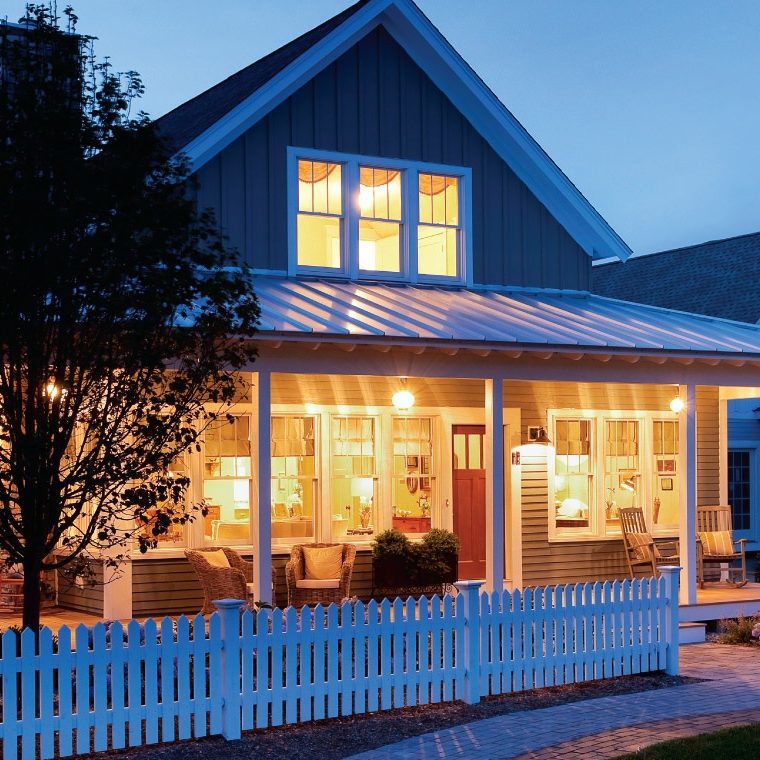 Cottage Homes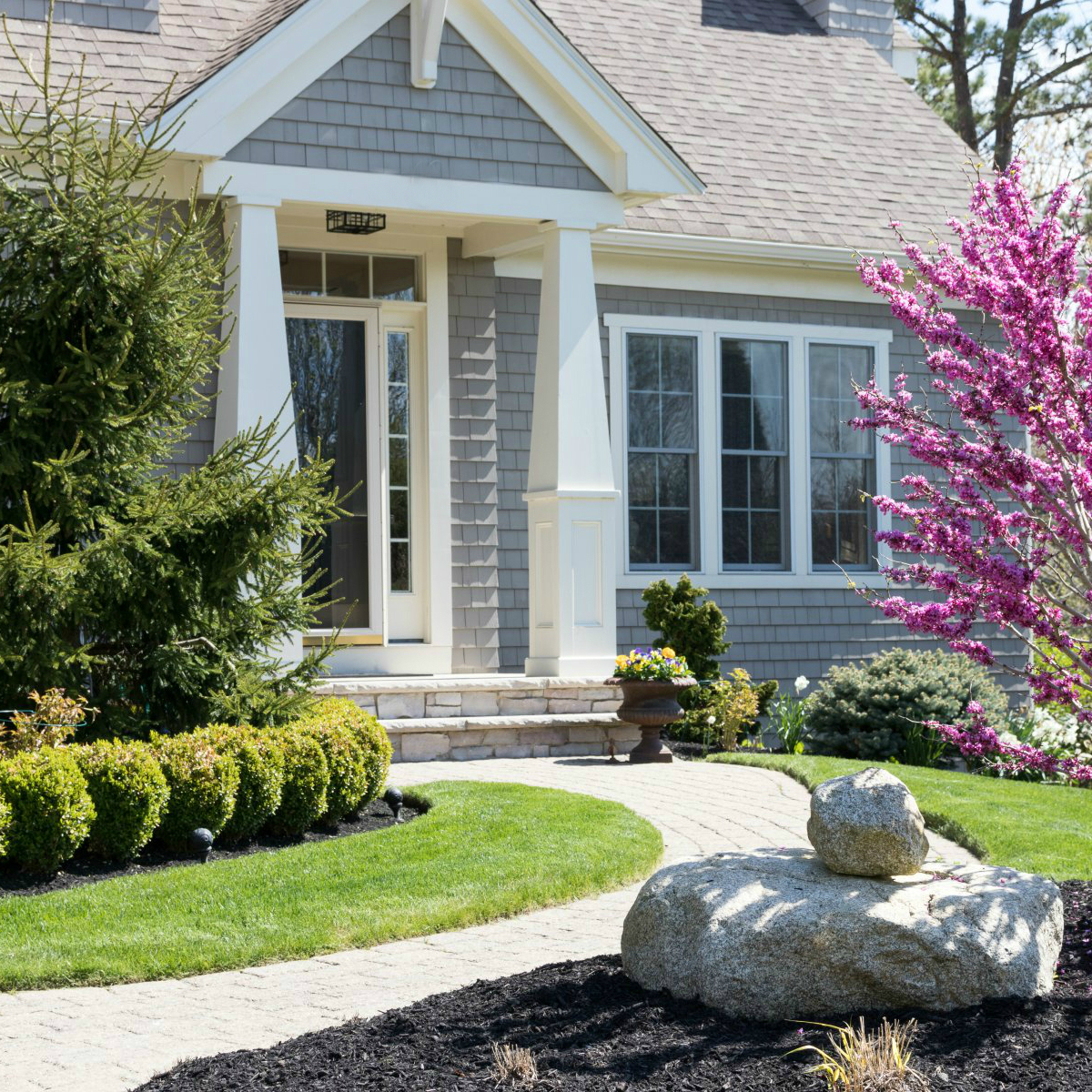 Portfolio Homes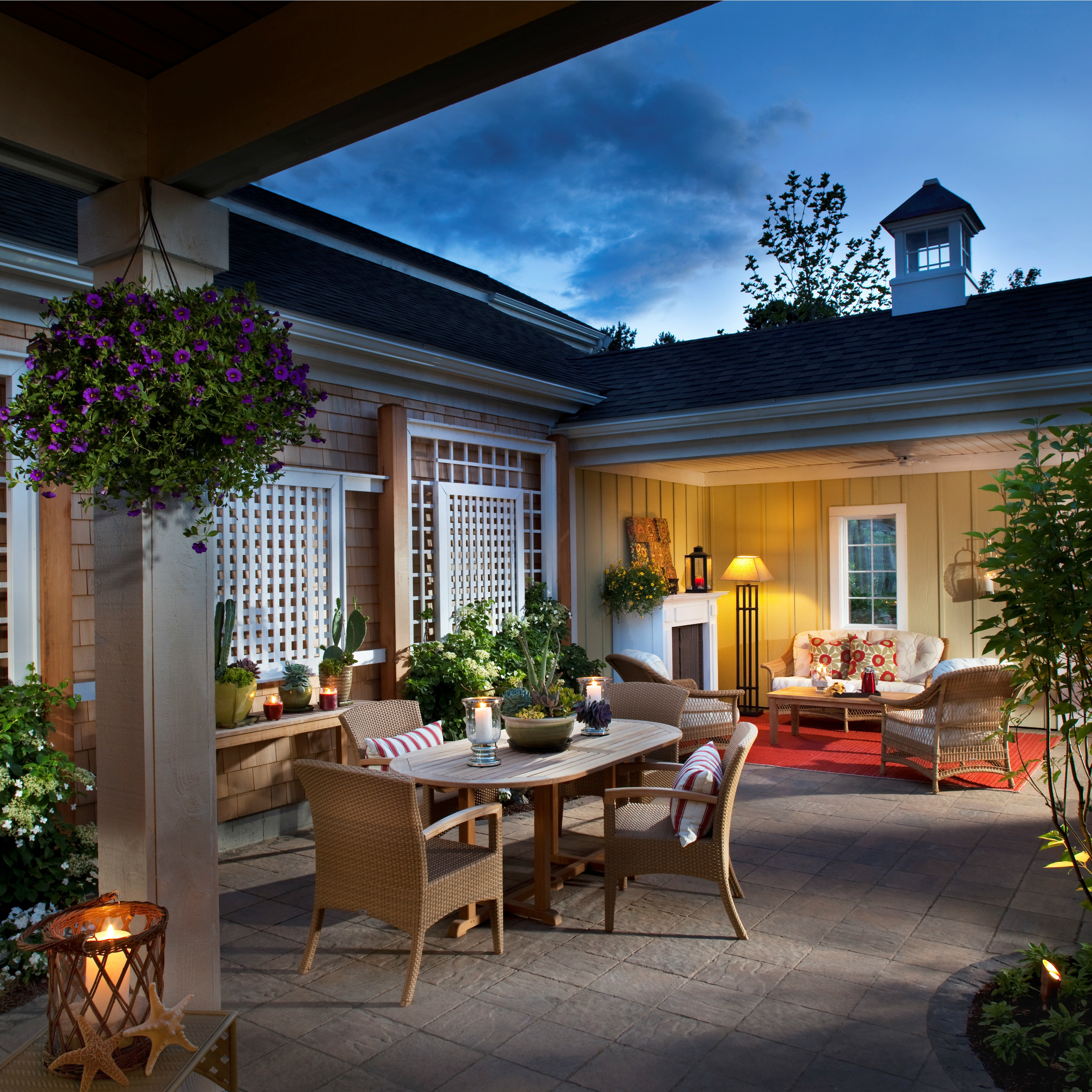 Townhomes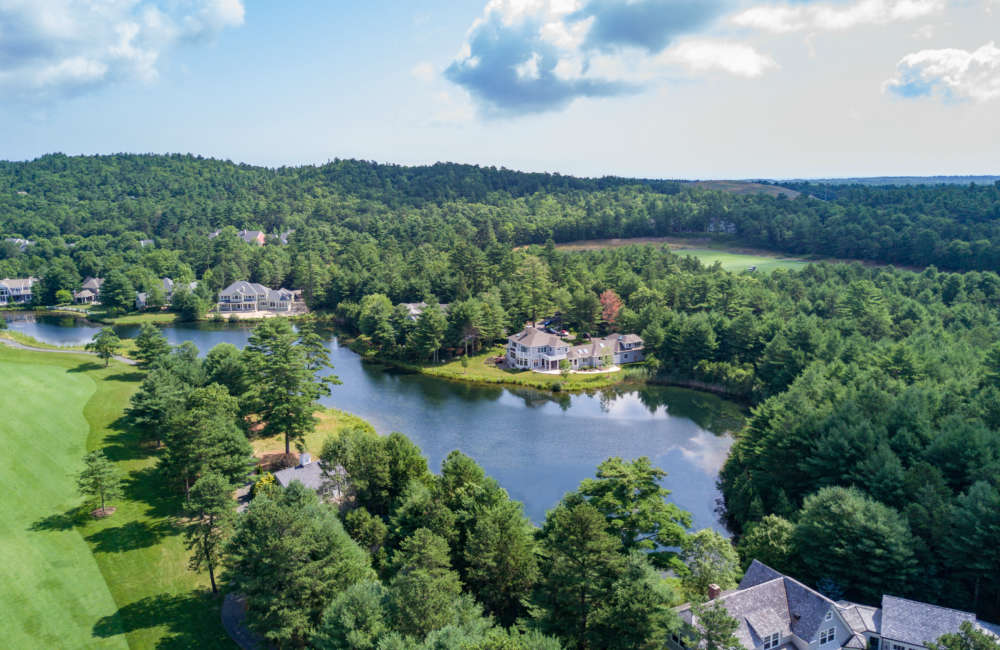 Custom Homes & Land
Work with a hand-picked custom builder to create the home you've always wanted right down to the views, or simply buy a piece of land to call your own and start imagining the possibilities.
Learn More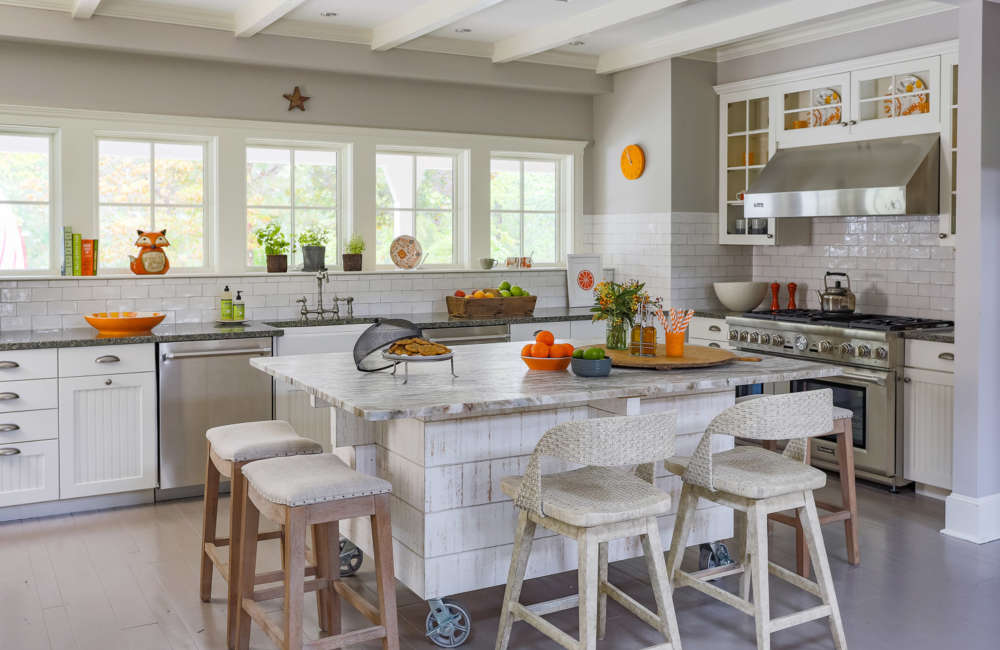 Start Your Tour at the Summerhouse
Doesn't a freshly baked chocolate chip cookie sound great about now? Stop by the Summerhouse for a few, plus lots of tasty tidbits about life at The Pinehills.
Come Visit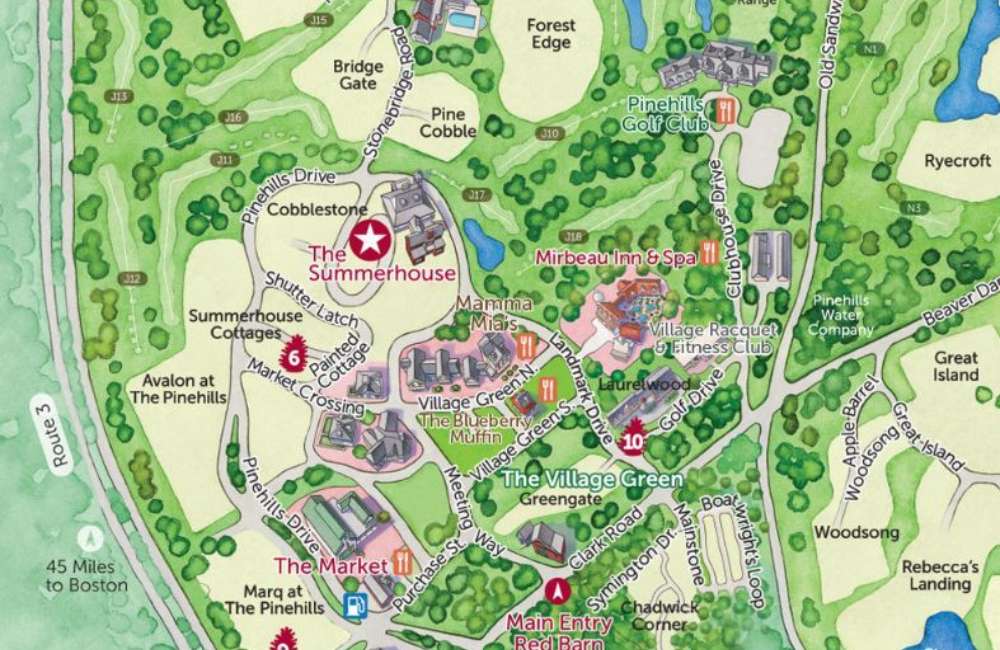 View The Pinehills Model Home Tour Map
Choose from a wide range of award-winning homes and builders. Take a look at our detailed tour map with info on the various model homes, and stop in to tour them all!
See the Map
Welcome Center
The Summerhouse
33 Summerhouse Drive • Plymouth, MA 02360
Open daily from 9am-5pm
888.209.8880
Keep In Touch
Stay informed about all things Pinehills by joining our email list.