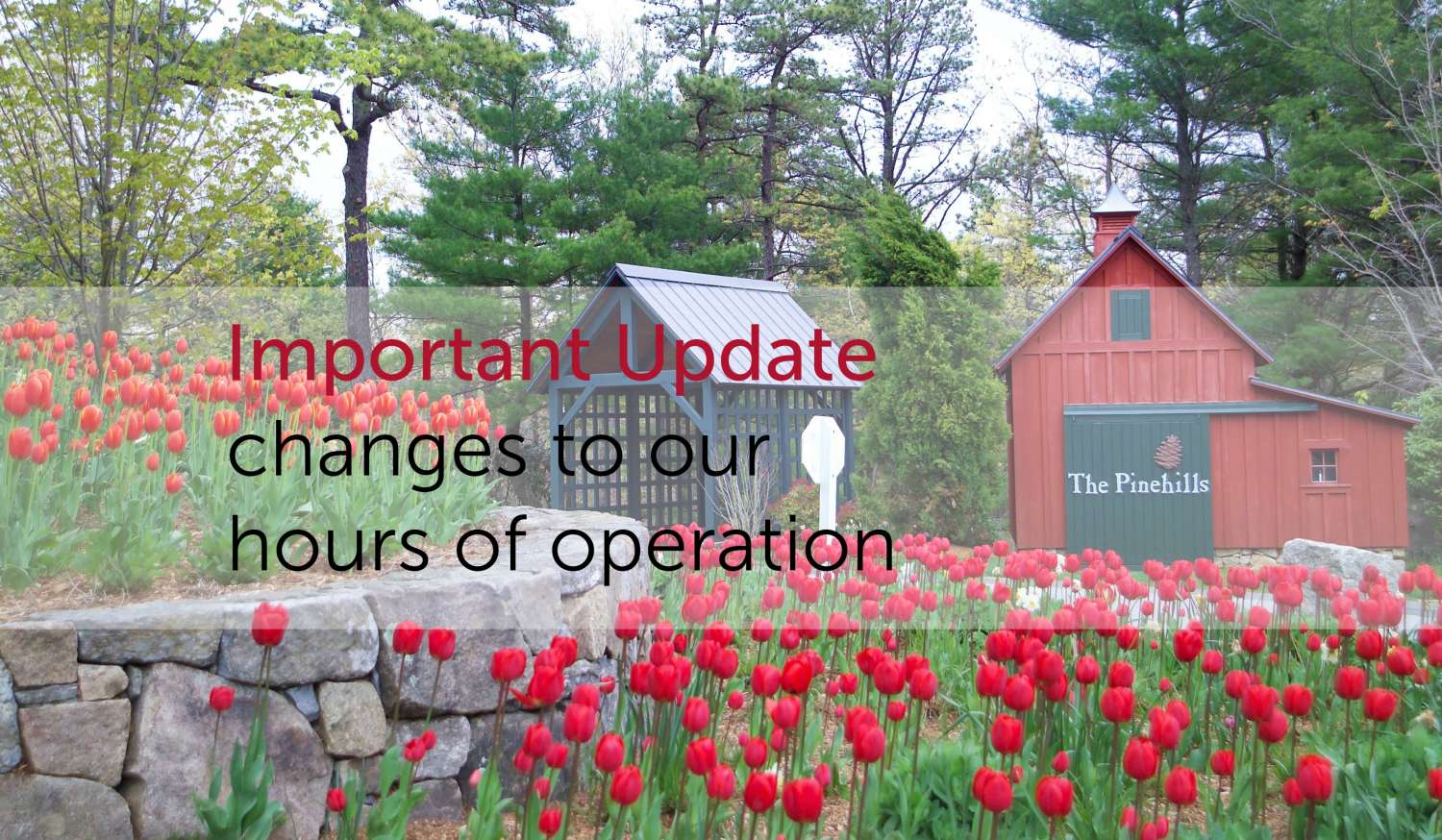 This post will be continually updated with information that affects our usual operations. Check back often.
The Summerhouse Welcome Center will be closed to the public through May 25, 2020. The health and well-being of our employees, partners, homeowners and guests are our top priority at this time.
While The Summerhouse is closed, you should know that our welcome staff and REALTORS® are readily available by phone or email, working remotely to assist you, providing expert guidance and advice for your real estate needs at The Pinehills.
We offer virtual home tours and showings by appointment, and are well equipped to conduct necessary business digitally, so you can find your new home from the safety of your current home. And while it is far from "business as usual," we're unwavering in our desire to help you find your perfect home in The Pinehills. We are, as always, here to help.
You can continue to find up-to-date information here on pinehills.com as well as on our social media accounts. Check each builder's information (linked below) for any private appointment policy, and regular updates.


Contact Information:
The Summerhouse, and The Pinehills Custom and Resale Teams by phone - 508-209-2000
By Live Chat during business hours using the chat bubble at the lower right of this page.
Or by email:
Builder Contact Information:
Village Green Restaurant and Business Updates

We are regularly updating our Village Green Directory with all the latest adjustments to operations and schedules.