September 12, 2021 11:00am – 6:00pm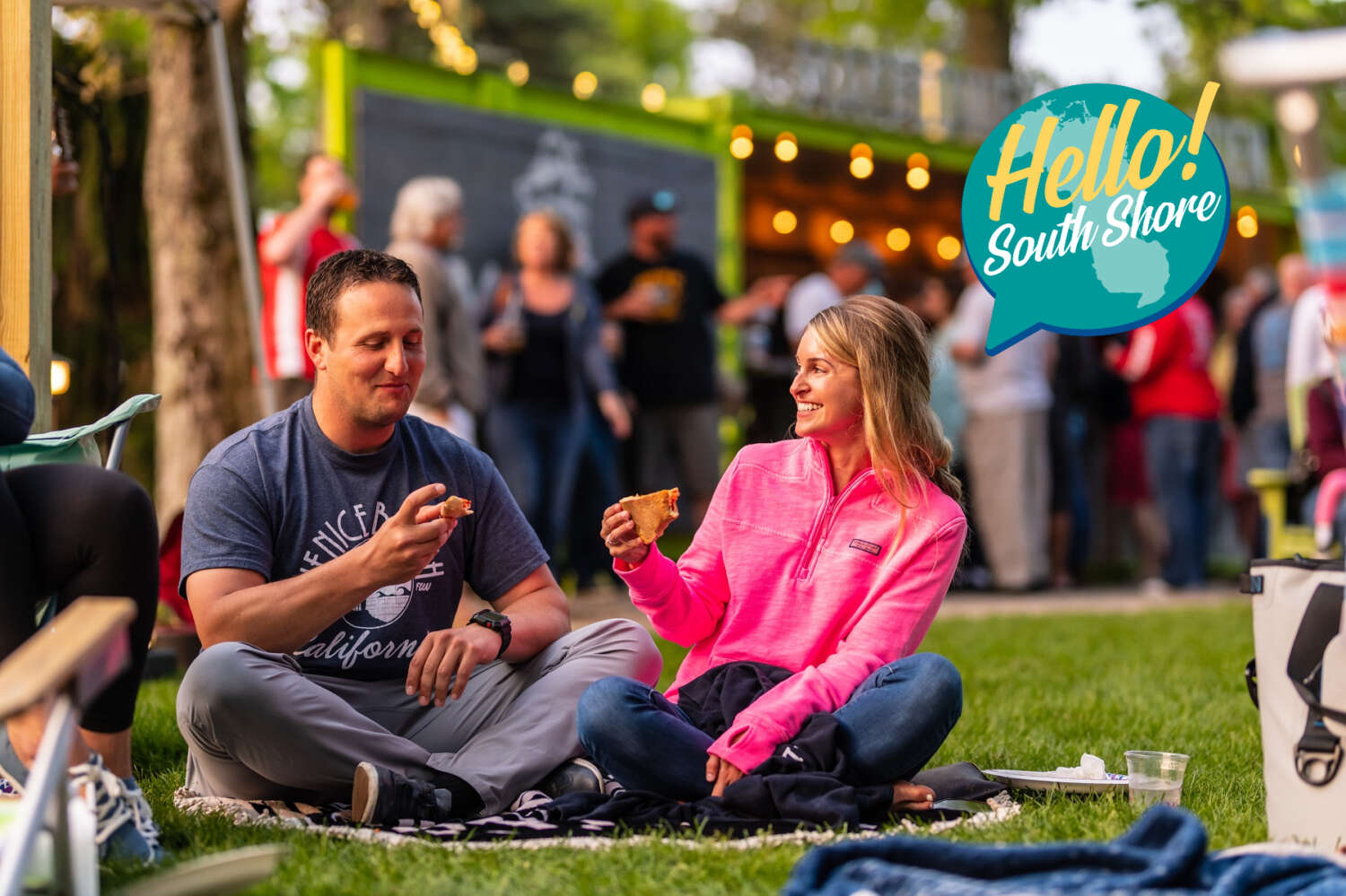 In Partnership with the South Shore Chamber of Commerce
Let's get out and explore!
Together with the South Shore Chamber of Commerce, we're thrilled to partner in the "Hello! South Shore" Plymouth Excursion. Head to The Pinehills on Sunday the 12th and join us for food, drinks, and shopping. Plus, enter for a chance to win a "Hello, South Shore" at The Pinehills Grand Prize Giveaway at The Pinehills tent on the Village Green. Visit the Boutique at Spa Mirbeau and The Blueberry Muffin, where if you mention, "Hello, South Shore." you will receive a special gift! (While supplies last.) Find out what makes The Pinehills unique as you stroll and get to know some of our favorite shops, services, and homebuilders around The Pinehills.
Model homes are open from 9am–4pm,
The Mayflower Beer Garden will be open from 11am–6pm.
All paths lead to the Village Green at The Pinehills. Pick up an event guide and maps at The Pinehills tent so you don't miss any of the fun. Click here to view the drive loop and the Village Green walking trail map. Start your tour there and visit all of our participating shops, services, and neighborhoods:
Let's take care of our neighbors and our incredible service workers - please wear your mask when inside, and outside when you aren't able to social distance.
Thanks, and we can't wait to see you back at The Pinehills!