Polhemus Savery DaSilva Architects Builders
The ingenious architecture of Polhemus Savery DaSilva (PSD) is matched only by the skill and craftsmanship with which the very same firm brings it to life. The Cape Cod-based firm has spent two decades creating some of New England's most beautiful custom homes. Reinventing the regional white cedar shingle tradition with a contemporary flare, they merge new methods with artful old-world detailing and shape the eclectic influences of shingle-style, traditional revival and modernist forms into something both timeless and of today. They always use the location as a guide so the structure feels as if it belongs...as if the home has always been there. The result is a balance between rustic and refined, form and function, style and grace, indoor and out, old and new … and homes that are beloved through generations.
Pricing upon request. For more information about Custom Homes by PSD at Dawn's Light, call the Custom/Cottage sales team at The Summerhouse at 508 209 2000.
AWARDS
2017 PRISM Awards - BRAGB | GOLD Best Remodeling/Restoration Under 5,000 SF - Historic Hamblin House; SILVER Best Single Family Home 3,000-6,000 SF - 19 Dawn's Light; SILVER Best Website
2016 Boston magazine's Design Home
2016 Best of Boston Home – Boston Home Magazine 2010 National Home Builder of the Year – NAHB

New Build Home Types
The Pinehills offers a variety of new home styles. Because helping you find a home that fits your personal style is personal to us.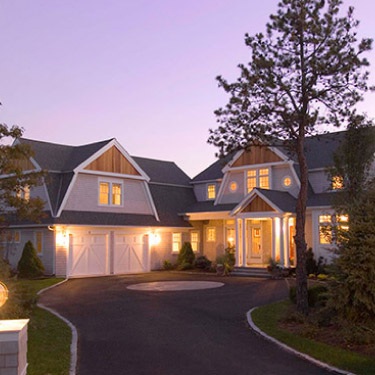 Custom Homes and Land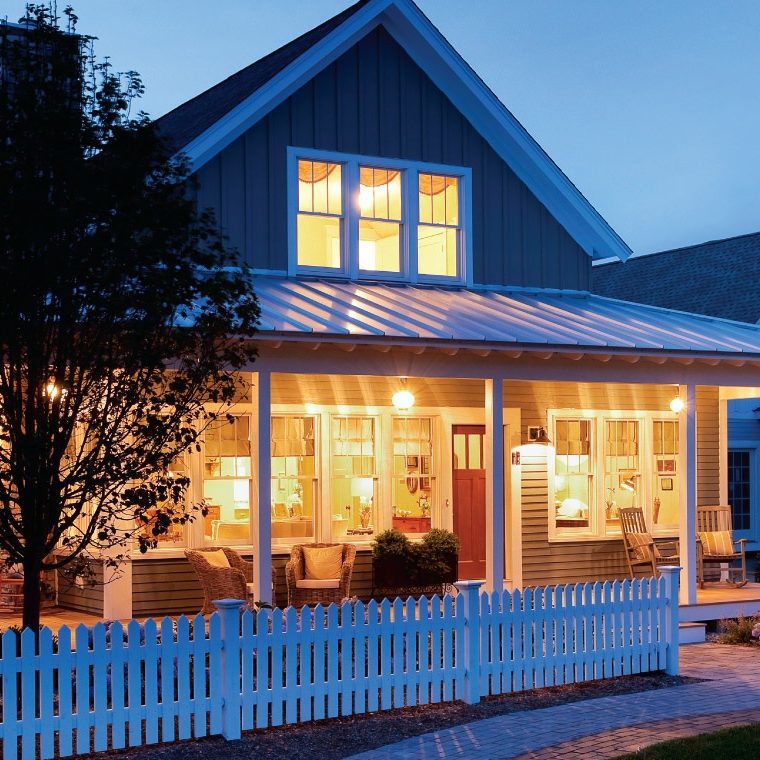 Cottage Homes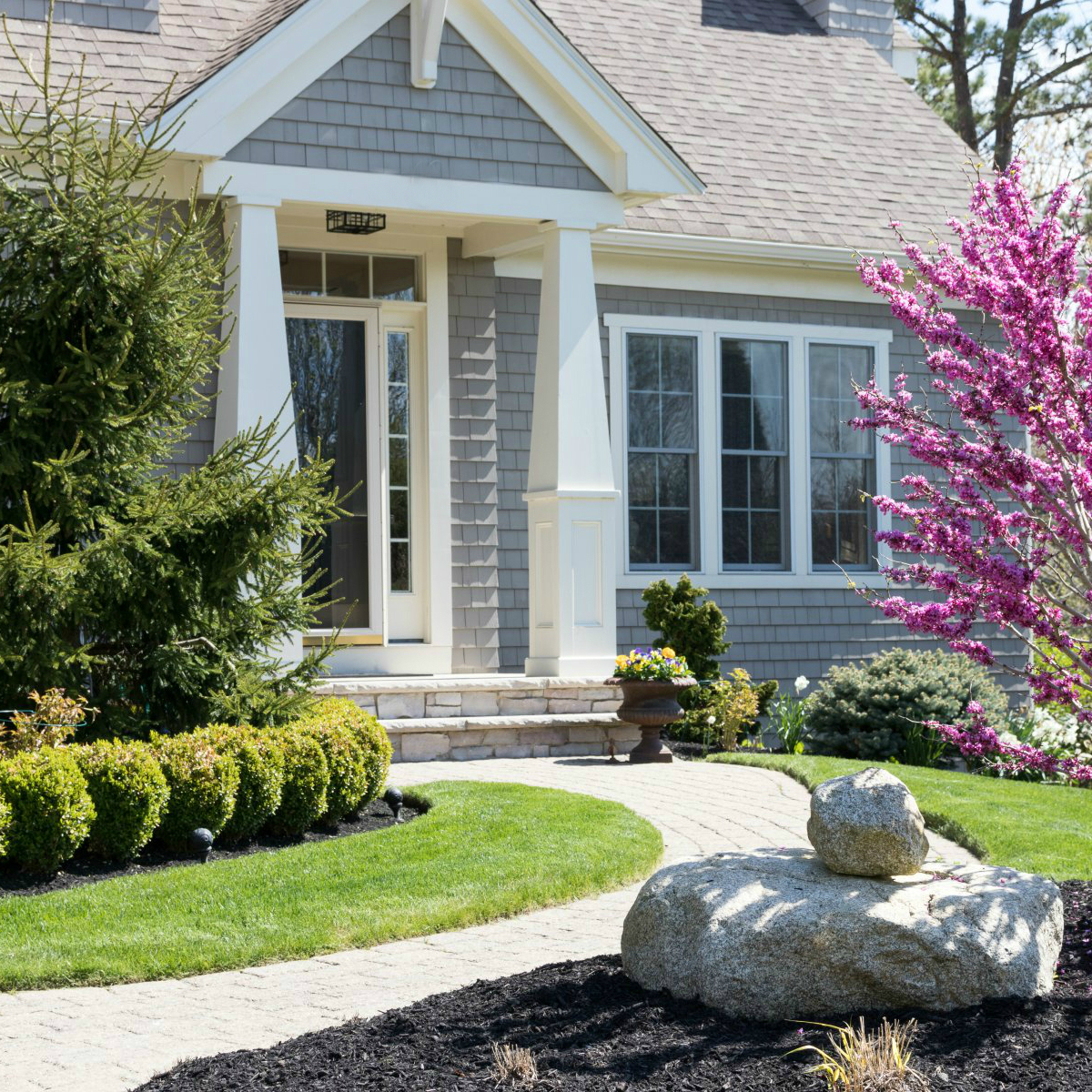 Portfolio Homes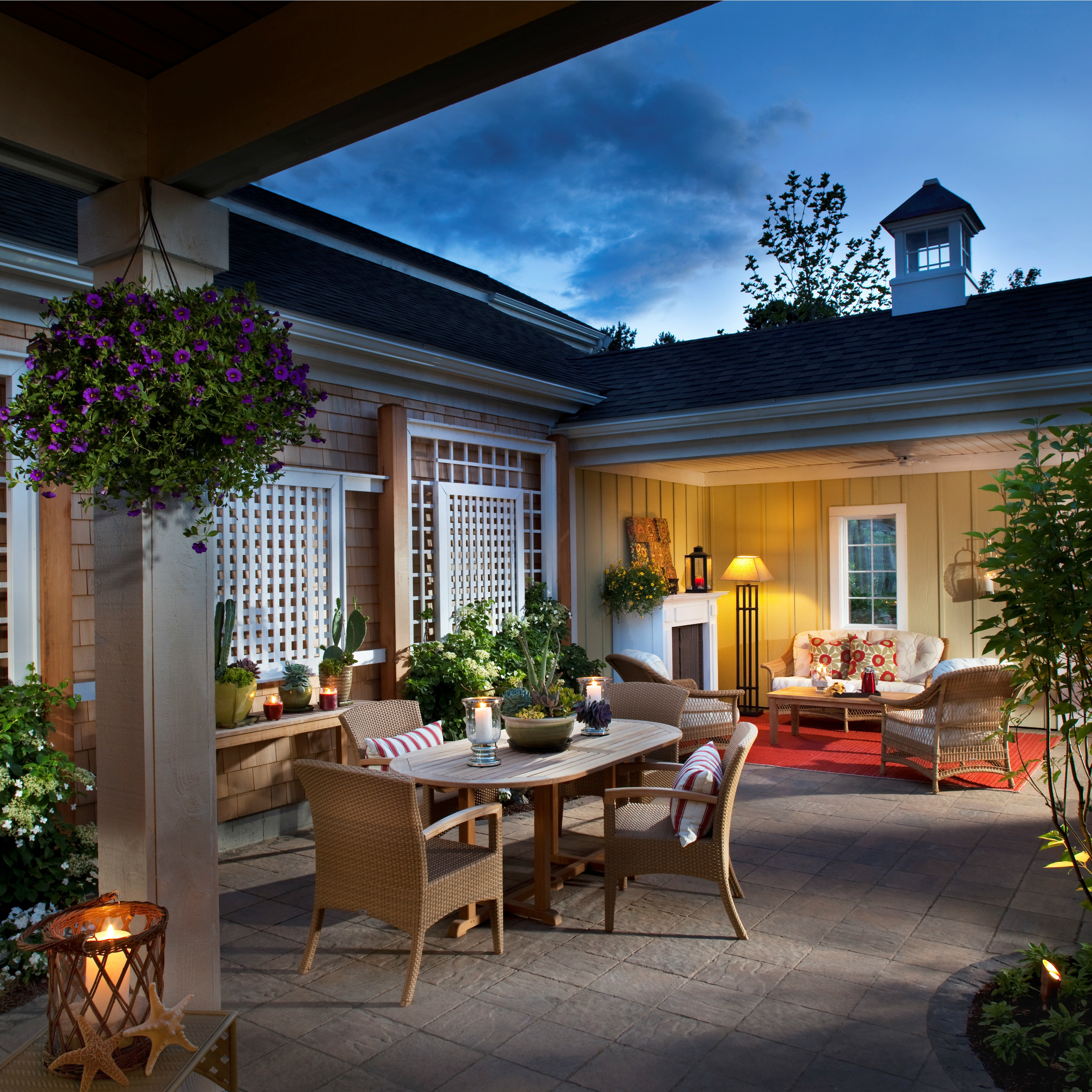 Townhomes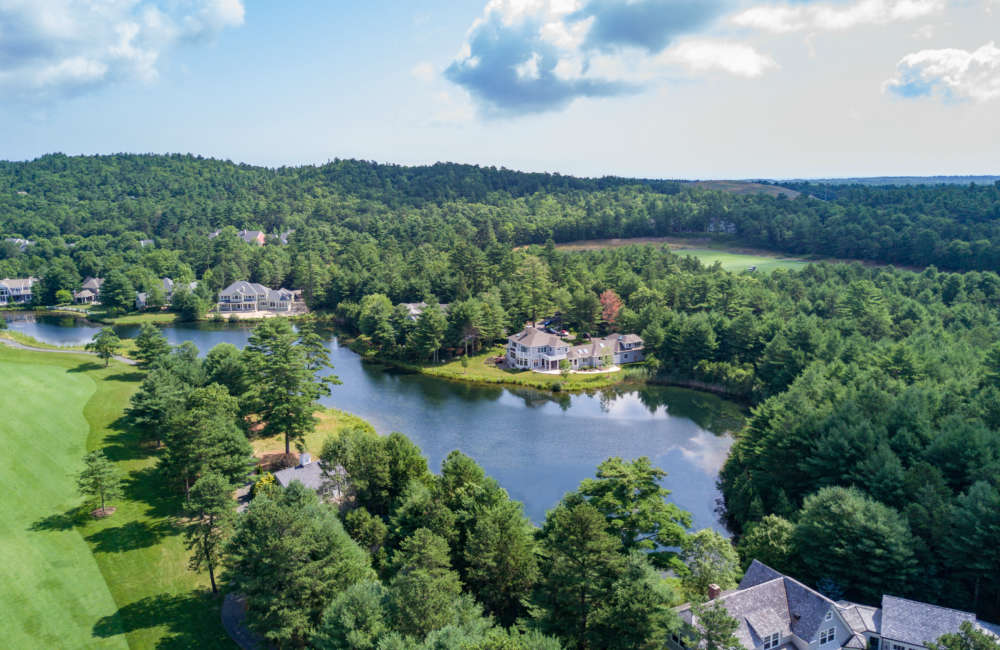 Custom Homes & Land
Work with a hand-picked custom builder to create the home you've always wanted right down to the views, or simply buy a piece of land to call your own and start imagining the possibilities.
Learn More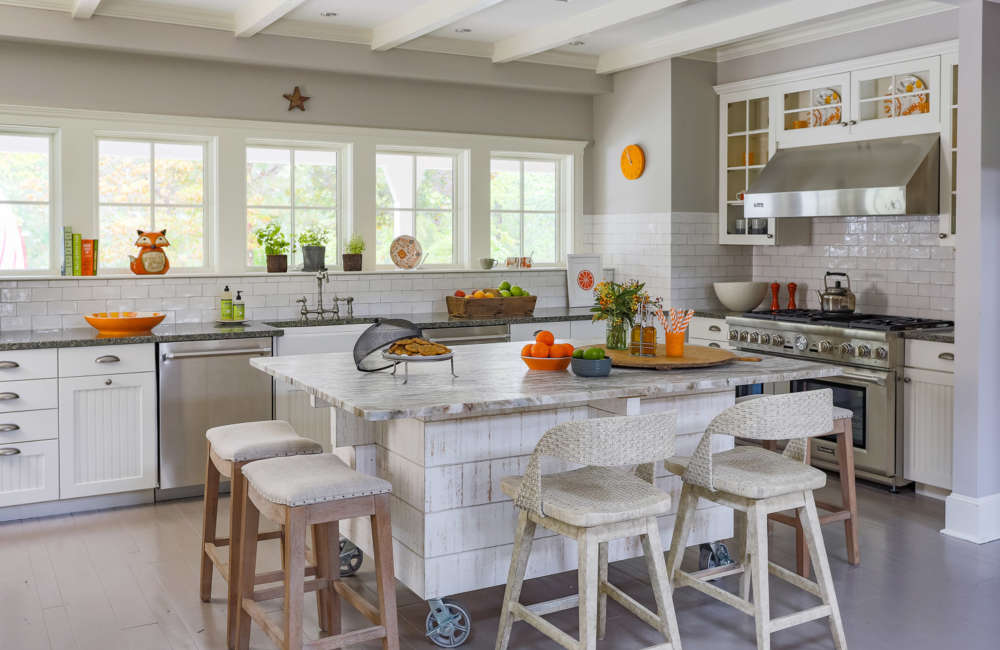 Start Your Tour at the Summerhouse
Doesn't a freshly baked chocolate chip cookie sound great about now? Stop by the Summerhouse for a few, plus lots of tasty tidbits about life at The Pinehills.
Come Visit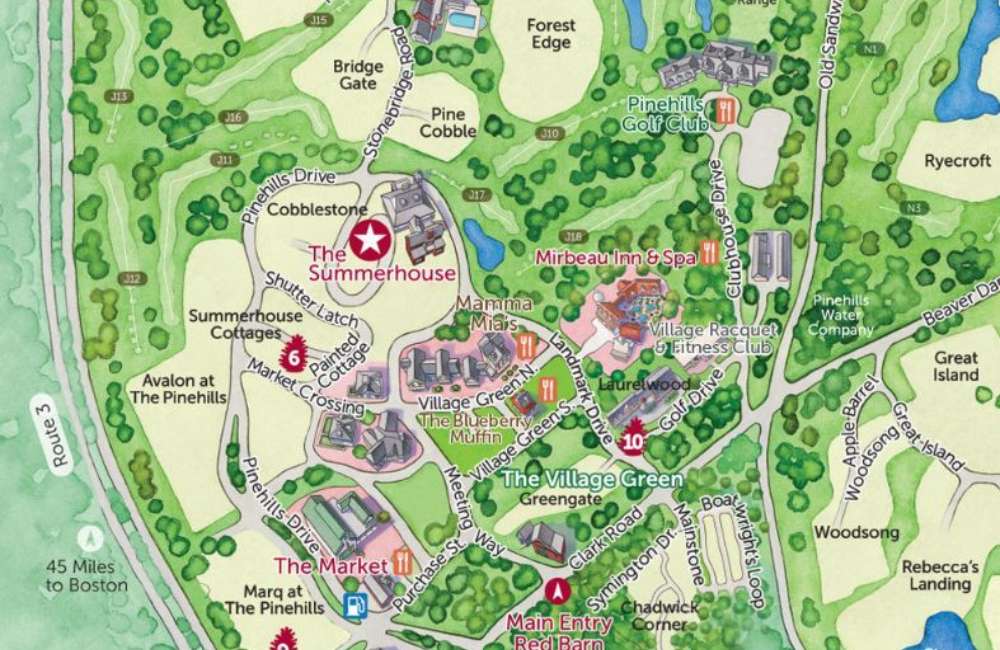 View The Pinehills Model Home Tour Map
Choose from a wide range of award-winning homes and builders. Take a look at our detailed tour map with info on the various model homes, and stop in to tour them all!
See the Map
Welcome Center
The Summerhouse
33 Summerhouse Drive • Plymouth, MA 02360
Open daily from 9am-5pm
888.209.8880
Keep In Touch
Stay informed about all things Pinehills by joining our email list.