Summerhouse Cottages In-Village Living
Beautifully livable cottage homes with high-end custom home details and a walkable Pinehills Village Green location. A finished lower level with separate entrance is perfect for extended family as an in-law suite or extra living space for guests or older children.
Cottage Homes by MacKenzie Brothers Builders from $1.3 million.
For more information, call the Custom/Cottage sales team at The Summerhouse at 508 209 2000.
I'd like more information on Summerhouse Cottages
New Build Home Types
The Pinehills offers a variety of new home styles. Because helping you find a home that fits your personal style is personal to us.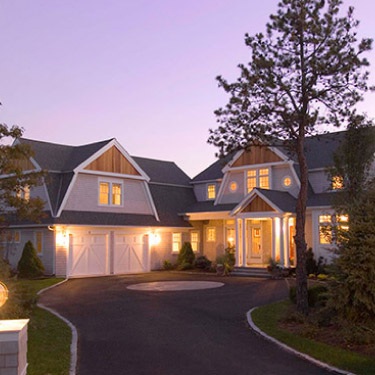 Custom Homes and Land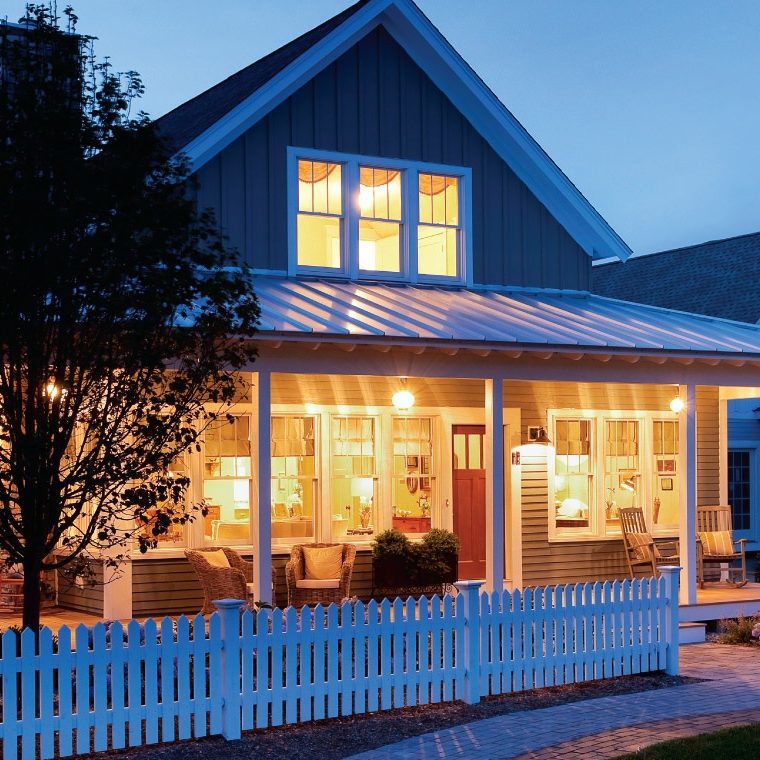 Cottage Homes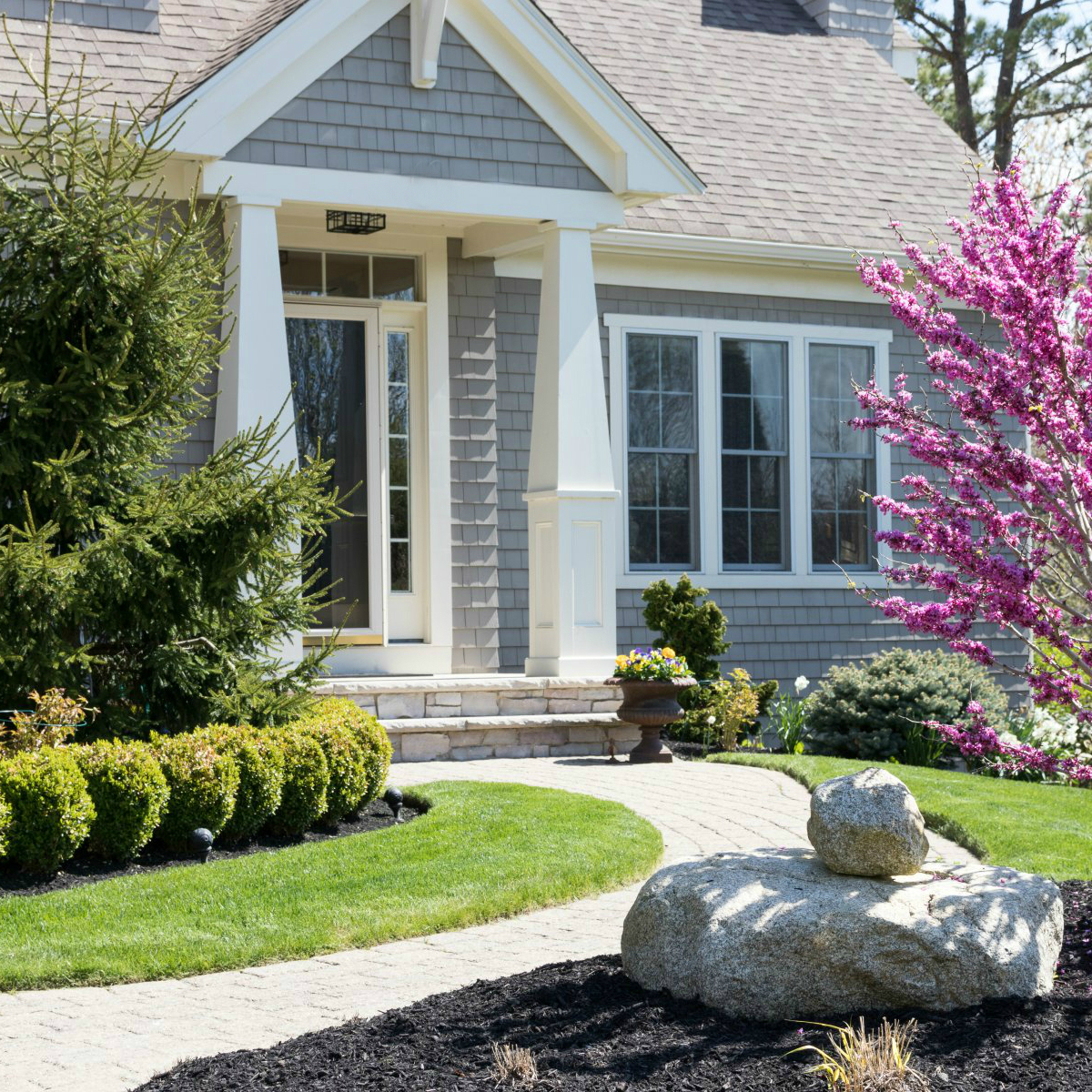 Portfolio Homes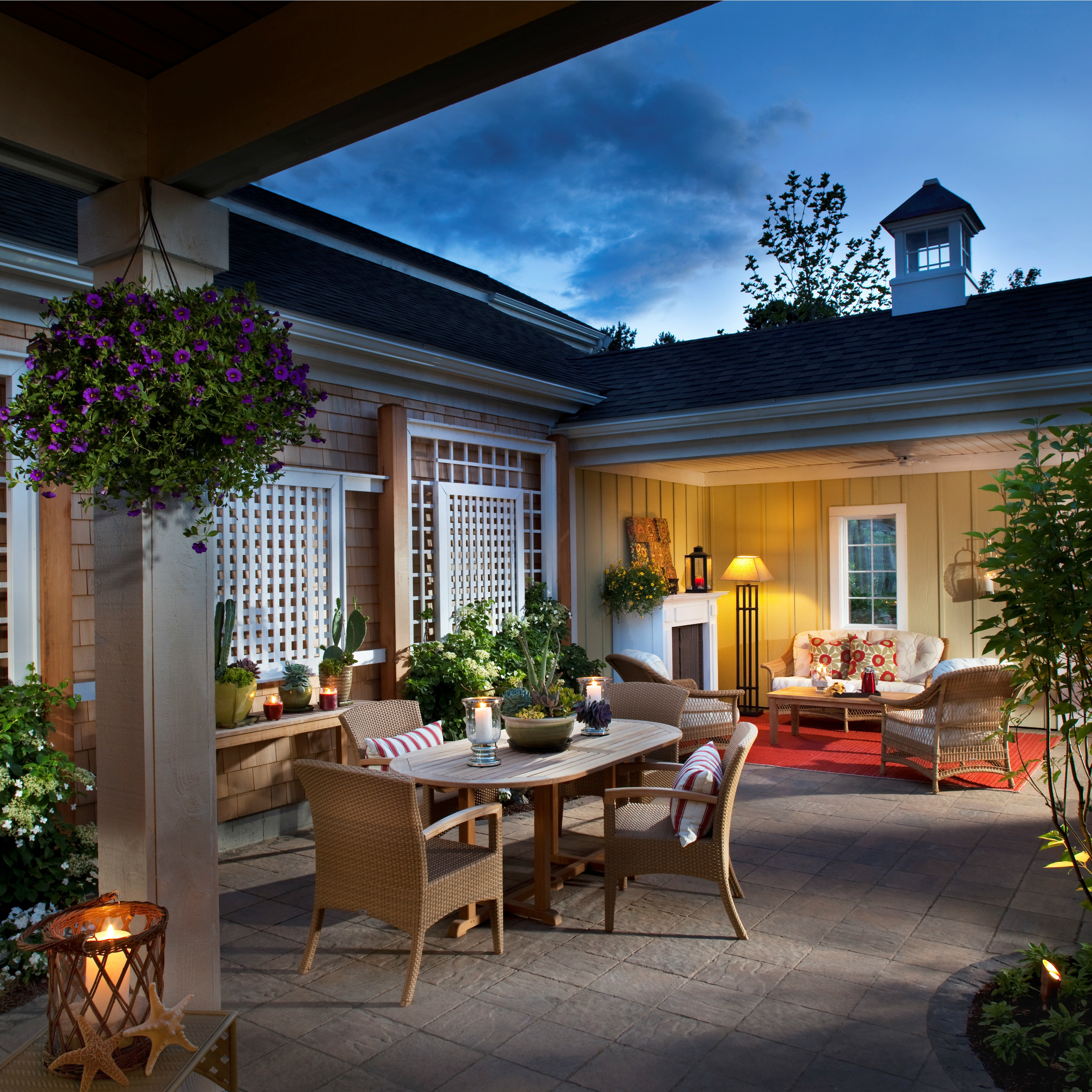 Townhomes
Welcome Center
The Summerhouse
33 Summerhouse Drive • Plymouth, MA 02360
Open daily from 9am-5pm
888.209.8880
Keep In Touch
Stay informed about all things Pinehills by joining our email list.