Talcott Pines
Talcott Pines represents custom home living of a very special kind at The Pinehills. An exclusive woodland enclave, homes on large lots set among the trees as if they have been there for a hundred years. Privacy is yours at Talcott Pines. And so are all the privileges and amenities of The Pinehills. Convenient to shopping and dining at The Village Green. Swimming, tennis and activities at the Stonebridge Club, grocery shopping at The Market. And much more.
Custom Homes by Kistler & Knapp, & MacKenzie Brothers
Custom Homes from $1.6M.
For more information, call the Custom/Cottage sales team at The Summerhouse at 508 209 2000.
I'd like more information about Talcott Pines
New Build Home Types
The Pinehills offers a variety of new home styles. Because helping you find a home that fits your personal style is personal to us.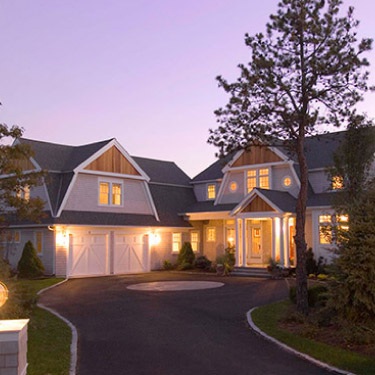 Custom Homes and Land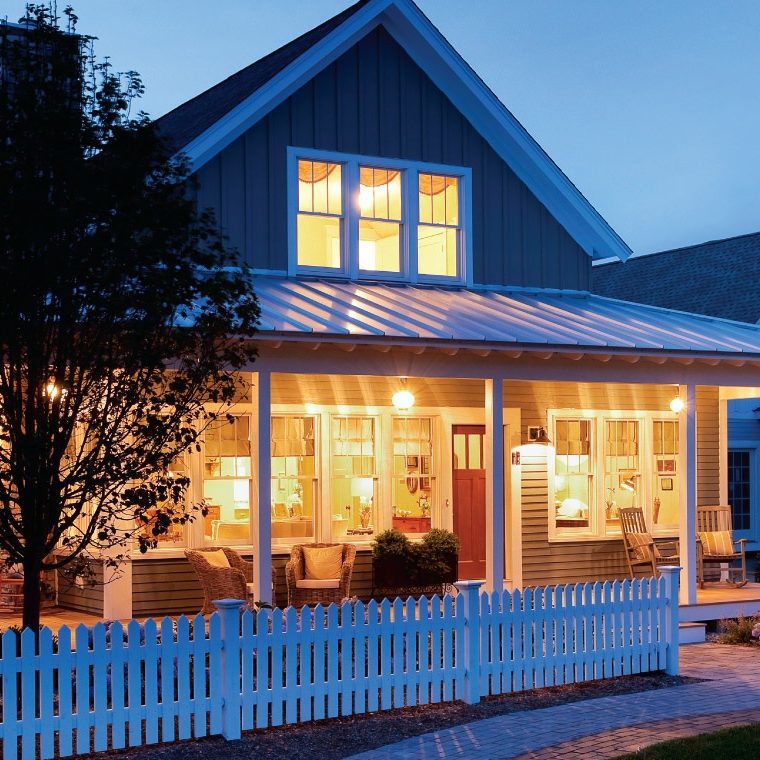 Cottage Homes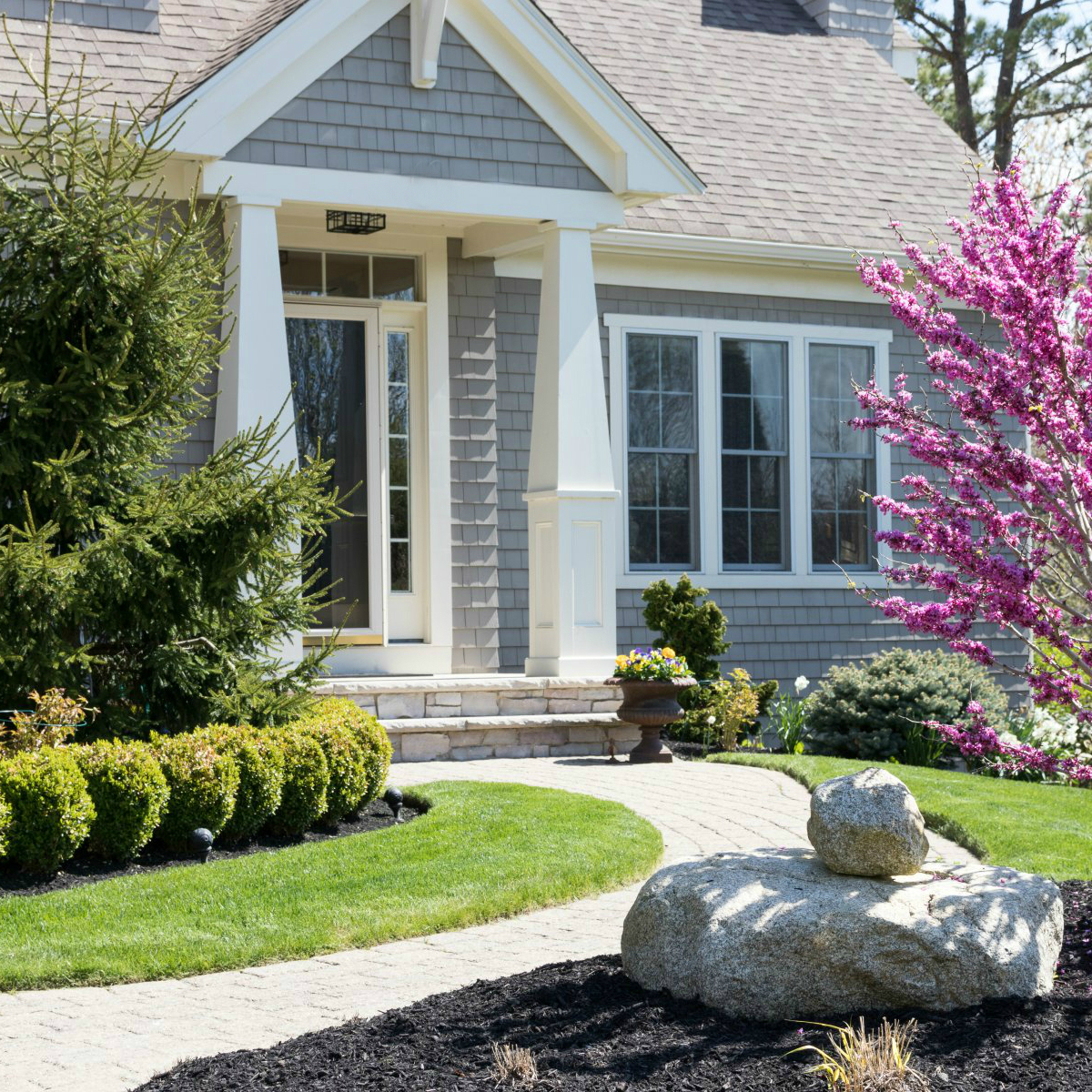 Portfolio Homes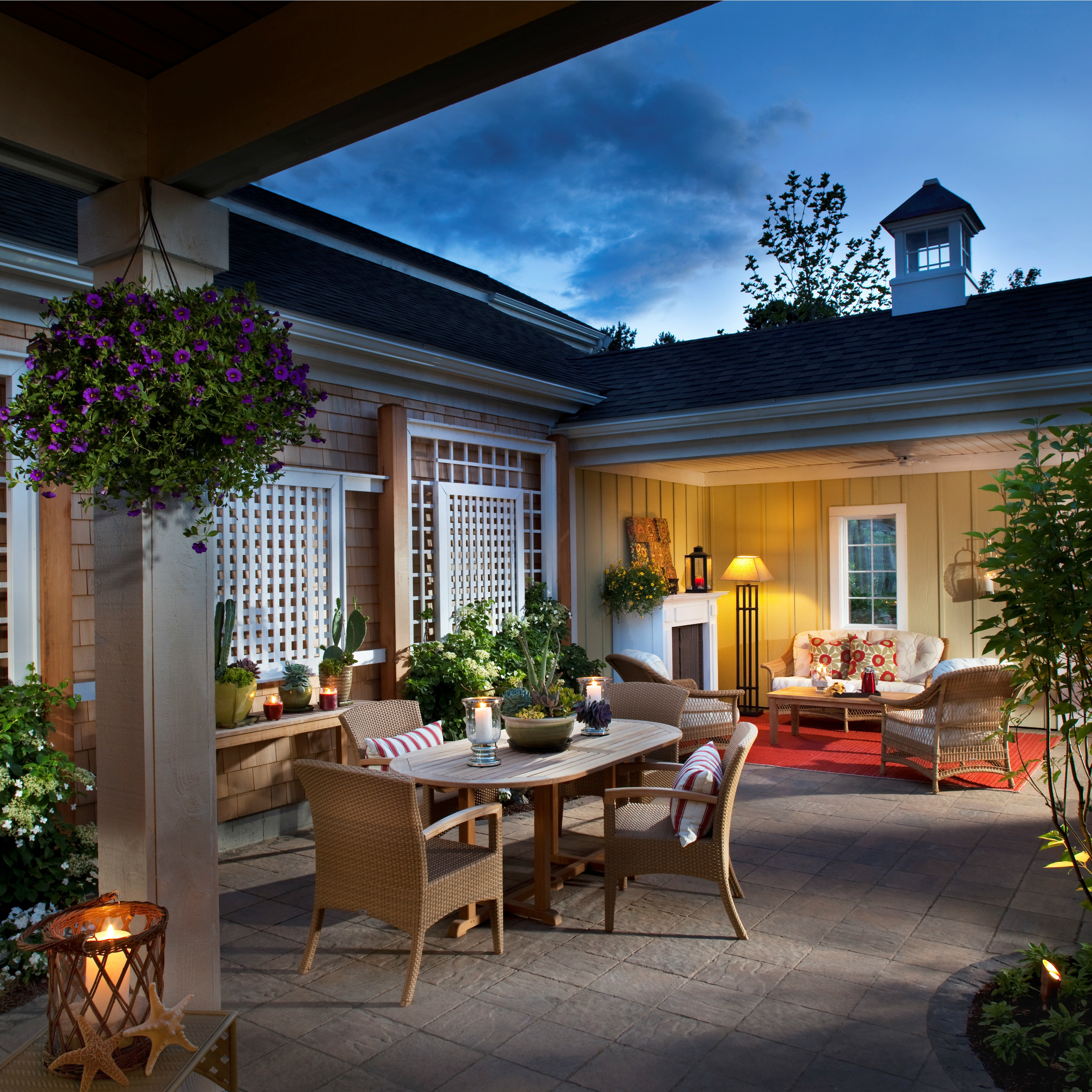 Townhomes
Keep In Touch
Stay informed about all things Pinehills by joining our email list.