Vista Point
On The Ridge, above the crowds, Vista Point by Toll Brothers offers tangerine sunsets to the southwest, and a private 3,900-square-foot clubhouse with an outdoor pool, patio, formal lawn, covered pavilion, bocce ball courts and the sense of community that comes only with such a gathering place. Meanwhile, Toll Brothers offer a choice of portfolio homes to build, so that you may find just the one to suit you and your family.
Portfolio Homes from the mid $700s.
**COVID-19 Update - Model Homes are now open daily 9a-5p**
For more information call 508-209-2500 or use the contact form below.
I'd Like More Information about Vista Point
New Build Home Types
The Pinehills offers a variety of new home styles. Because helping you find a home that fits your personal style is personal to us.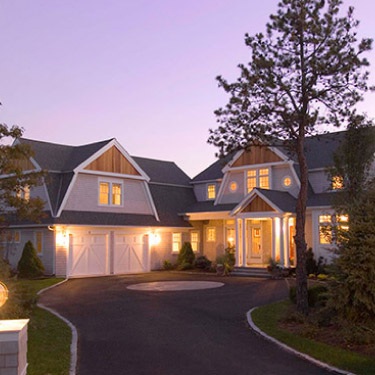 Custom Homes and Land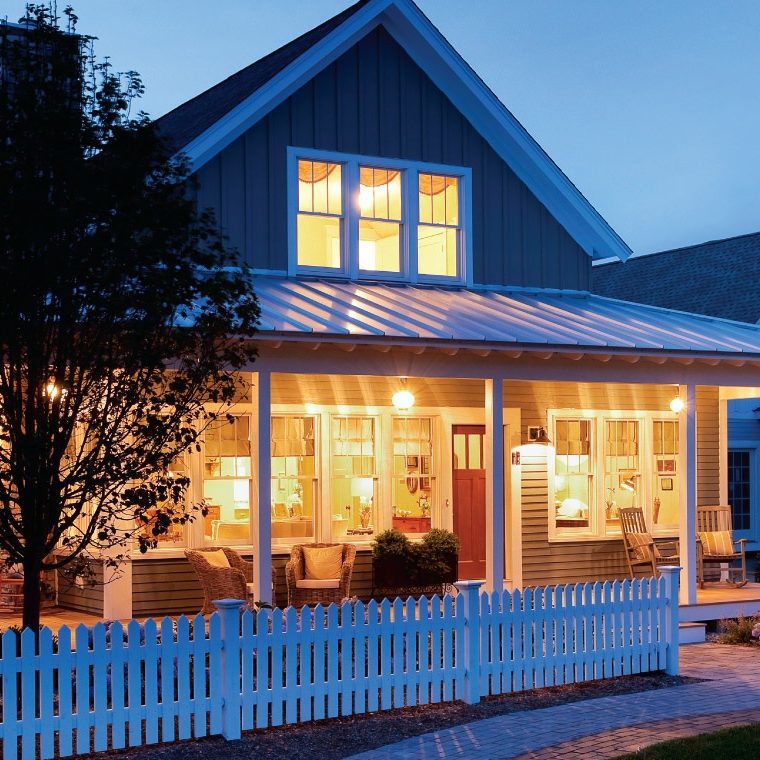 Cottage Homes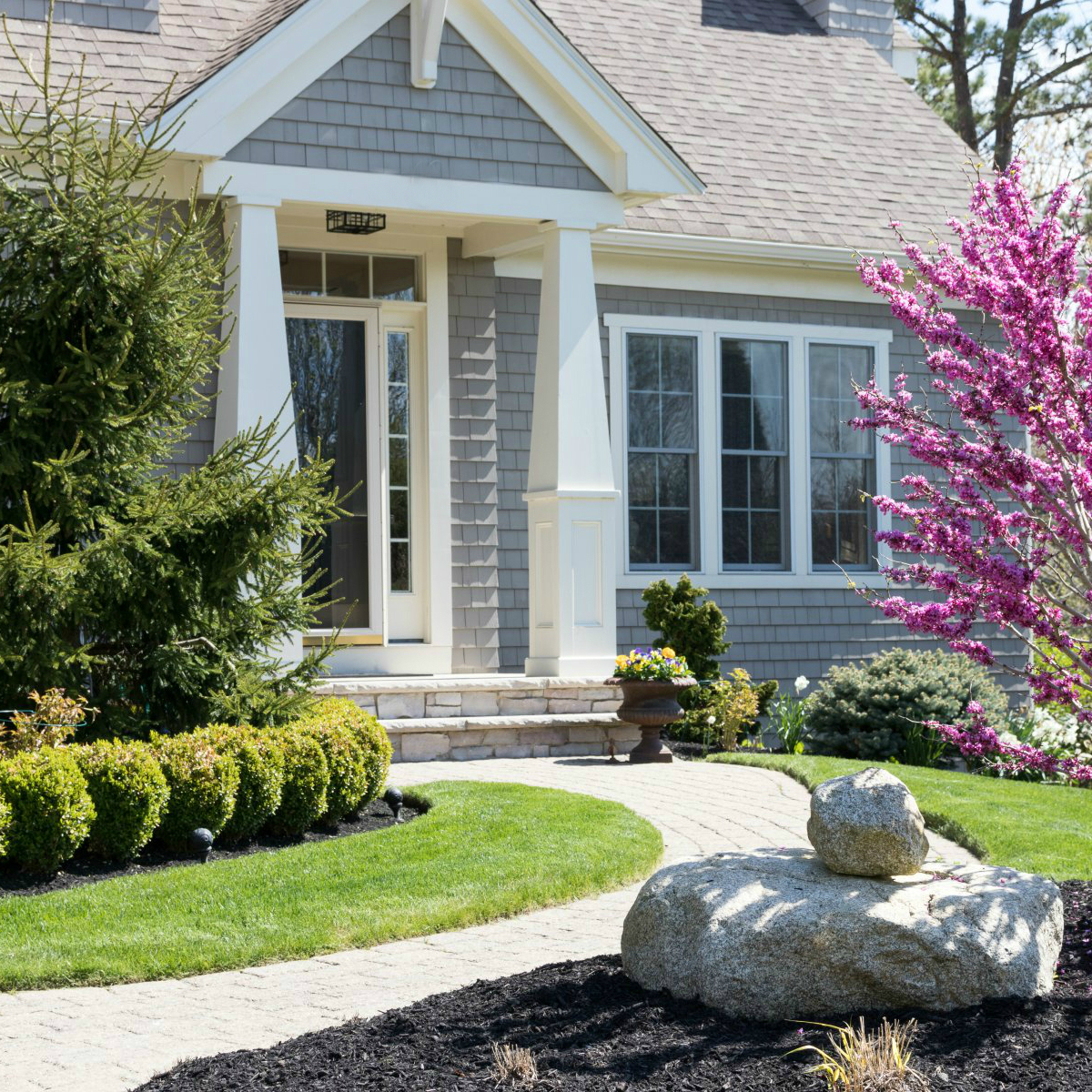 Portfolio Homes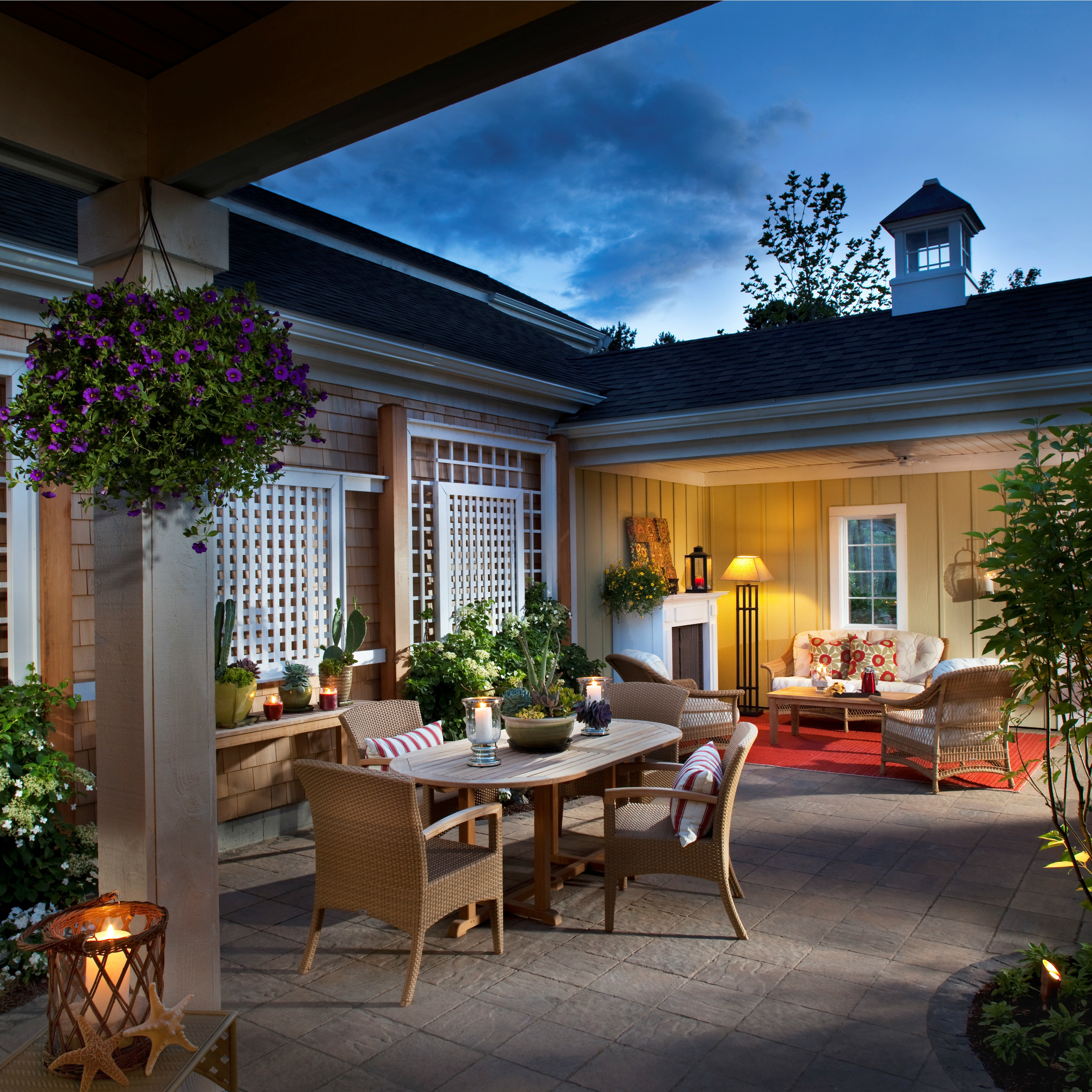 Townhomes
Welcome Center
The Summerhouse
33 Summerhouse Drive • Plymouth, MA 02360
Open daily from 9am-5pm
888.209.8880
Keep In Touch
Stay informed about all things Pinehills by joining our email list.