Walking Stick
The lovingly-crafted cottages tucked into the hillside of The Ridge are an inspired blend of architectural styles. Whimsical and warm, nostalgic elements of New England vacation cottages are combined with excellent craftsmanship and design for year-round living. In Walking Stick, the home design is as fresh as the air.
Cottage Homes by Barefoot Cottage from the low $600s.
Tour the last Barefoot Cottage home at Walking Stick: Move-In Ready at 15 Walking Stick.

To learn more, contact the Custom/Cottage sales team at (508) 209-2000.
I'd like more information about Walking Stick
New Homes for Sale in Walking Stick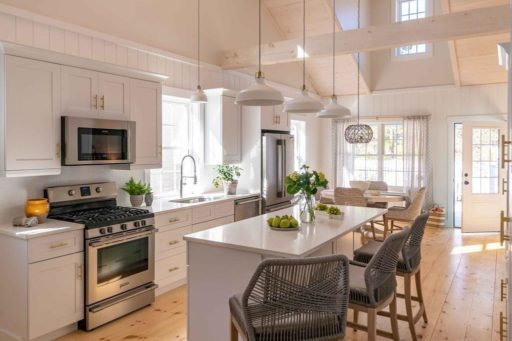 15 Walking Stick
$608,100
By Barefoot Cottage
Single-Family
Cottage Home
3 bd | 2.5 ba | 1,964 sq ft
New Build Home Types
The Pinehills offers a variety of new home styles. Because helping you find a home that fits your personal style is personal to us.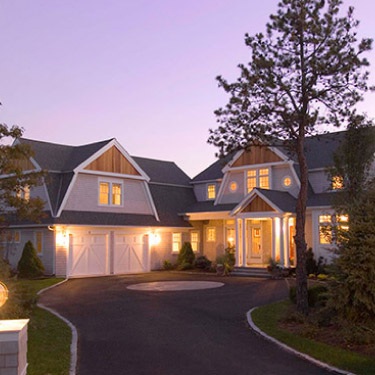 Custom Homes and Land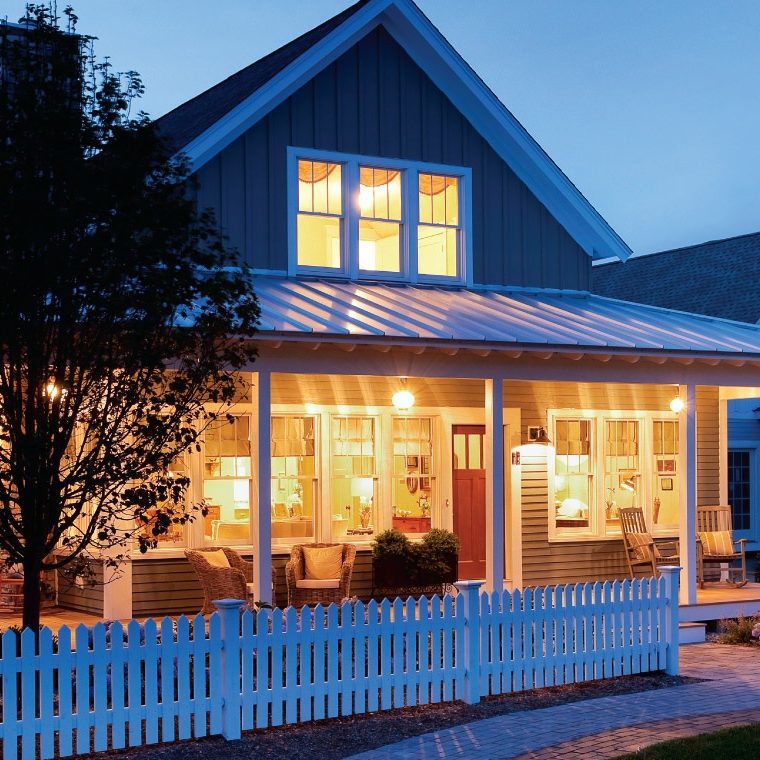 Cottage Homes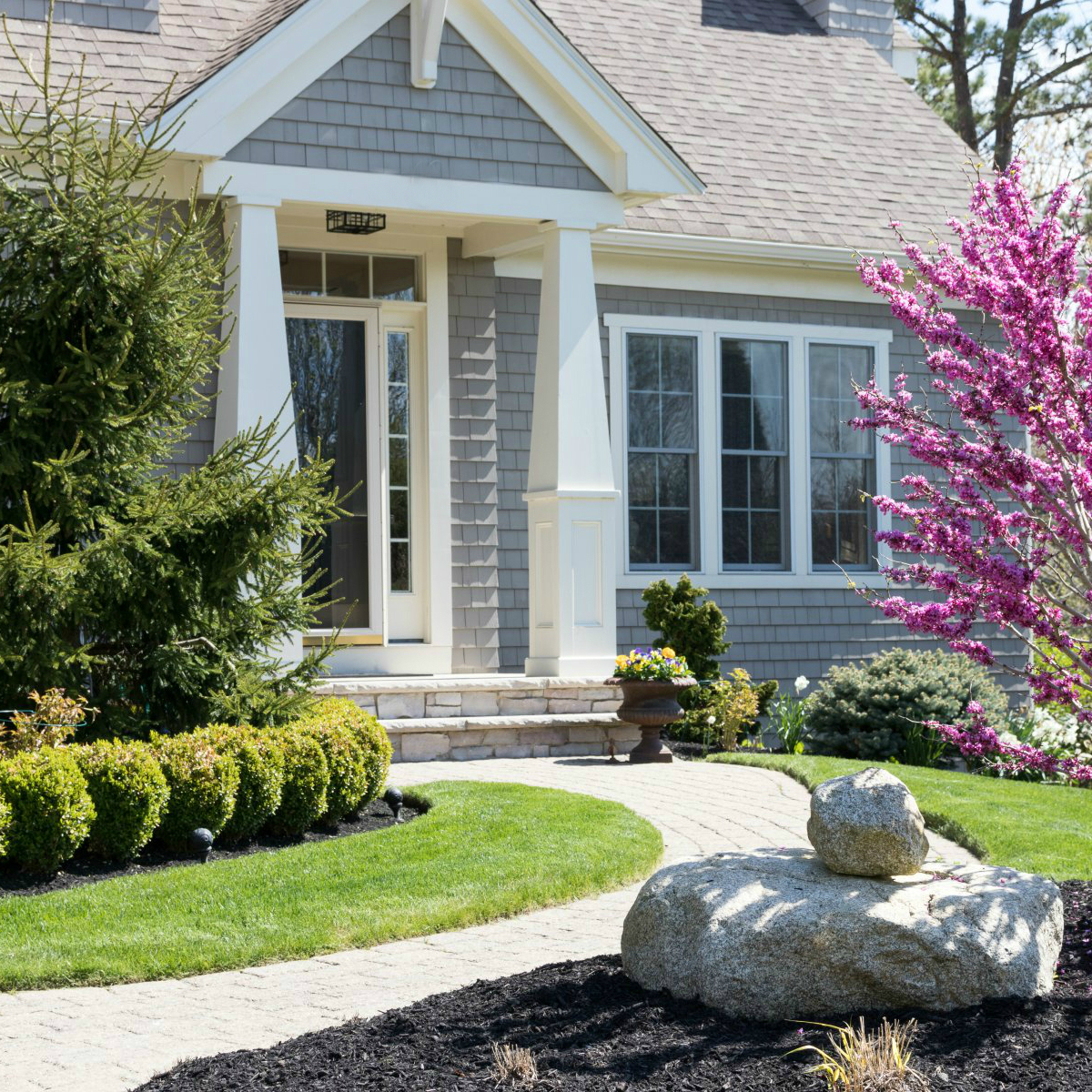 Portfolio Homes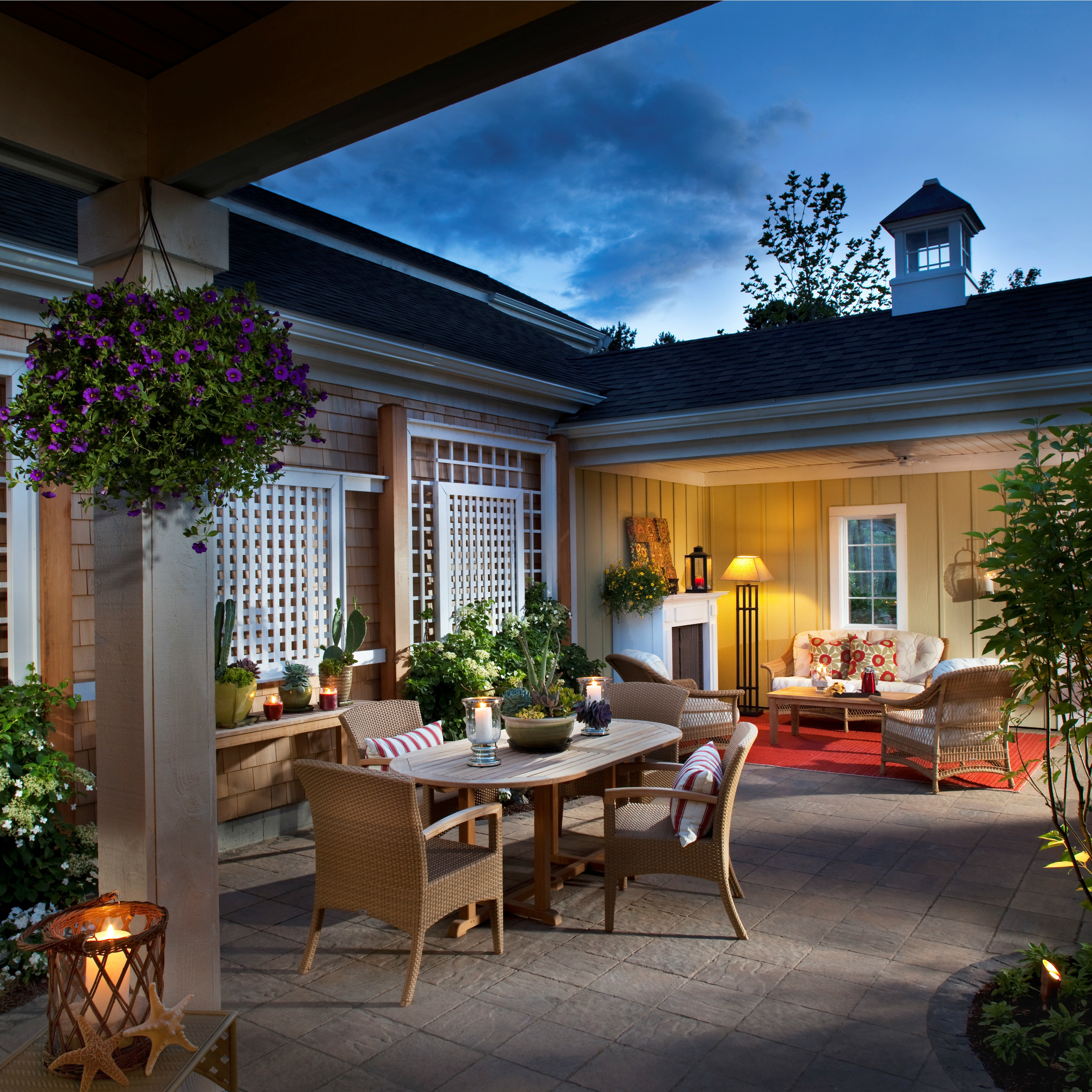 Townhomes
Welcome Center
The Summerhouse
33 Summerhouse Drive • Plymouth, MA 02360
Open daily from 9am-5pm
888.209.8880
Keep In Touch
Stay informed about all things Pinehills by joining our email list.