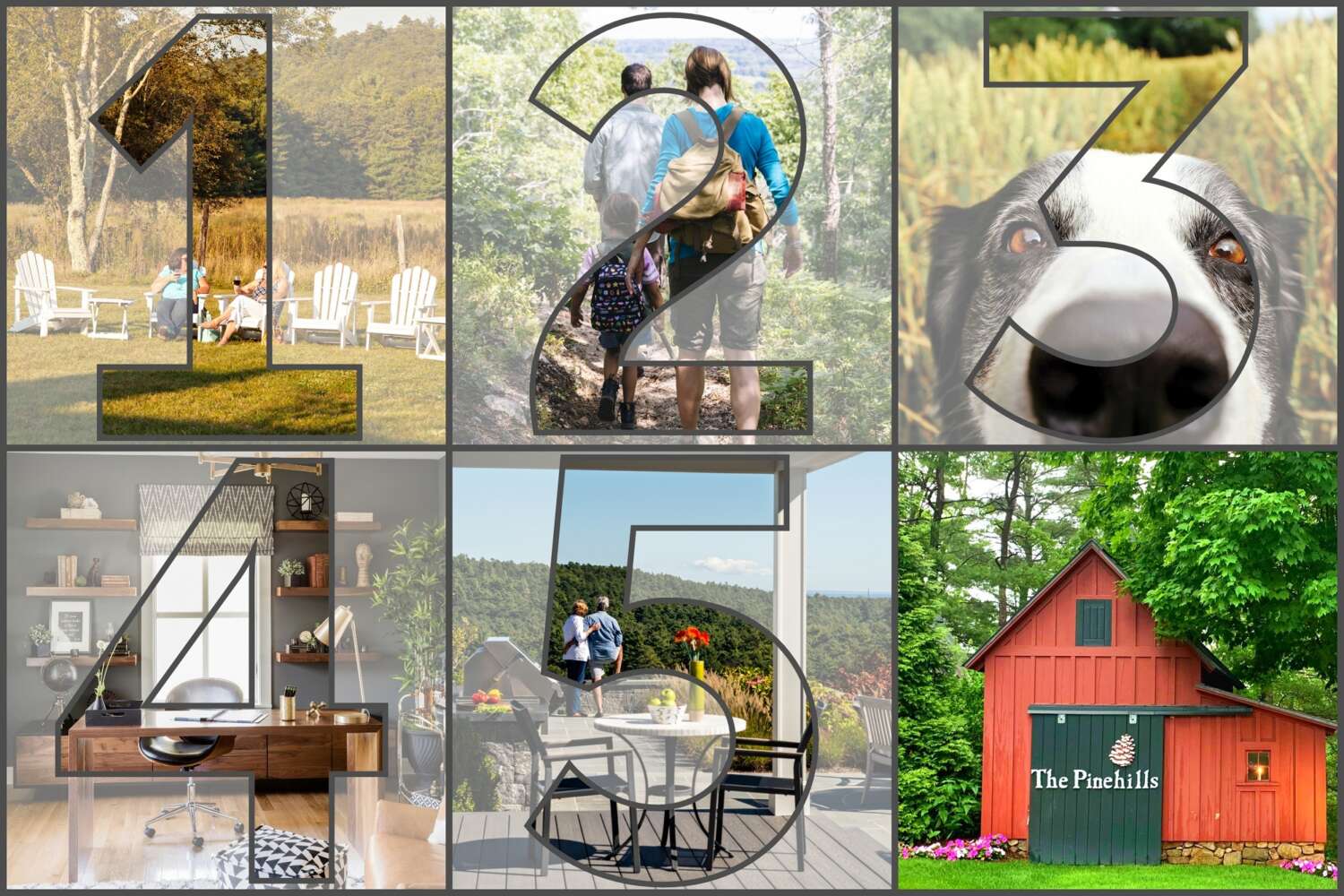 Have you taken stock of how you're feeling and what's important after months staying safe at home? We took a few minutes and came up with Five Things We're Hearing Now from home shoppers, friends and even the smart people keeping track of such things at The Harris Poll. Many of these things have become more important to us over the last few months, and many we've known for a long time.
---
Our community, and gathering with friends and family, with the space to enjoy each other, is important to us.
After spending time apart, getting out and having welcoming places to sit down, relax and talk feels awfully good. We also learned what works in our home and what doesn't. Family space, away space, kitchens, offices to study or work, private outdoor areas and our neighborhoods are more meaningful than they have ever been.
---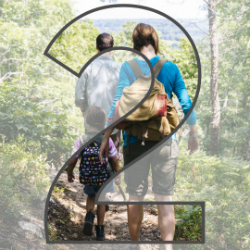 Nature is good for the mind, body and soul.
With the warmer weather there is a renewed desire for the great outdoors. From right outside our door as well as in our communities. From beaches to hiking, or just sitting and listening to bird songs and enjoying the view, there is comfort in breathing in the fresh air and soaking up nature.
---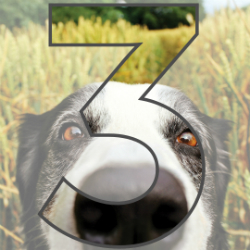 Simple Pleasures Provide the Most Happiness
It seems we're all on a path to creating a life that more fully considers the little things that bring us joy. From learning to bake sourdough bread, to sipping morning coffee on a sunny patio, to playing ball with the (now world's happiest) dog every day. Every. Single. Day. May we never, ever forget how much the little things matter and how much happiness they bring.
---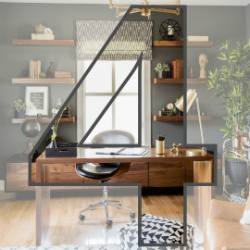 Working from Home Improves Our Quality of Life
Working remotely has become a reality for a lot of us. This new reality means having a home office - or an "away space" – is a necessity. A room that gives you quiet for Zoom calls with a door that you can close when your day is done. Some of us will not ever have to return to a long commute or office building. Which brings us to number five: if you don't have to live near work to work, where do you want to live?
---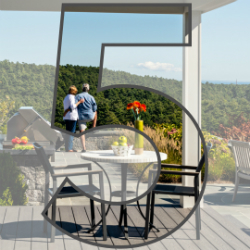 Suburban is a nice way to live.
We don't deny the joy and convenience of city living. But, more and more, folks are starting to think now is a good time to explore the suburbs, whether for a second home getaway or a new full-time address. We're hearing suburban life with its backyards and outdoor living, open space and more nature, has a lot of appeal right now.