Standing Rock
Welcome to Standing Rock by Whitman Homes — the newest cottage home neighborhood at The Pinehills.
Quiet, private and deeply forested, Standing Rock is the definition of cottage life. This small enclave of charming homes wraps around unscripted open space, dotted with tall pines. And just a short meander away lies the ancient, unpaved Old Sandwich Road.
These are cottages re-imagined and re-designed for comfortable and carefree living all year round. With open floorplans and plenty of windows to let the sunshine in. Cozy hearths and well-appointed kitchens. And with inviting front porches and back patios that are made for leisurely morning coffee and long afternoons in the company of friends.

Cottages from $1.25 million
To learn more about Whitman Homes' cottage style homes, or to make an appointment to visit the new Model Home at 8 Standing Rock, call 508-209-4000.
Or start your visit to The Pinehills by scheduling a visit to the Summerhouse Welcome Center.












I'd like more information about Standing Rock
New Build Home Types
The Pinehills offers a variety of new home styles. Because helping you find a home that fits your personal style is personal to us.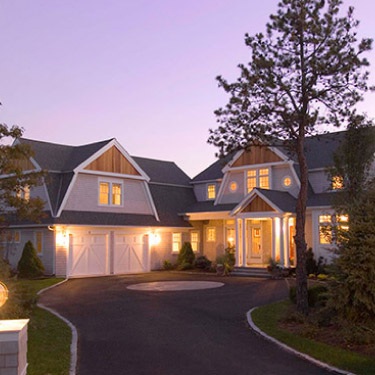 Custom Homes and Land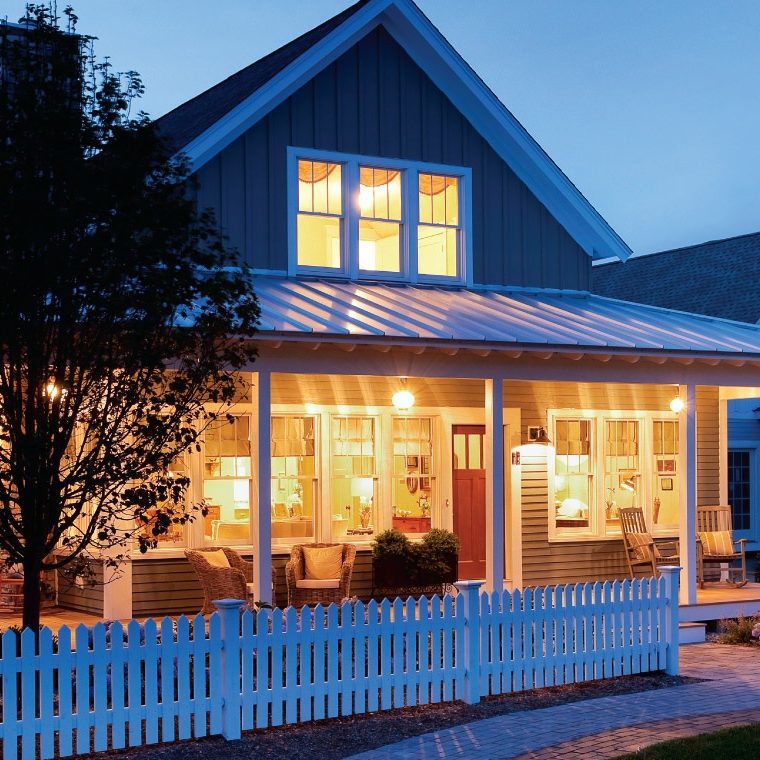 Cottage Homes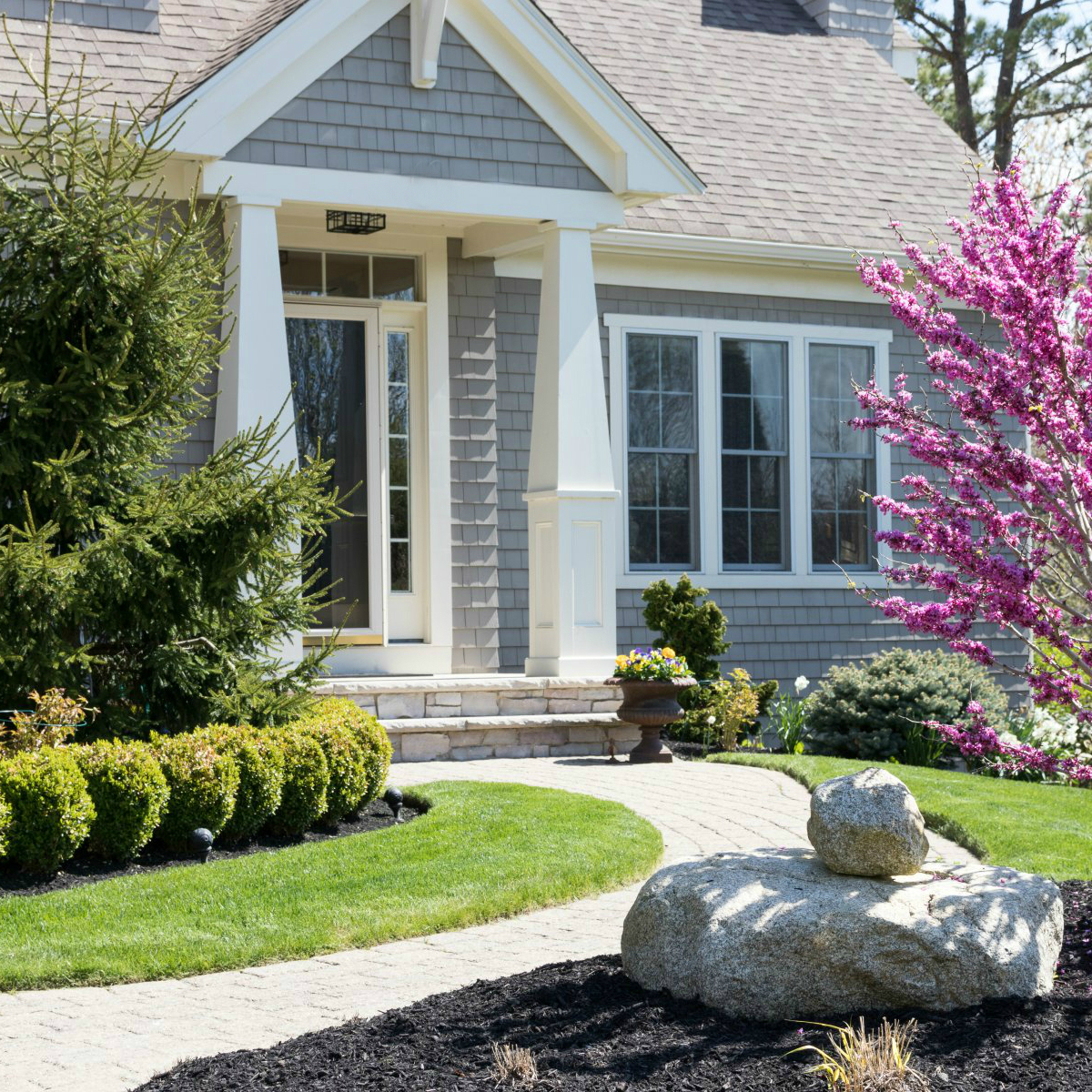 Portfolio Homes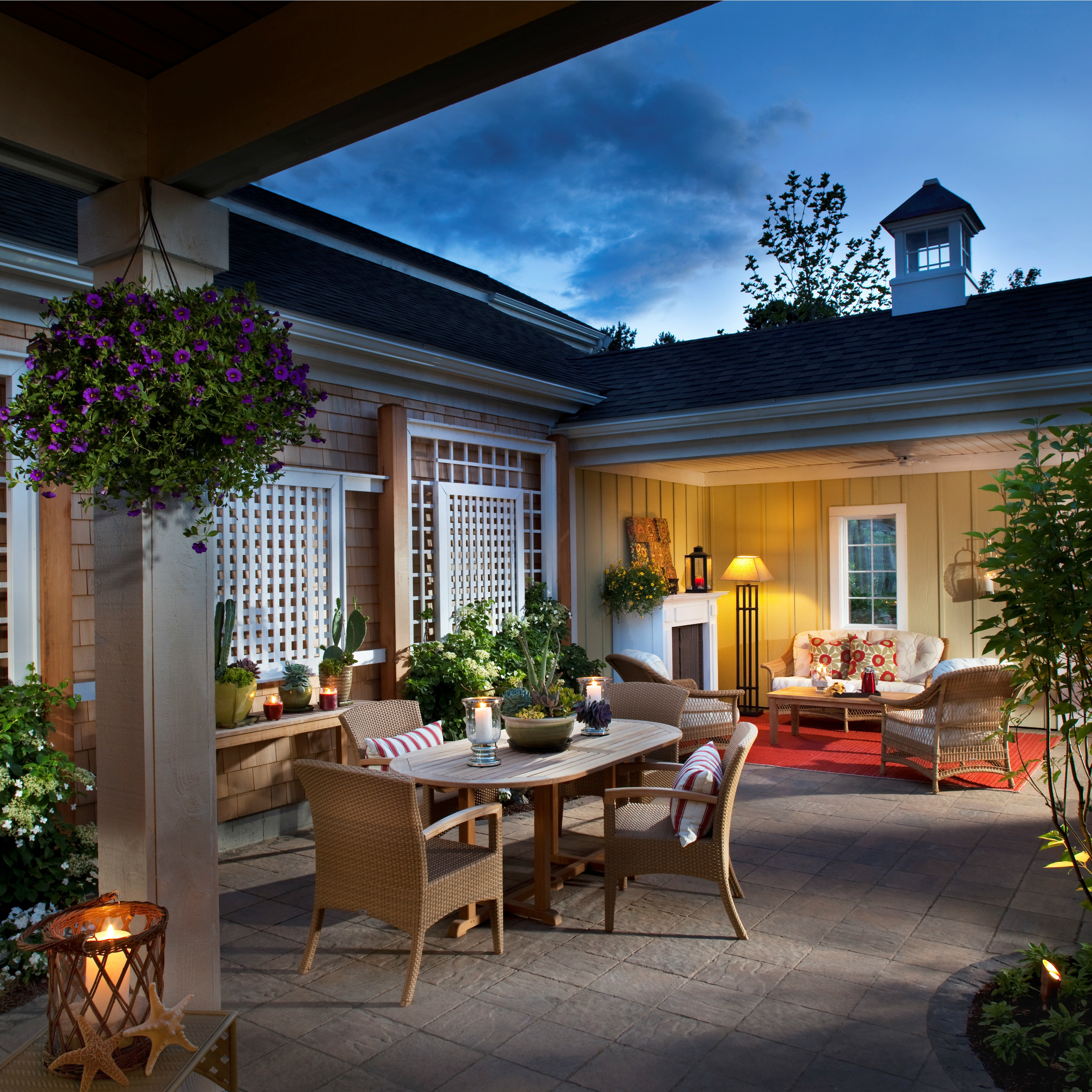 Townhomes
Keep In Touch
Stay informed about all things Pinehills by joining our email list.