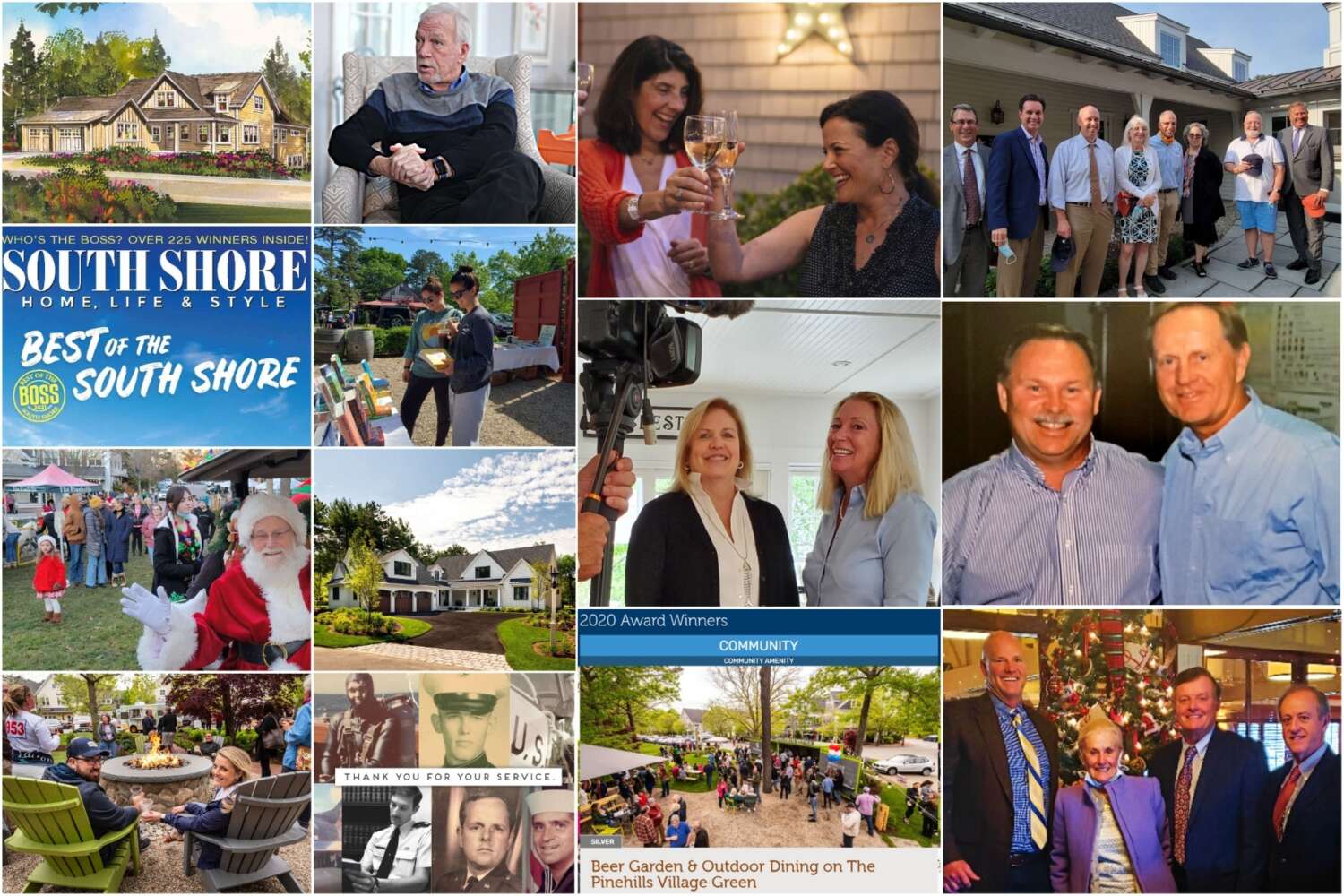 2021 was a whirlwind year that presented all of us with new challenges, big changes, and important milestones. Amidst all of it, The Pinehills moved forward – winning awards, welcoming new homeowners in droves, seeing the return of events to the Village Green, being home to some of the BEST of the South Shore, and more! Here's a look back at 2021 at The Pinehills.
---
New Homes. New Neighborhoods. New Neighbors.
Homes. Neighborhoods. Neighbors. That's what we're all about at The Pinehills.
Veridian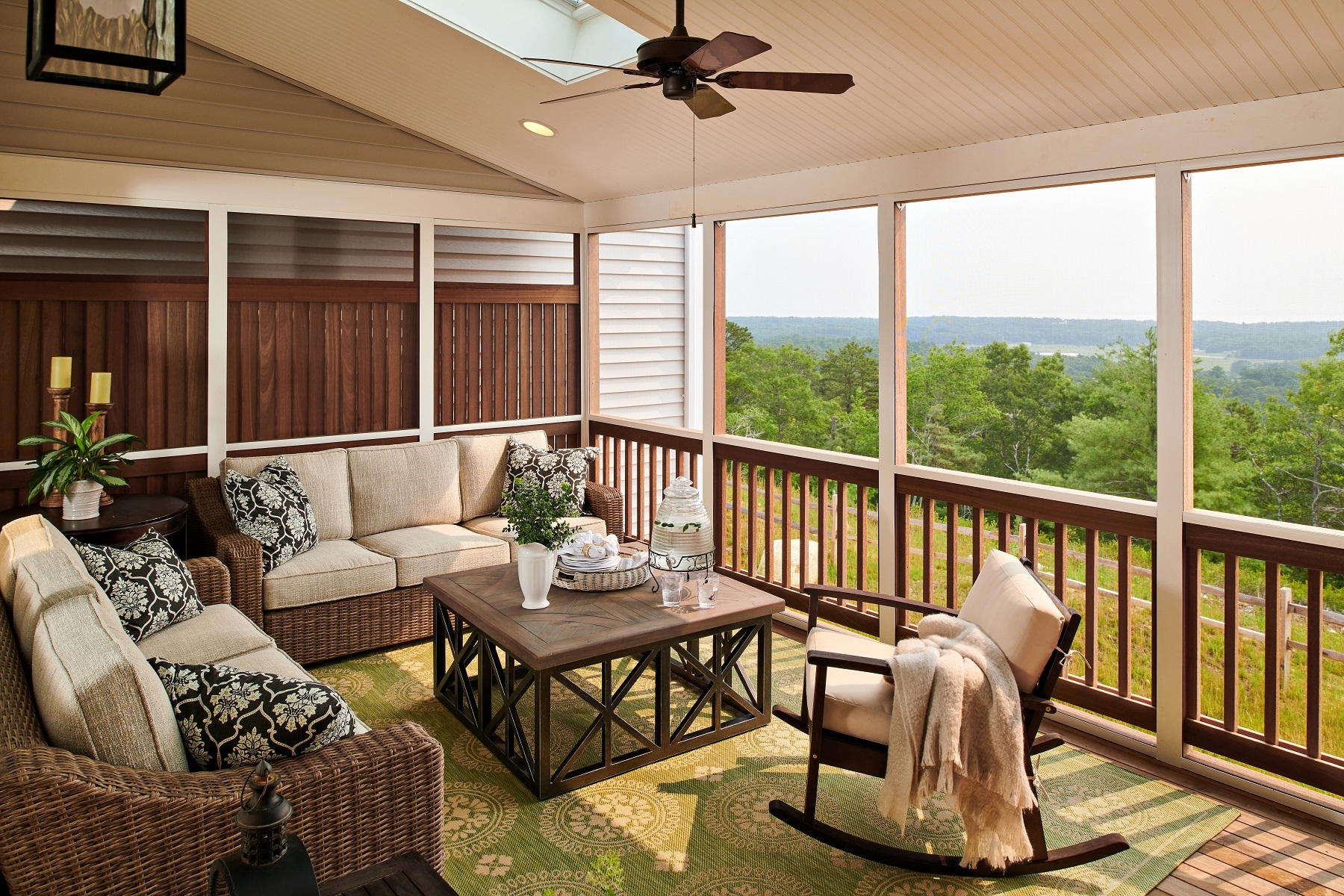 We welcomed our newest townhome condominium neighborhood by The Green Company.
New Home Neighborhoods
Standing Rock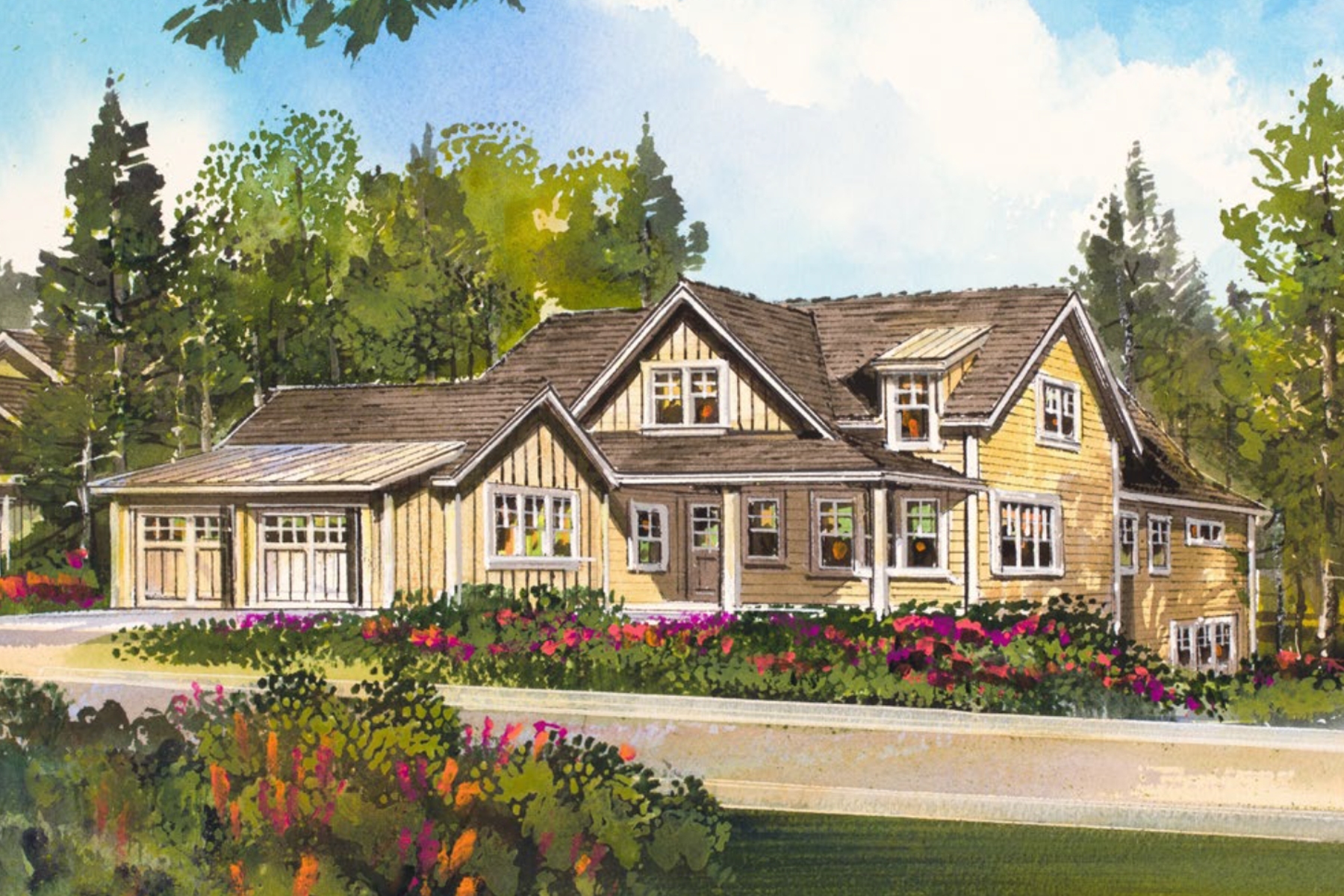 We continued our romance with Whitman Homes' cottages.
Cottage Homes
New Neighbors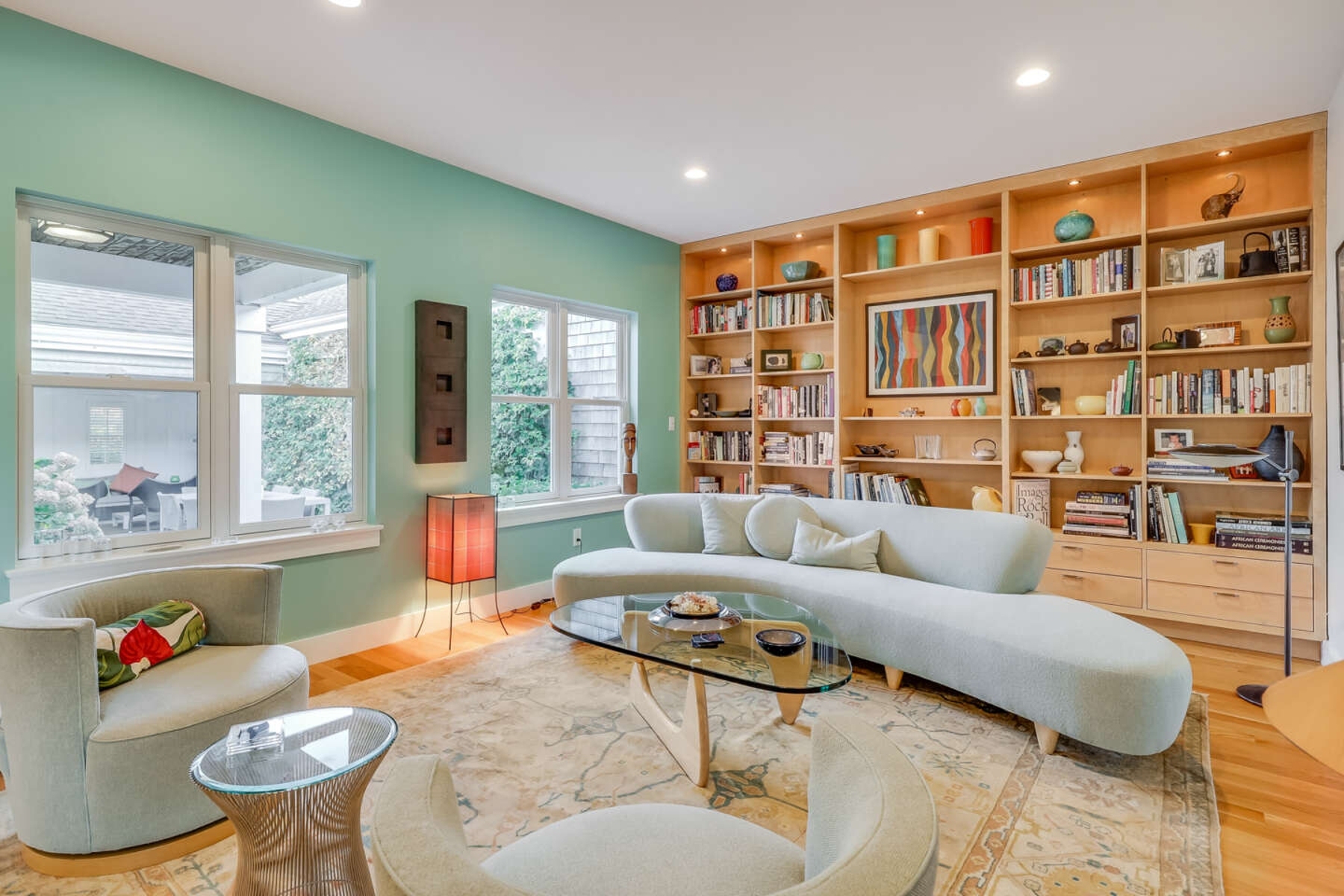 Homebuyers came to The Pinehills in record-breaking numbers in 2021.
More 2021 Resale Home Sales
---
Events Returned to the The Pinehills!
After more than a year of missing fun, activity, and smiling faces on the Village Green, with the summer came the opportunity to gather together again. And boy, were we happy to see you all.
---
Awards and Recognition in 2021
We set out to make something special and sustainable here at The Pinehills and continue to be grateful for that opportunity, so being recognized by the Commonwealth, and our peers on the regional and national levels for what has been created will never get old.
---
Getting to Know our Neighbors
Tony Green likes to remind us that if you ask someone from The Pinehills what it is that's their favorite thing about living here, they RARELY say it's their home. (Not that they don't love it!) Life here is full and the neighbors are friendly, not to mention community-minded, creative, accomplished, and downright fascinating. We introduced a few of their Stories to you this year, but we've only just scratched the surface!
Walter "Robby" Robinson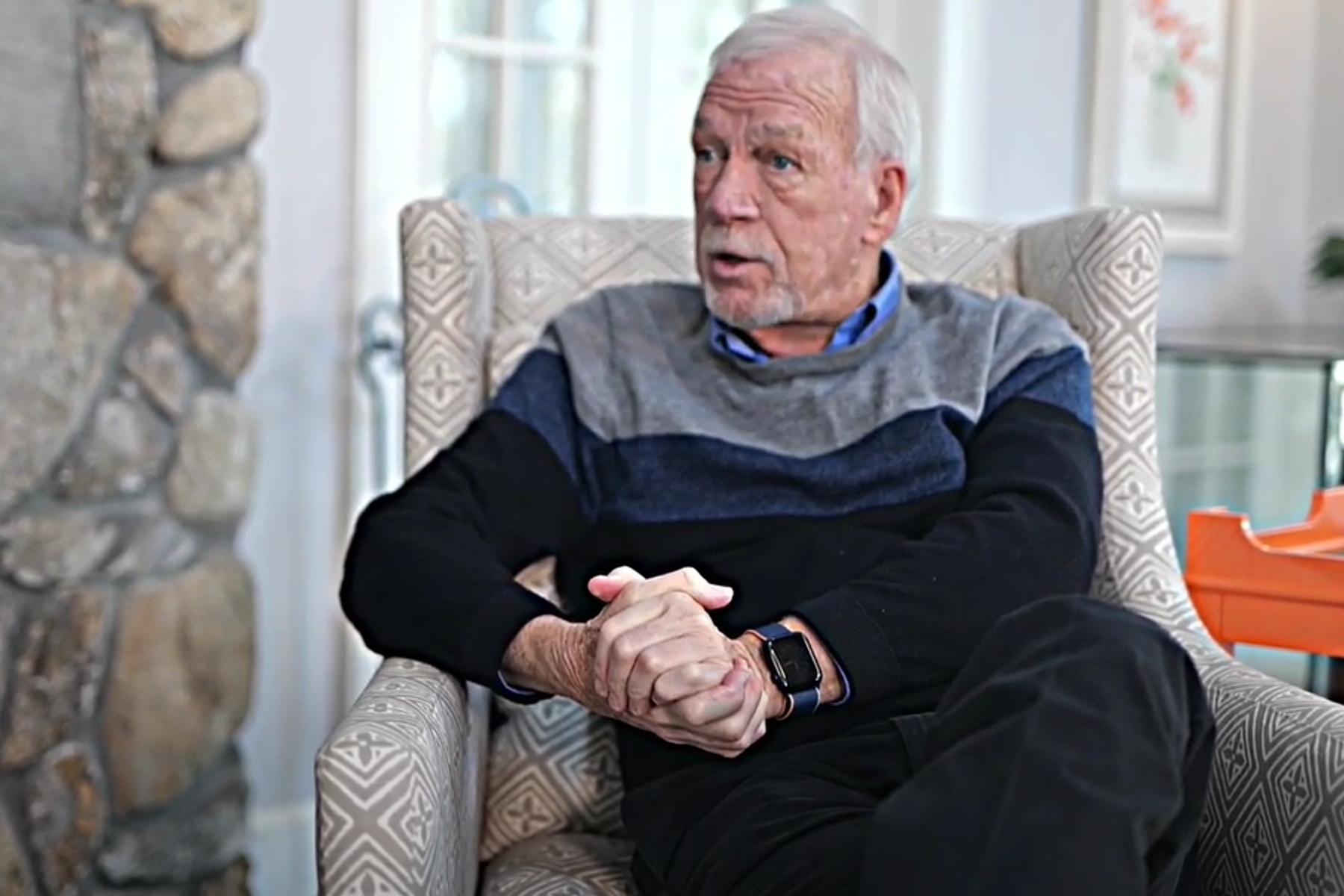 One of our favorite conversations in 2021 was with Robby Robinson, a veteran investigative reporter and leader, and editor of the Boston Globe Spotlight team awarded a Pulitzer Prize in 2003 for reporting that uncovered the Roman Catholic Church sexual abuse scandal.
Watch Robby's Story
Christine Shea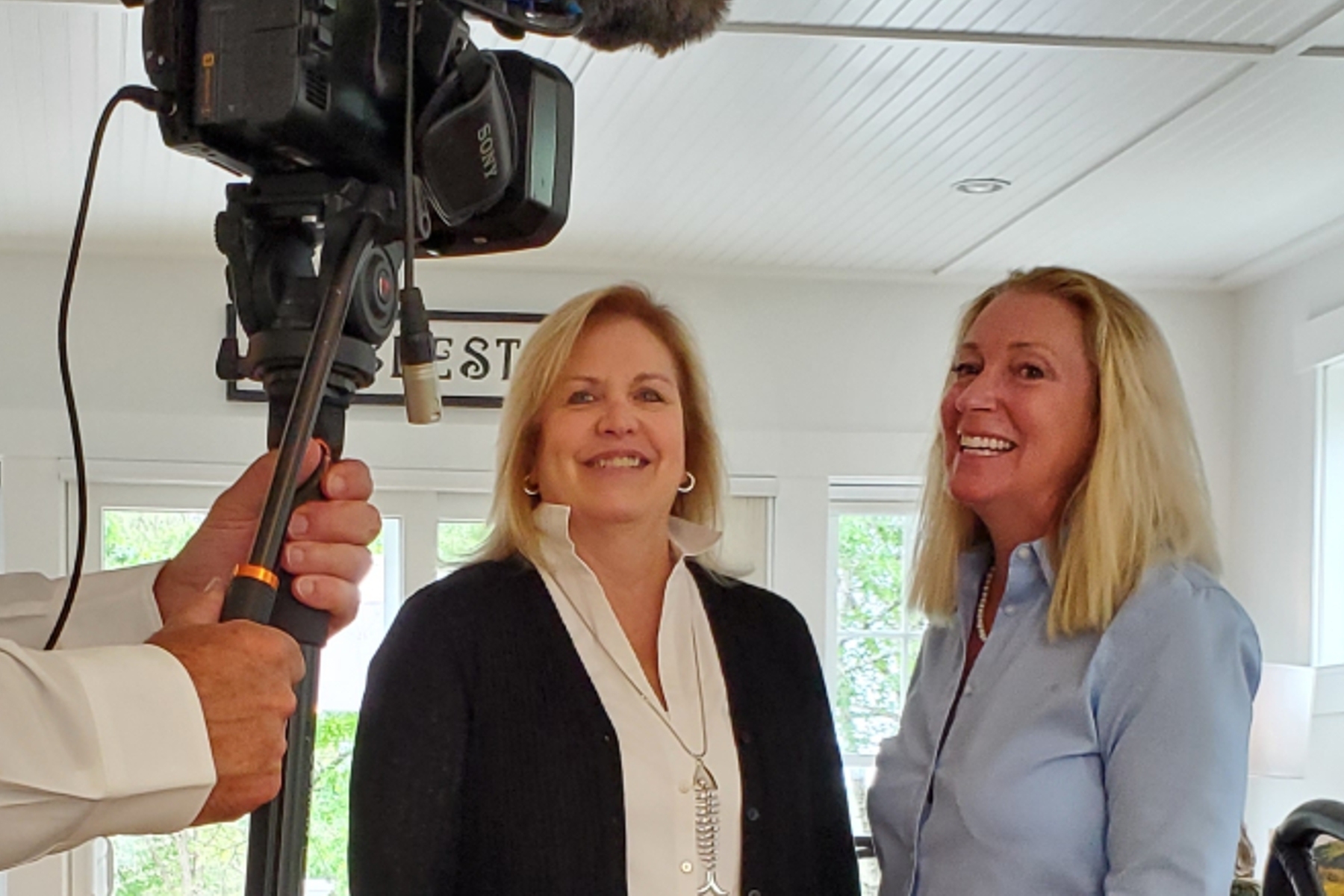 Chris is an accomplished artist who started a foundation after losing her husband Richard to cancer, and who regularly teaches Art for Healing workshops through the Stonebridge Club for those in The Pinehills coping with the loss of a loved one.
Watch Chris Shea's Story
The Veterans Group at The Pinehills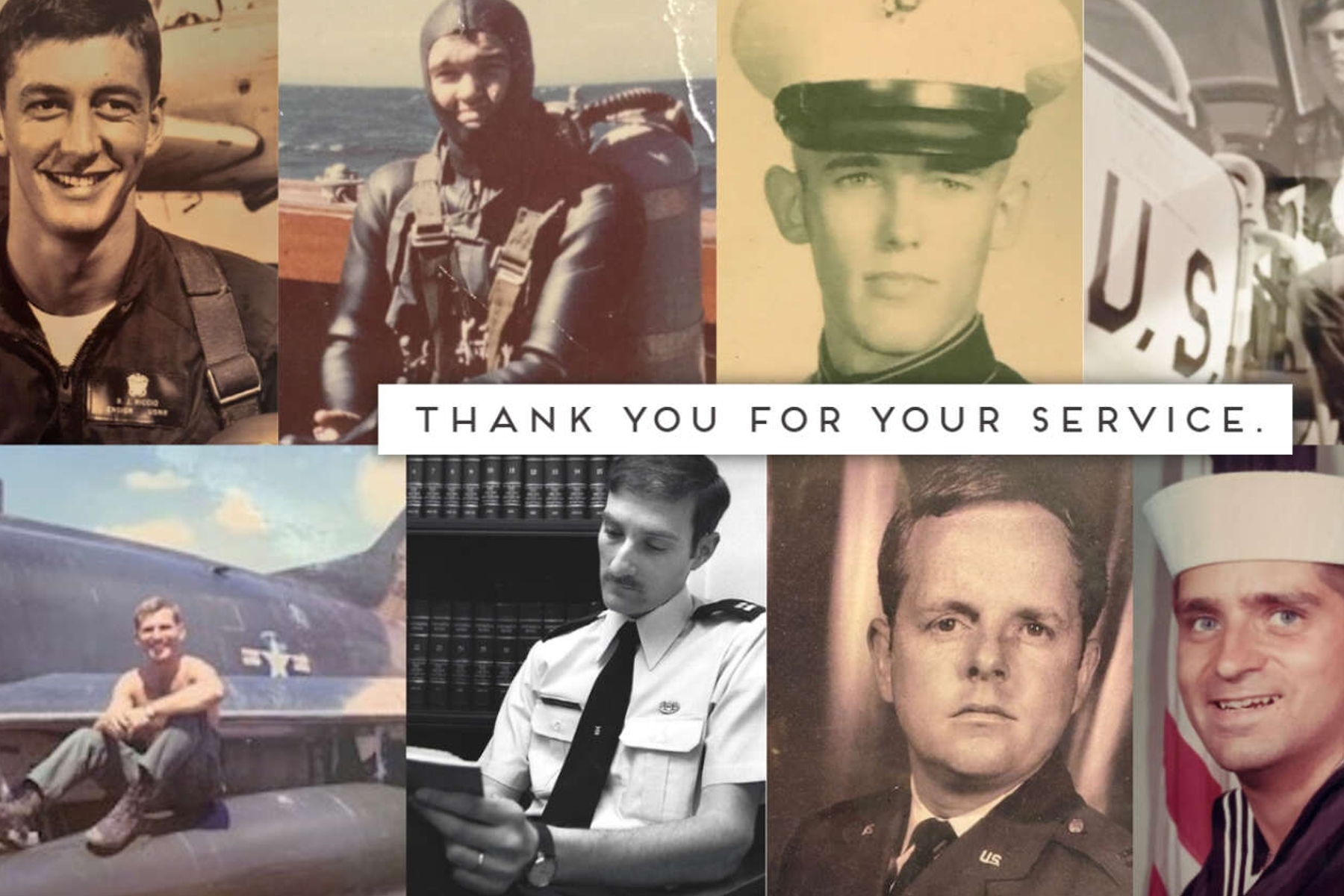 The Veterans Group at The Pinehills began in 2006 with the goals of recognizing the service of veterans living in The Pinehills, and to raise money to help veterans in need in the Plymouth area. Today, the lives of Plymouth vets in need are better because of this committed group.
Read About the Veterans Group
---
Saying Goodbye to Friends
To paraphrase A. A. Milne, "how lucky we are to have something that makes saying goodbye so hard."
Donna Tefft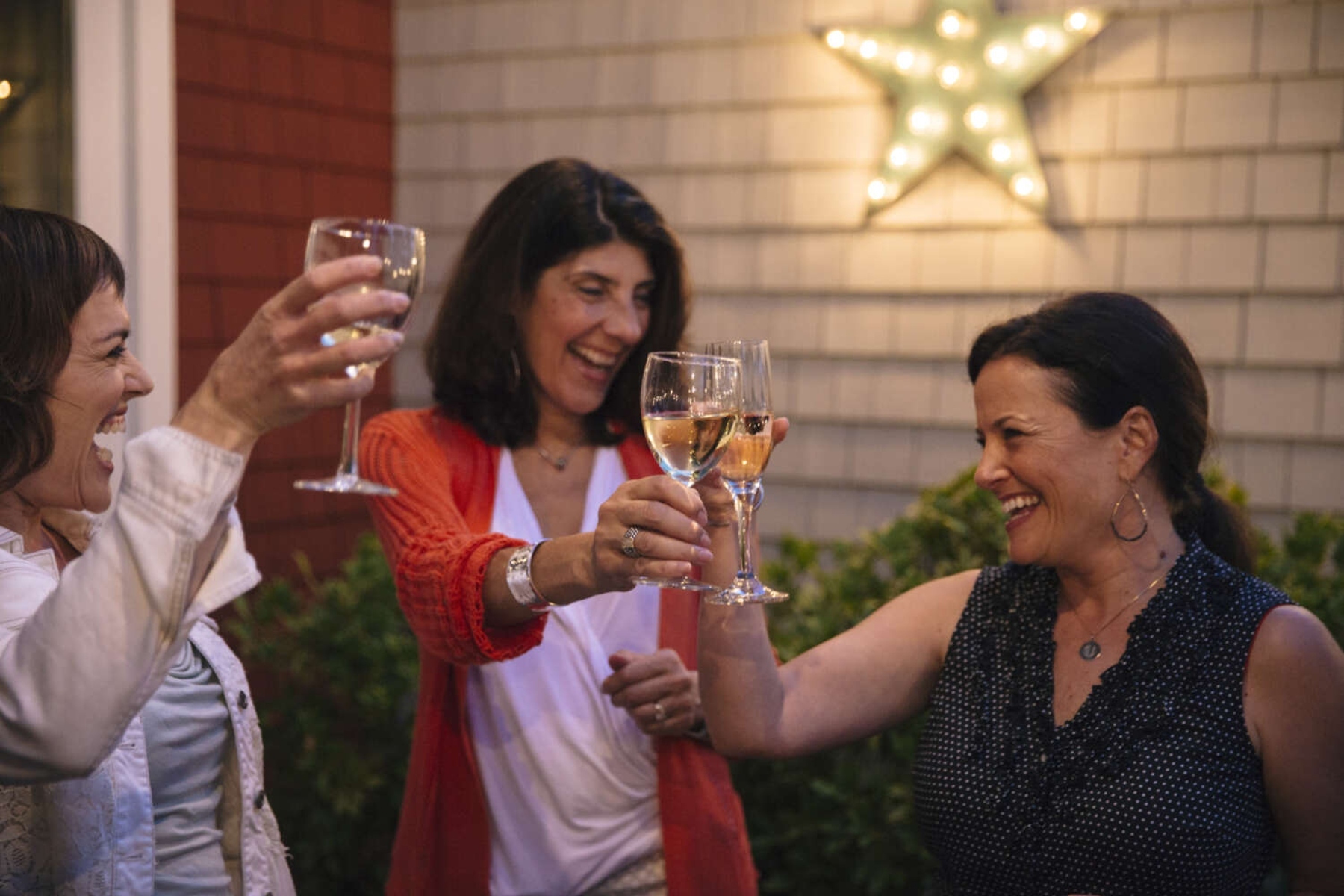 In August, our dear friend moved on from this life. Donna's visionary leadership of The Pinehills marketing for twenty years, and sales for nearly a decade, was pivotal. But more importantly, Donna was a friend. A mentor. A shoulder to cry on. The person you turned to when you just didn't have the answer. We miss you every day. 🧡
Remembering Donna
John Judge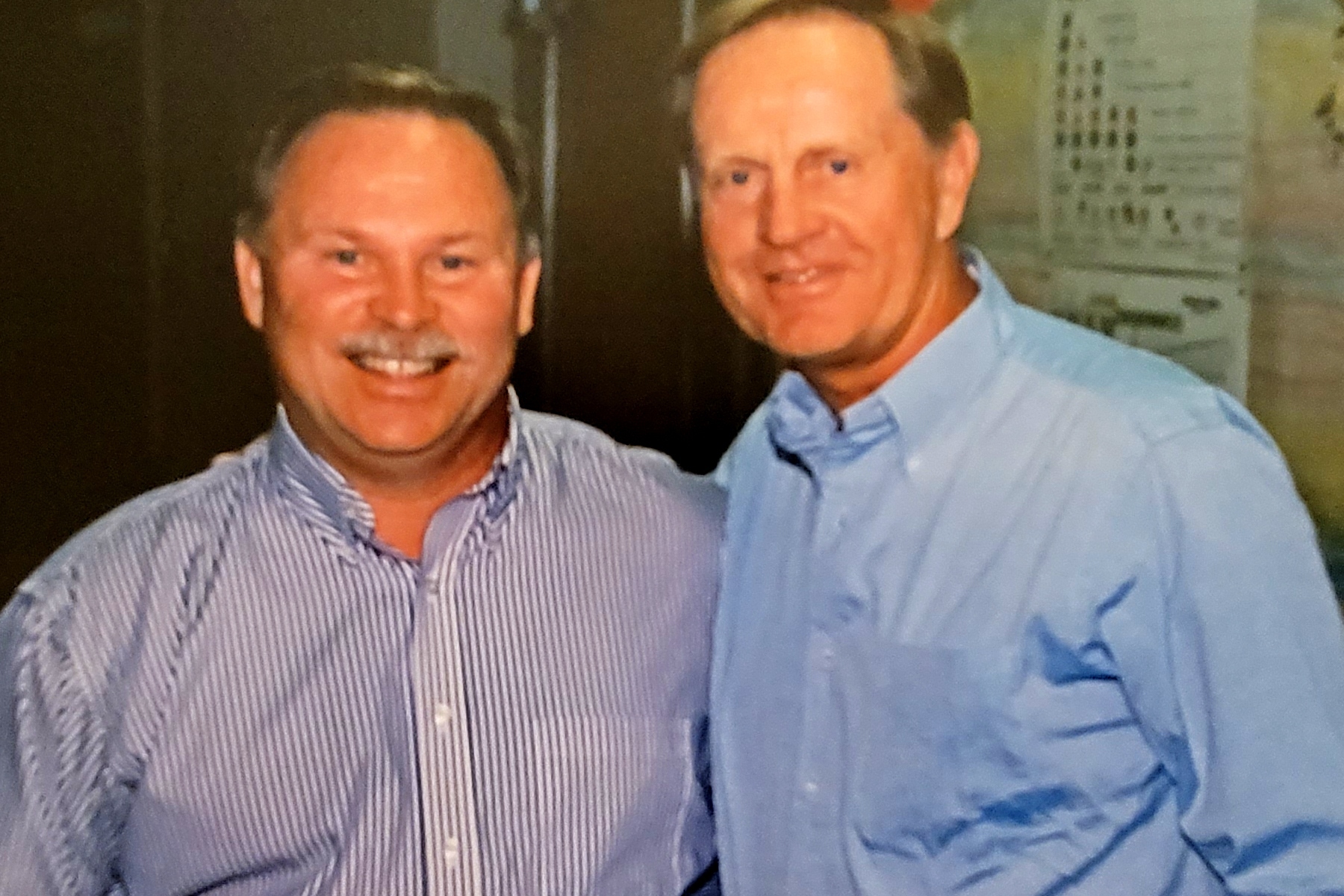 After 24 years as President, Pinehills LLC, John retired in December. To say that we will miss him is a mountain of an understatement. John's work helped take The Pinehills from an idea to one of the nation's premier models of successful, sustainable placemaking. While being President of The Pinehills may have been his "favorite job," being a grandfather is the highlight of his life, and Sam, Beau, and Wyatt are his pride and joy. We know he'll make the most of his new-found free time!
Hear John's Stories
Carole Jenkins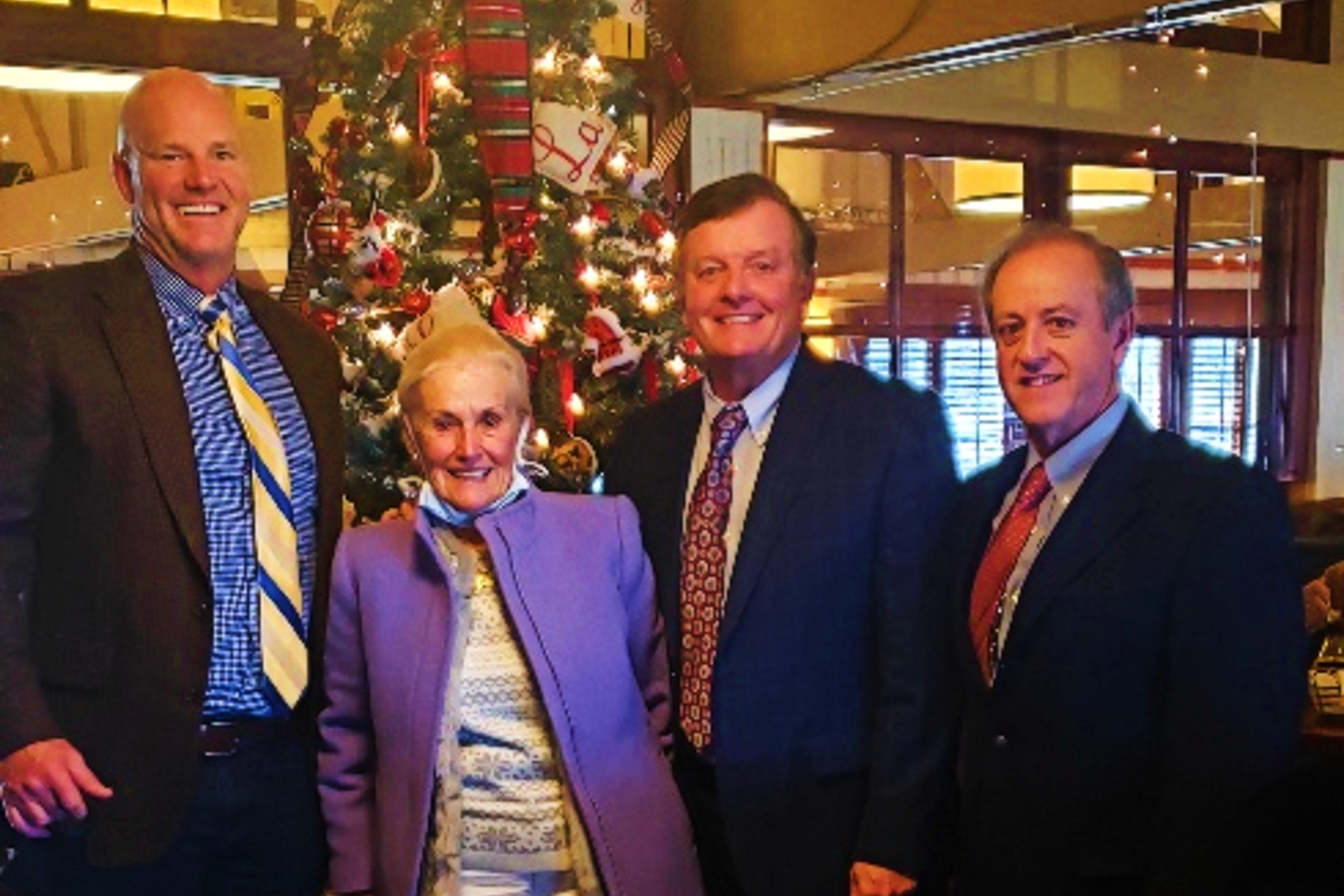 In February we said Bon Voyage to our friend (and absolute gem of a human) Carole. A 16-year resident of The Pinehills and a 15-year employee of Whitman Homes, Carole moved to sunny, warm, Florida to be closer to her family. Whitman Homes Sales Director, Kristen White said, "It's hard to put into words how much she means to us! Carole is family. I cannot thank her enough for all that she has taught me, both personally and professionally. I will treasure our friendship forever."
Bon Voyage Carole
---
It was a momentous year, to be sure, and this is not an exhaustive list! There is so much more. We invite you to explore life at The Pinehills through our Blog and to discover the many stories - Twenty Years of Stories - that make this place so wonderful.
Bring on 2022.